About 10% off the lows for Bitcoin today! You have to love those angel investors! I was beginning to lose hope but now the head and shoulders seems likely. The night is darkest just before the dawn, they say.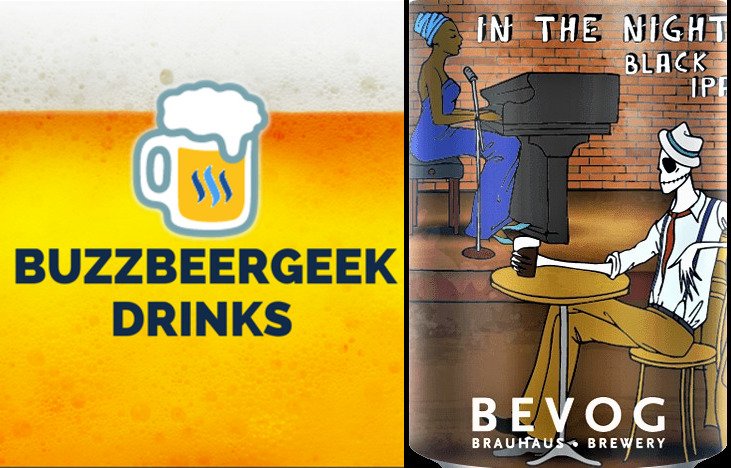 ---
Look at that green! I've tried to outline what might be inverse head and shoulders, a bullish pattern. Let's wait and see. I wouldn't let it go past 10k again if you are holding. Hopefully those stop losses won't engage!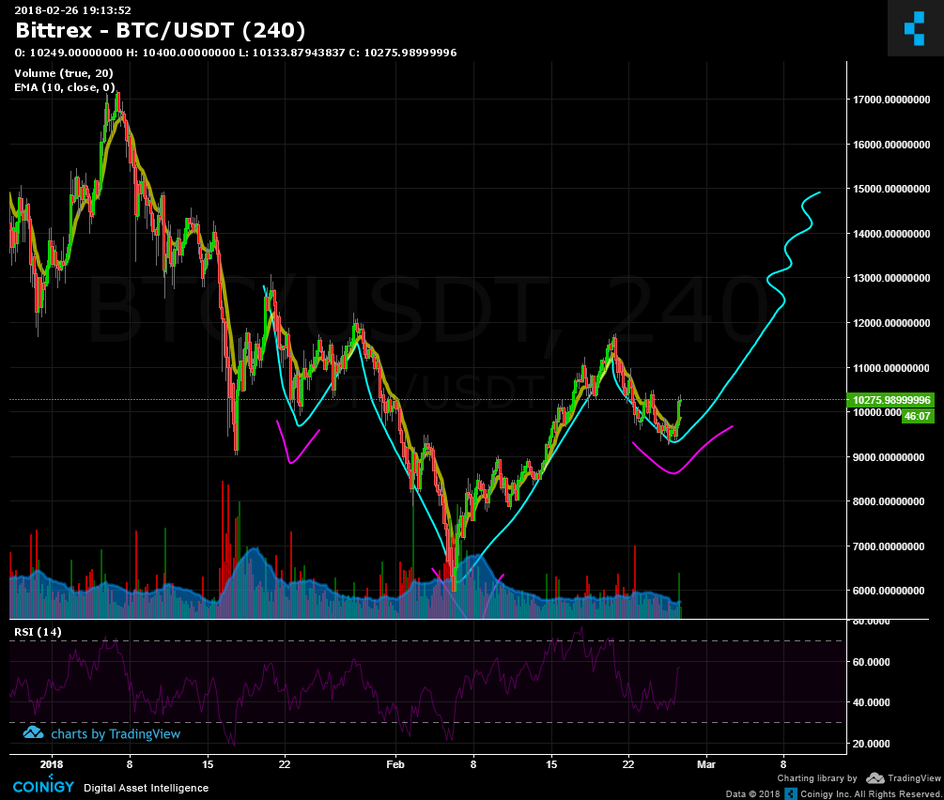 ---
Damn, it's cold in my town. They forecast up to -22 in the next few days. But nothing stops me from visiting my warm pub. Fakin today!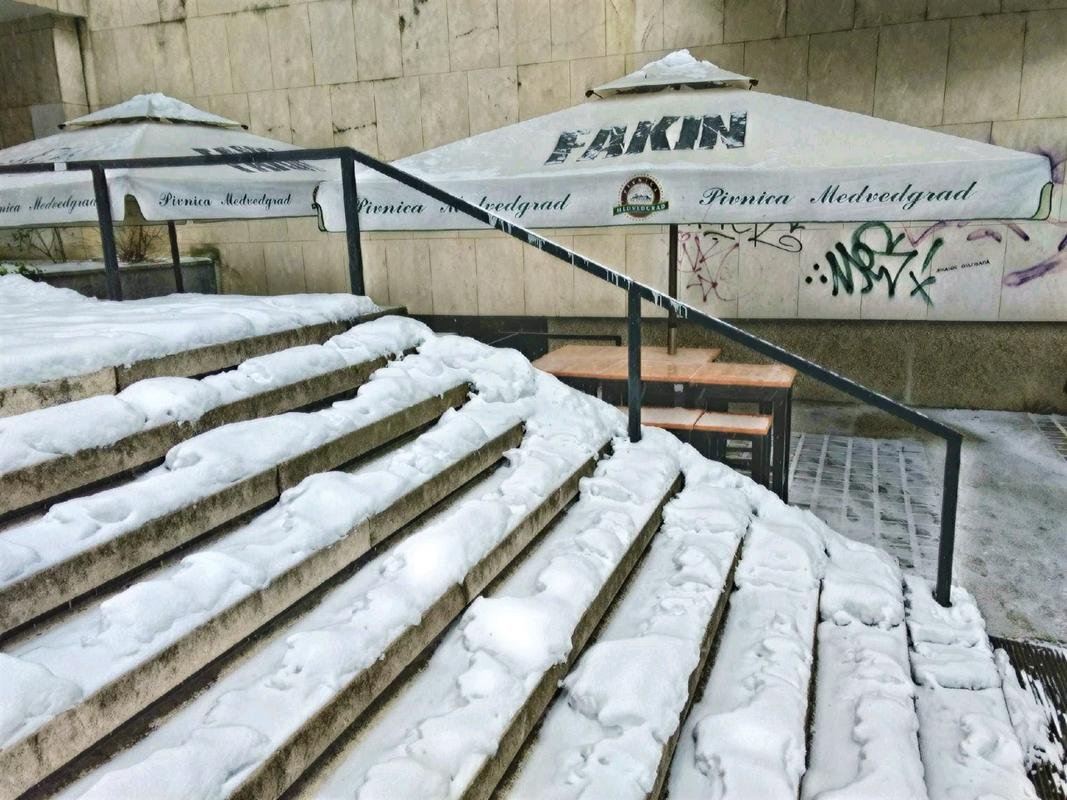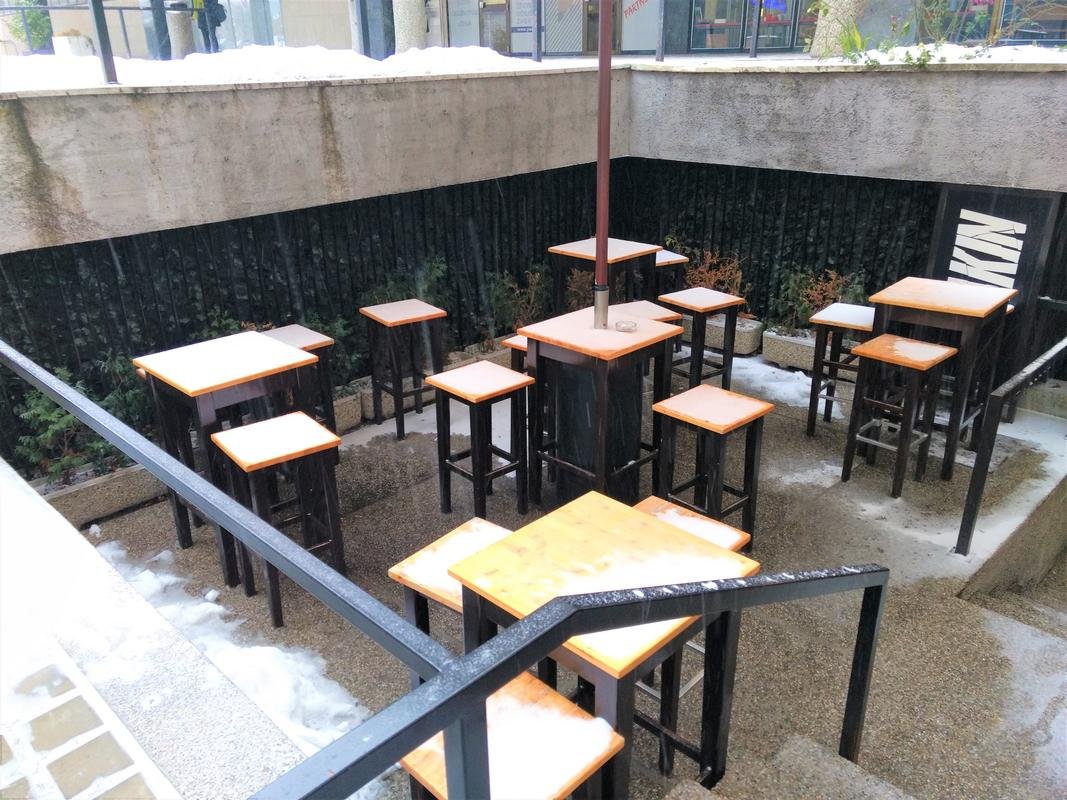 Special thanks to the head barman who treated me with this wonder!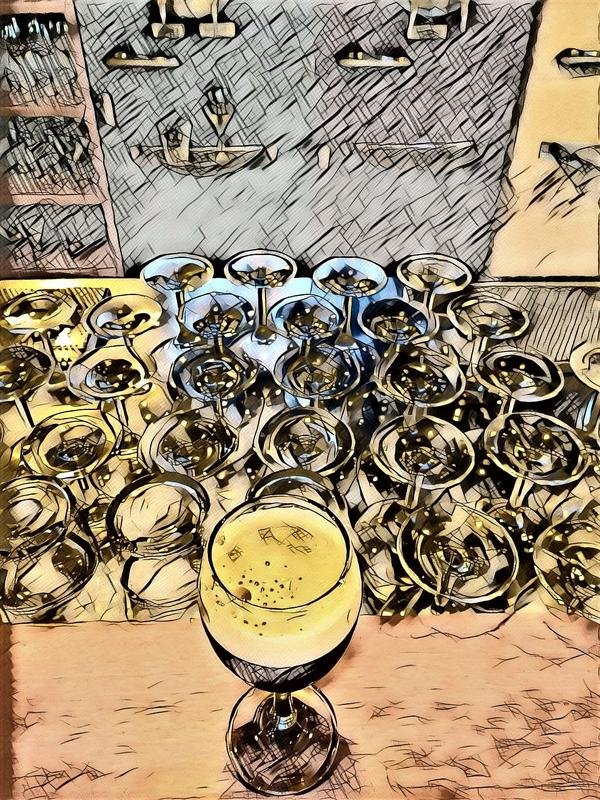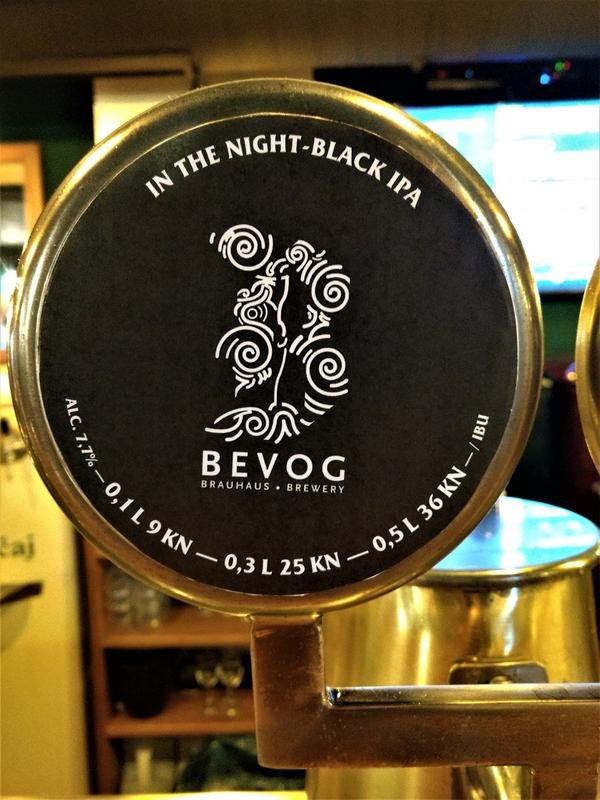 Beer menu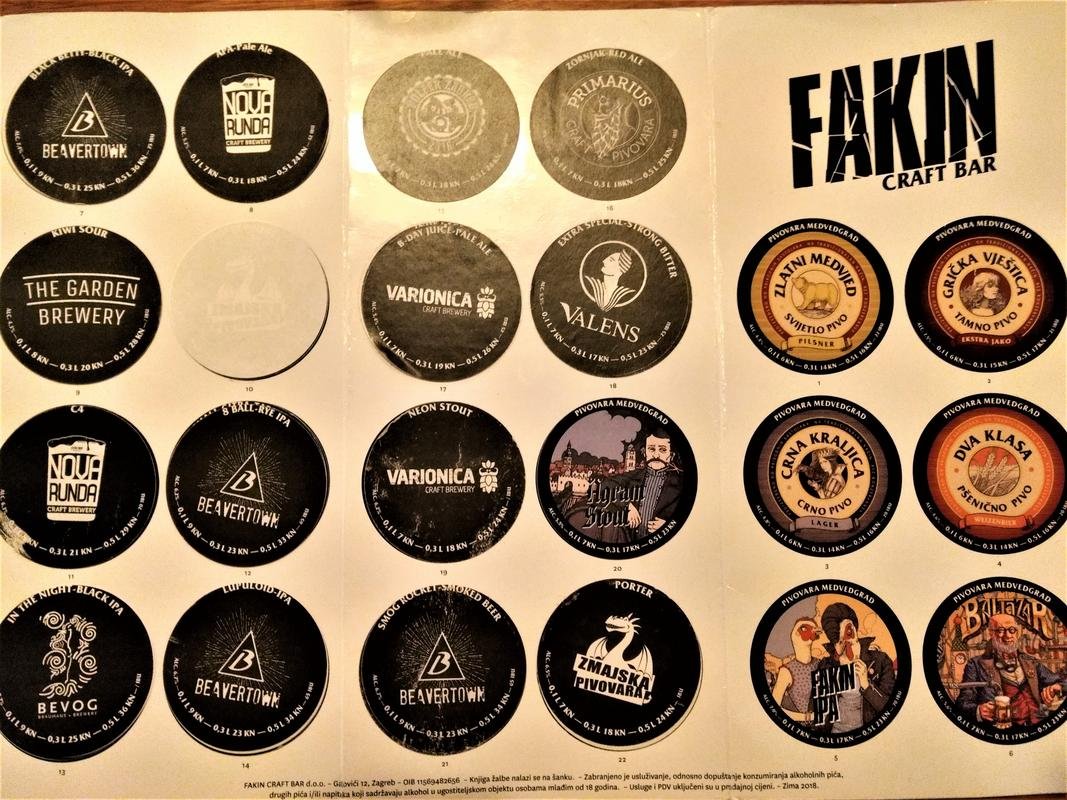 Photo-shoot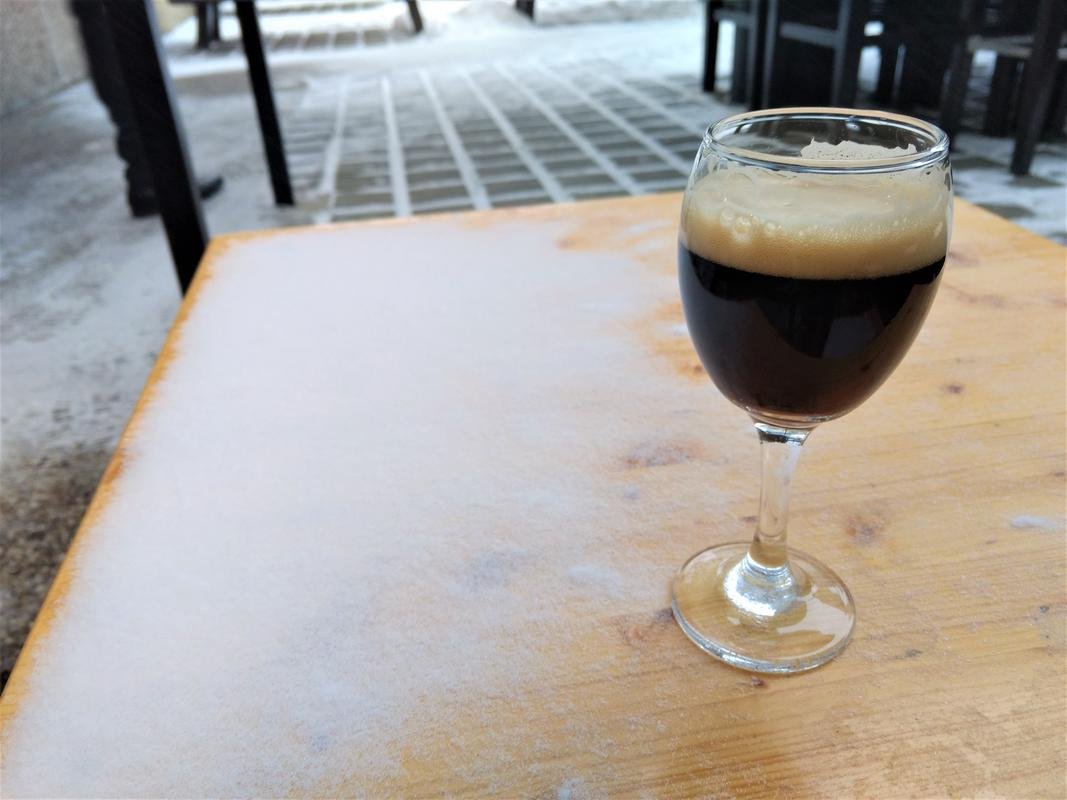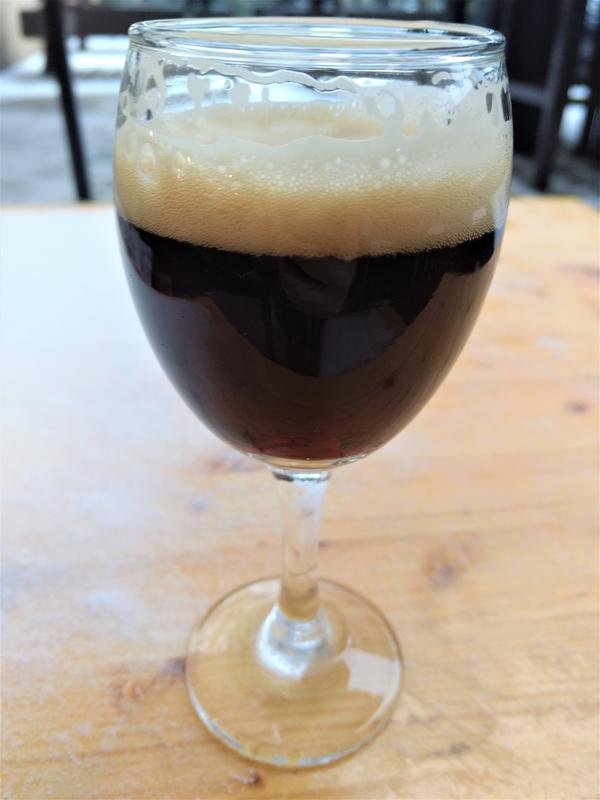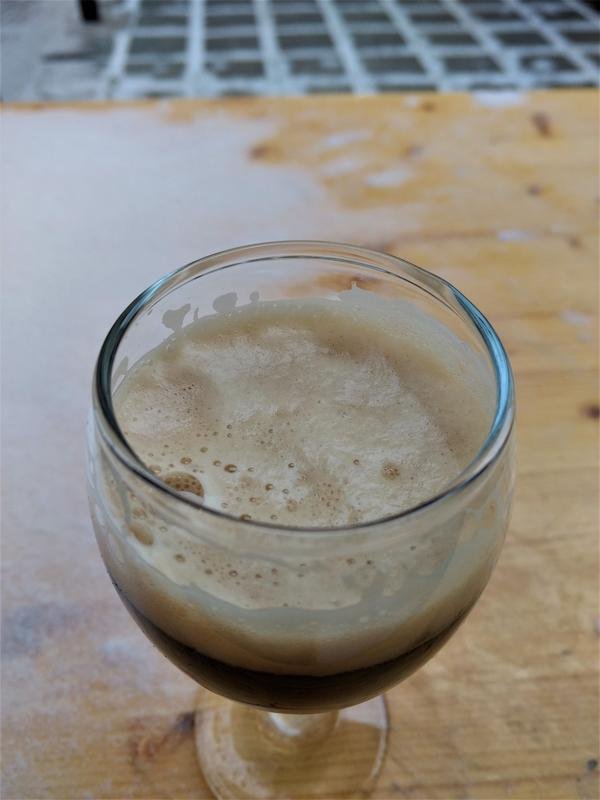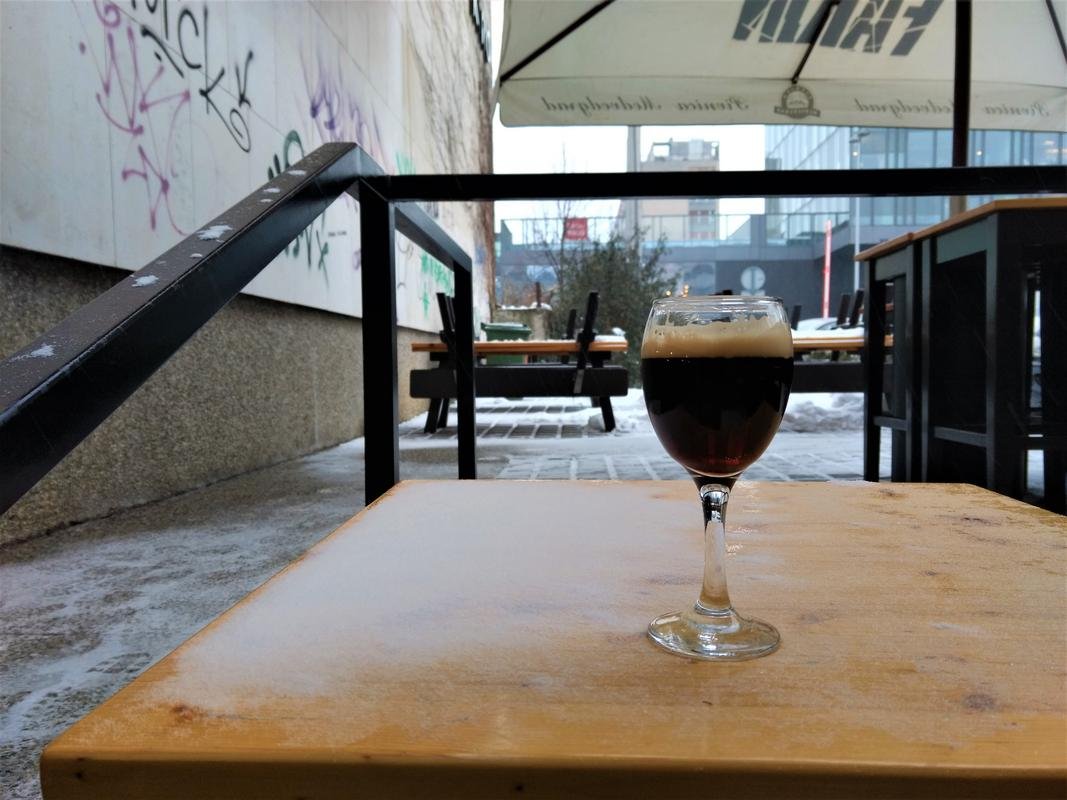 Cheers guys!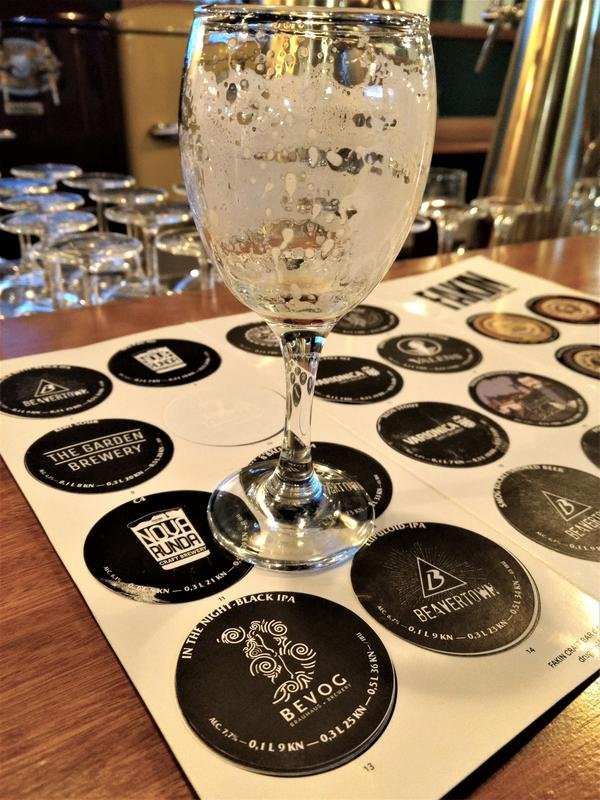 ---
In the Night Black IPA
| | |
| --- | --- |
| Style | Black IPA |
| Country | Bad Radkersburg, Austria |
| Brewery | Bevog Brewery |
| Alcohol | 7.9% |
| ----- | --------- |
| Appearance | Beige rocky and thick head. Deep brown with ruby hues. |
| Aroma | Brings a smile to your face. Caramel. Candy 🍬 bubblegum. Grassy underneath. Pine as well. |
| Taste | Juicy and roasty. On the sweet side with just teasing bitterness. Heavily hopped. Grapey after a while. Balanced. What you want from an IPA. |
| Palate | Medium carbonation. Silky. Slick. Sticky aftertaste with lingering smoked malts. |
| ----- | --------- |
| Overall | True joy for hardcore IPA fans. This is not my favourite style but there is no denying it is masterfully done. Great work guys, as usual. |
| Score (subjective) | 18/20 |
Price: 9 kuna (1.50 $) for 0.1 l. On tap at a pub. Free.
This review was improved by RateBeer!



Rare. No rating yet.

Please drink with style and responsibility!
---
Camera: Cell phone - Moto G4 Plus 16MP
---
If you want an advertisement for your project/proposal/account find me in Discord and let's chat!
---
Buy BTC with Coinbase. Free 10$ in the link. Don't want to spend money and you don't like writing posts? Check out @sportsncoffee and @steempickem for FREE Sports Contests!


---
I offer good curation rewards if you'd like to follow my trail! Find me in chat or discord. Same username. Earn while you sleep! Expect @adventureevryday, @professorbromide, @cheftony, @derrick829, @kriptonoob, @jpederson96, @anejosua's vote and many more when I upvote! If you liked their vote, show some love back!
Find me at https://steemauto.com/