You are viewing a single comment's thread from:
RE: 💅 THE FIRST STEEMIT MALE MAKEUP TUTORIAL- bringing Youtubers to Steemit!! Roelandp is back!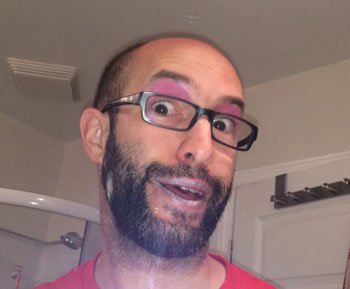 Wow, thank you so much for this! I always struggled with the eyelashy thingy stuff but after carefully following this tutorial, I was able to achieve a totally natural look in under an hour and a half and I feel totally confident now!