The concept of beauty has evolved through the years. As time passes by, the method of becoming attractive has become meticulous and expensive. Many industries nowadays are physically-driven so it is not surprising that people would invest much in skincare or cosmetics. If you want to look fabulous, here are the must have beauty essentials.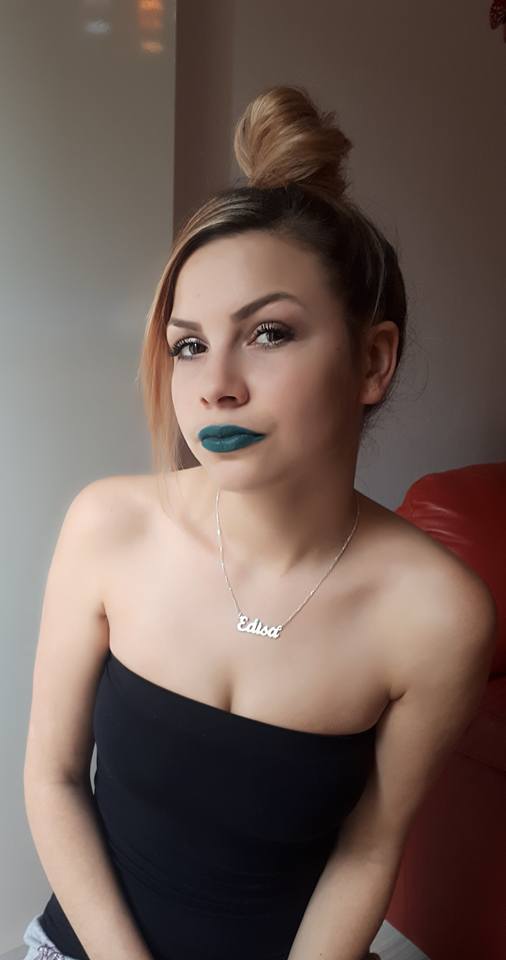 Skincare for People in their 20's
Twenty-something individuals still possess a youthful skin no matter how stressed it might be. At this age, the skin is still capable of regenerating itself quickly hence minimal skincare can be done.
Routine and Products:
Sunscreen
Apply sunscreen regularly because sun-damaged skin is the root cause of many future skin concerns. A well-protected skin not only looks and feels fresh but also decreases the chances of skin cancer. Use cosmetic products that contain SPF higher than 30 and minimize sun exposure.

Wash
Cleaning your face is a vital step in achieving good skin. Wash at least twice a day or do the double cleanse method. At this age, the skin is still packed with natural sebum or facial oils which cause acne or breakouts hence your cleanser must be tainted with salicylic acid or benzoyl peroxide.
Dry, sensitive or a combination of both may opt for milder gel or cream facial wash with tea tree oil or aloevera to sooth the skin. Organic and herbal products are healthier options and are considered beauty essentials by many.

Hydrate
Always moisturize as your active lifestyle can drain the fluids in your body and face. Use products with titanium dioxide or zinc oxide which protect the skin from harmful radiations. Never skimp of the product, more moisture does not equate to oiliness. In fact, the more hydrated the skin is, the lesser oil it makes because it doesn't need to compensate for lost liquids. Drink lots of water and eat healthy so the skin gets nutrients for cell repair.

Repair
The skin fixes damages at night so beauty essentials like facial oils, serums, emulsions and creams should be applied. Choose those containing peptides or hyaluronic acid to avert wrinkles. Never sleep with make up on because it ages the skin ten times faster.