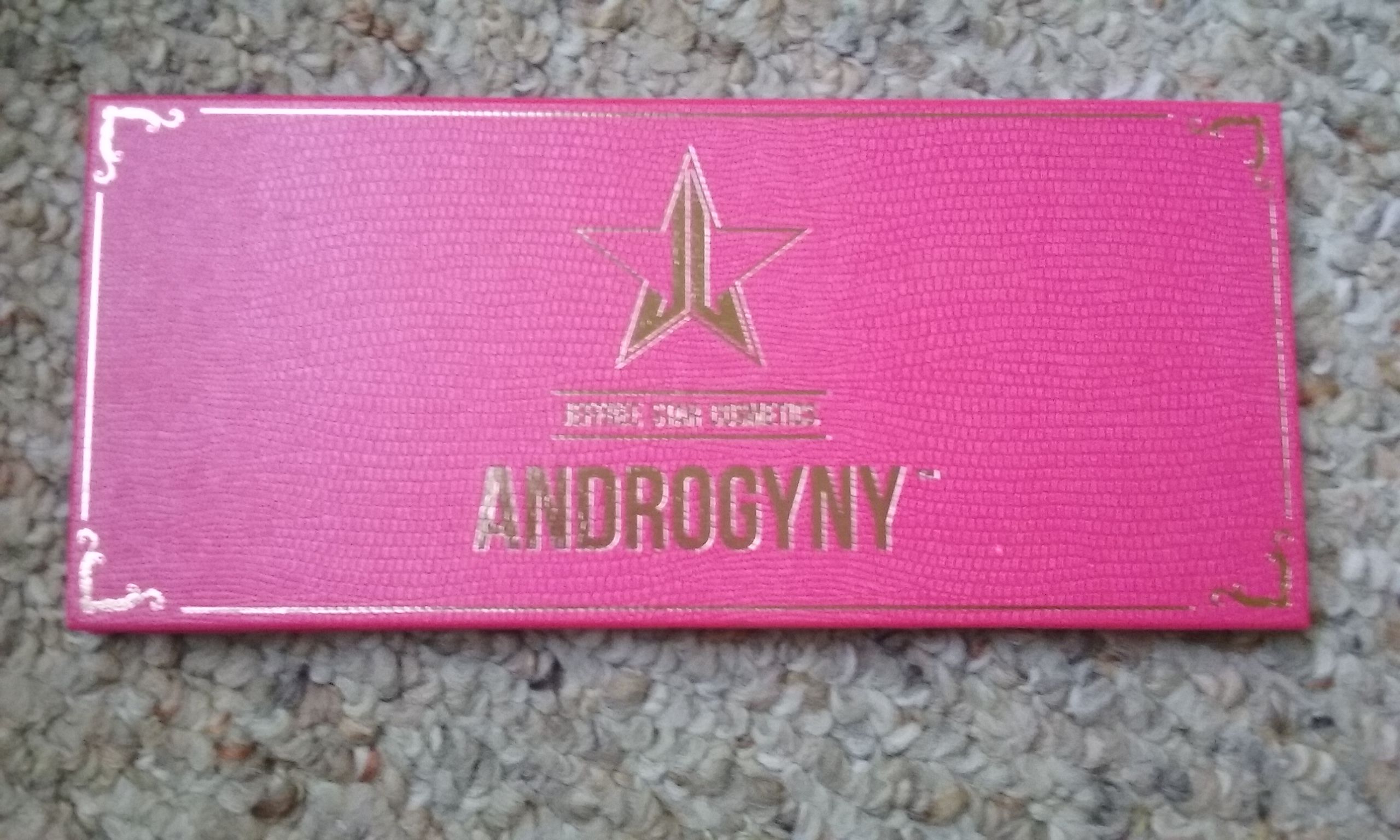 Makeup(2) 007.jpg
Hello! I have been gone for a few days but I am back in action with another eyeshadow look, using the Androgyny pallette! I was originally going to buy the Subculture palette by ABH, but considering the terrible reviews, I decided to skip out on it.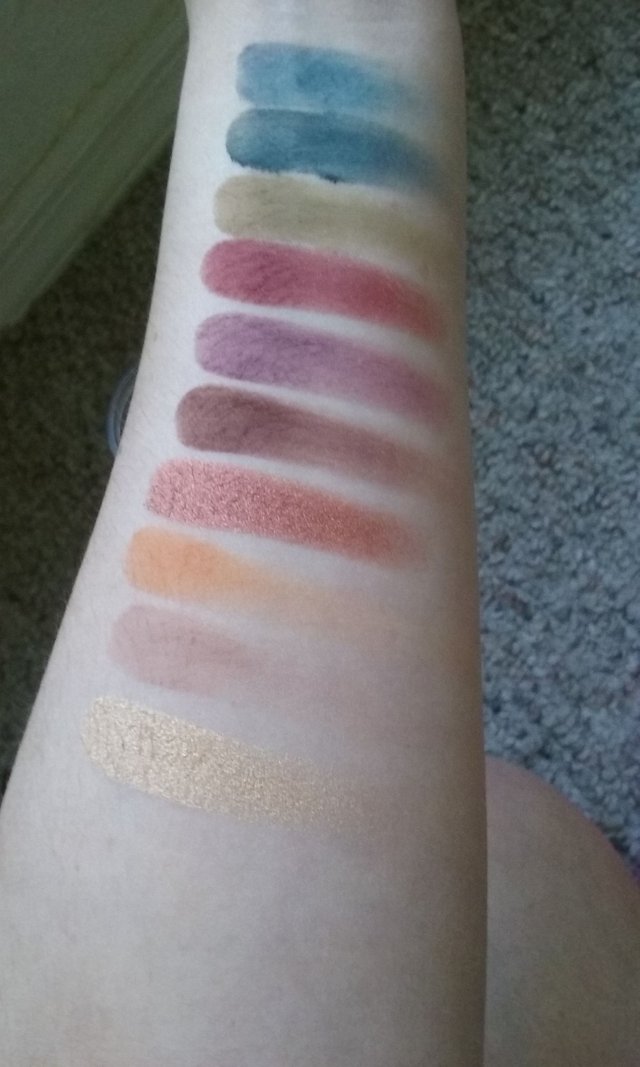 Here are the swatches of the pans, in order from left-right. I am overall impressed with the pigmentation of the shadows except the last two, which for sure need a white base under them OR a primer. I didn't use them for this look, but I plant to in the future . I was listening to Hall & Oates "Rich Girl" and was inspired to do a warm reddish toned look with a gold accent.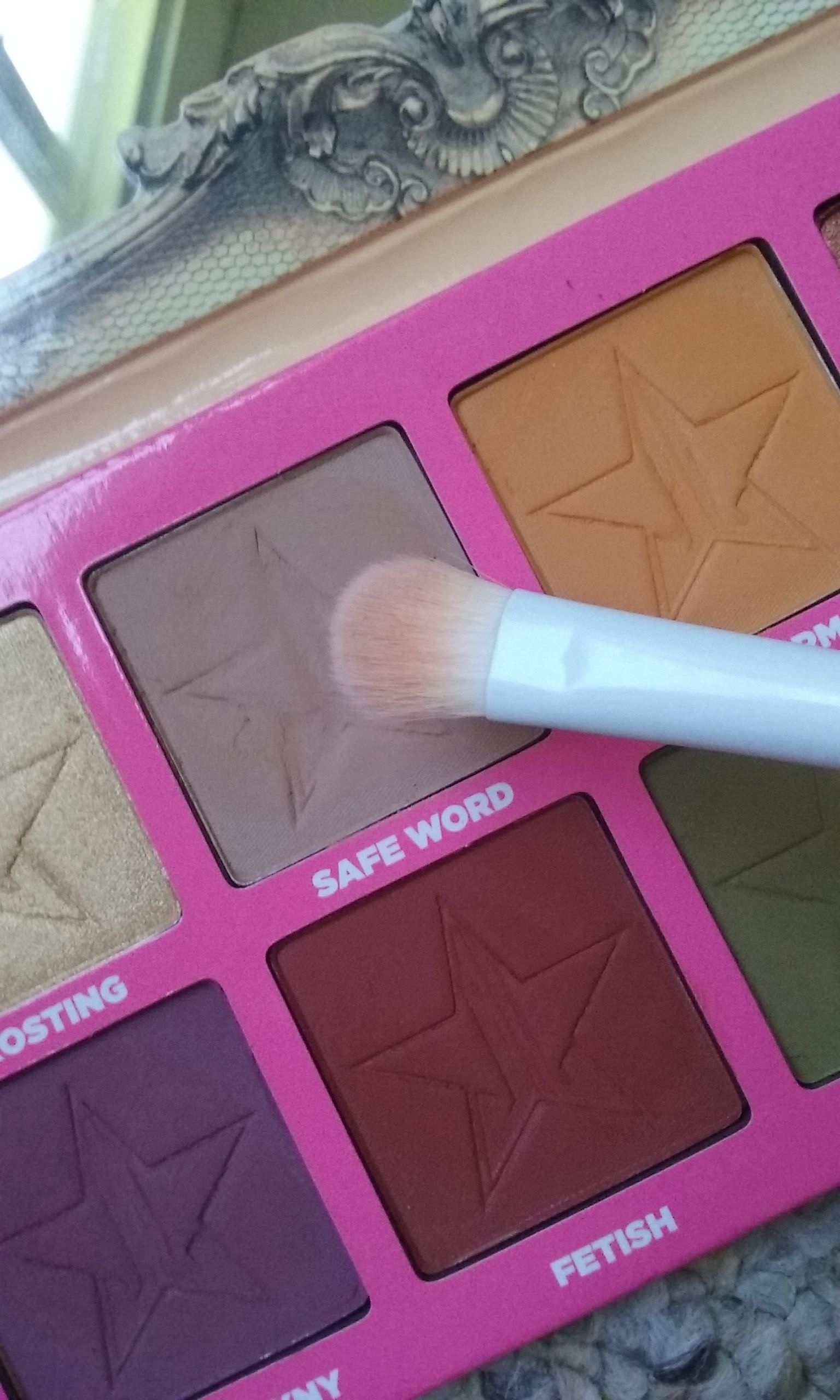 Taking "Safe Word" all over my lid with my Wet N Wild fluffy brush (SO soft by the way)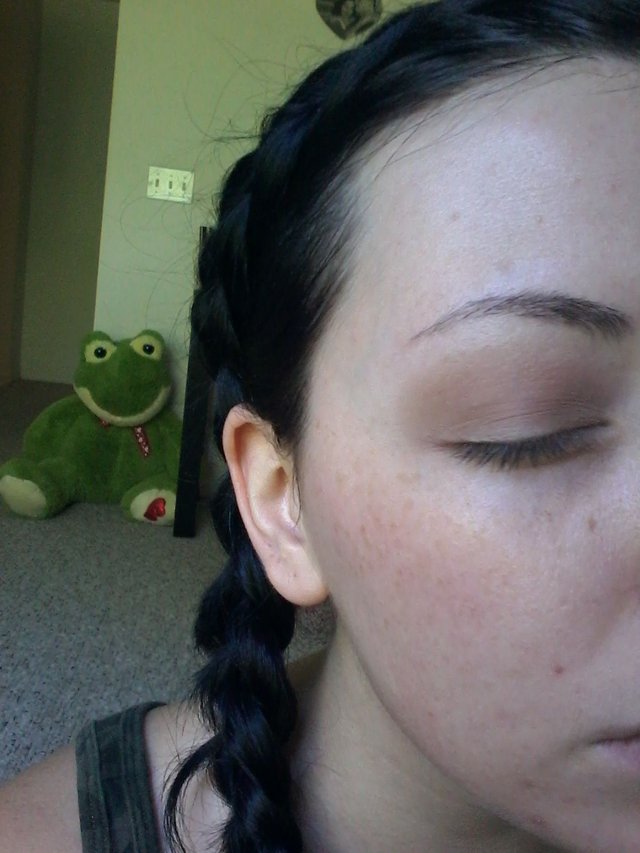 (Look at my frog creeping)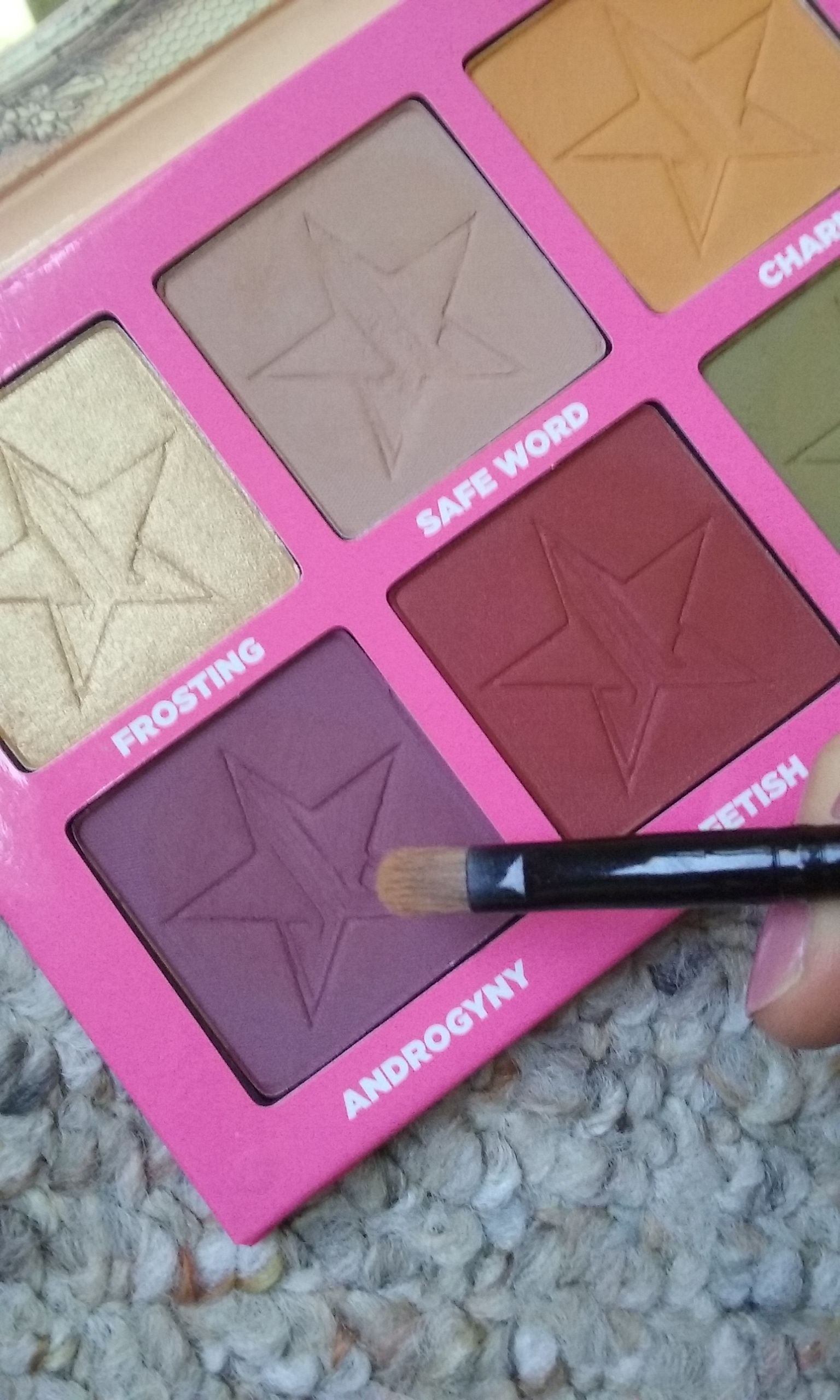 Next I am going to take "Androgyny" which I heard is the liquid lip that inspired the whole collection on a flat packing brush and sweep it onto my actual crease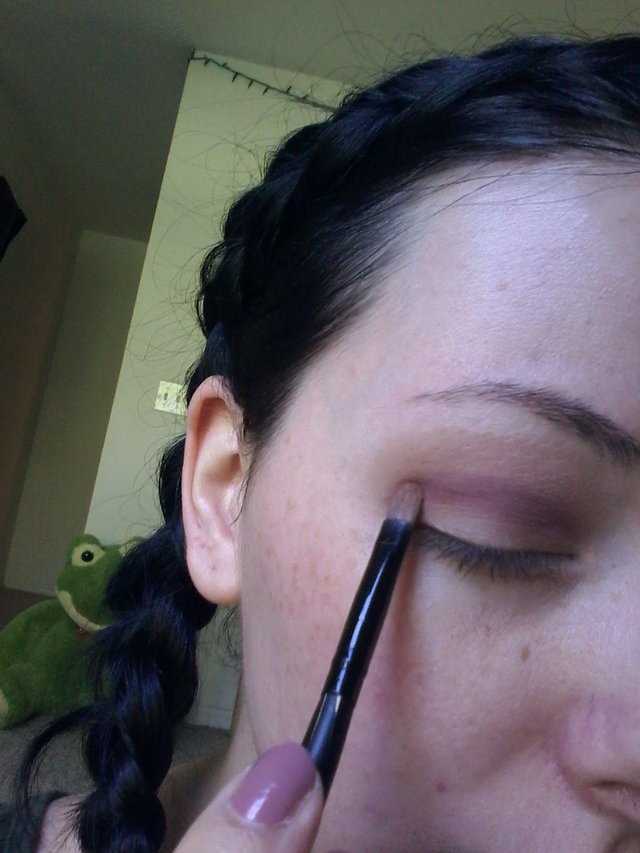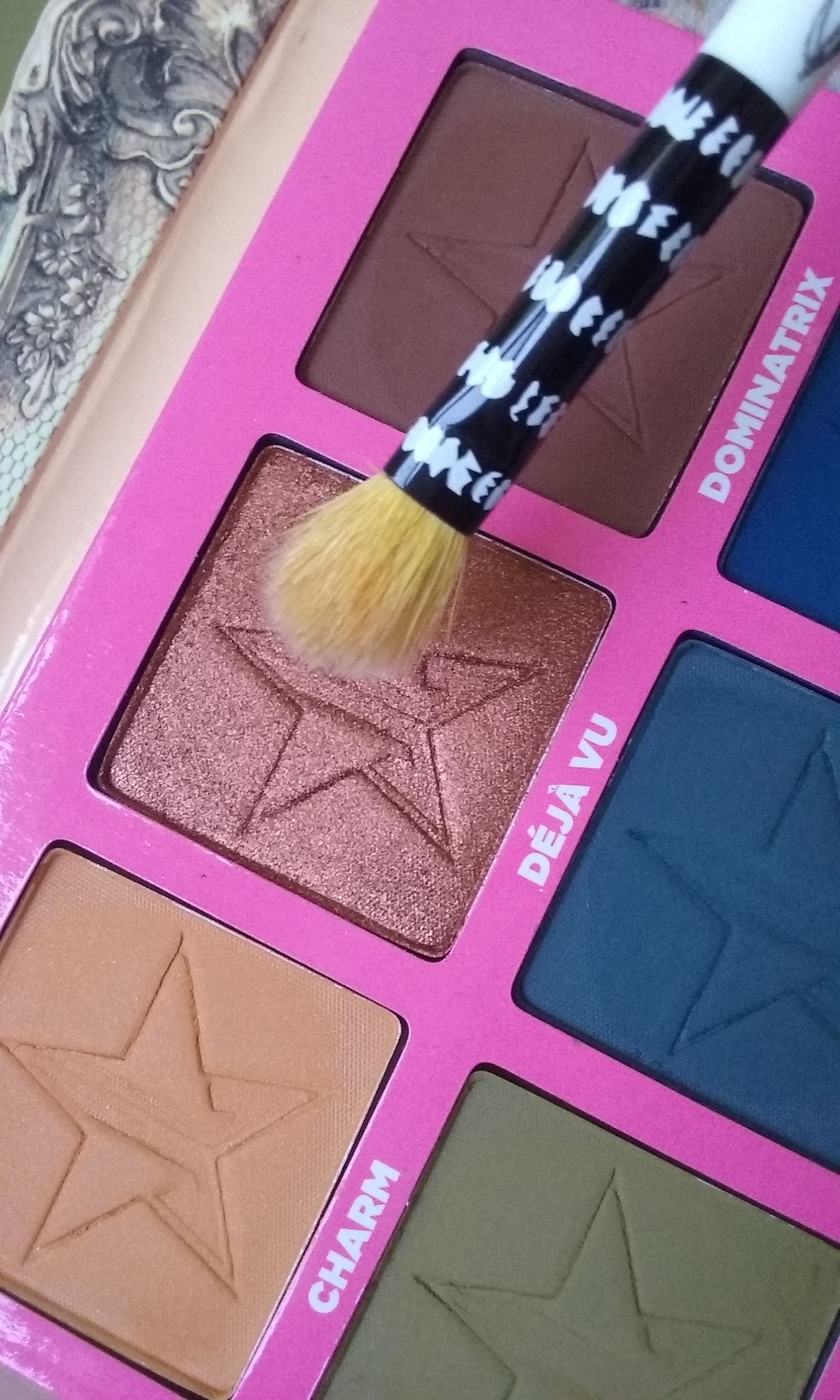 Then I am taking this beautiful bronze with a blending brush on top of what I just laid down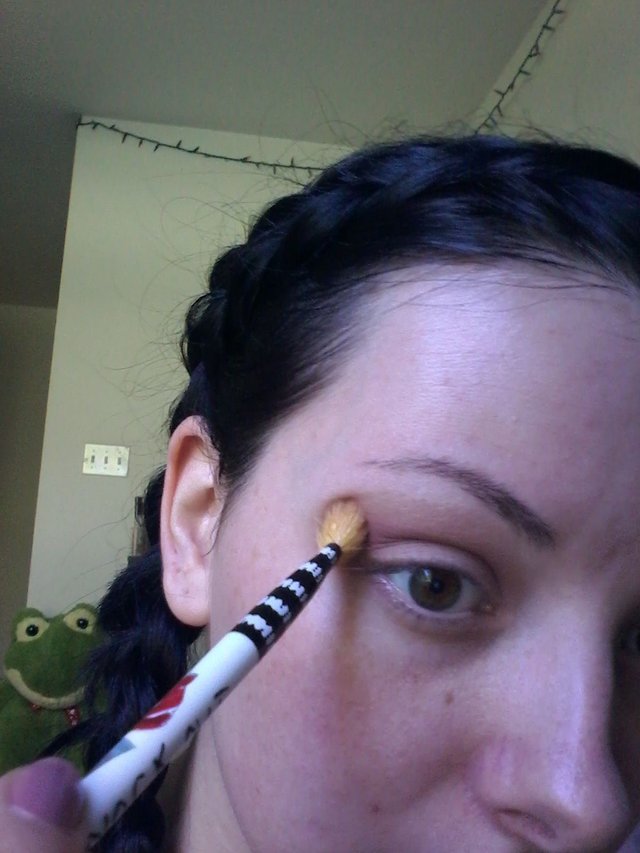 (it didn't really show up that well sad face)
Lastly I am going to take "Frosting" and put it on my lid and above the crease.....blend it until your eyelid hurts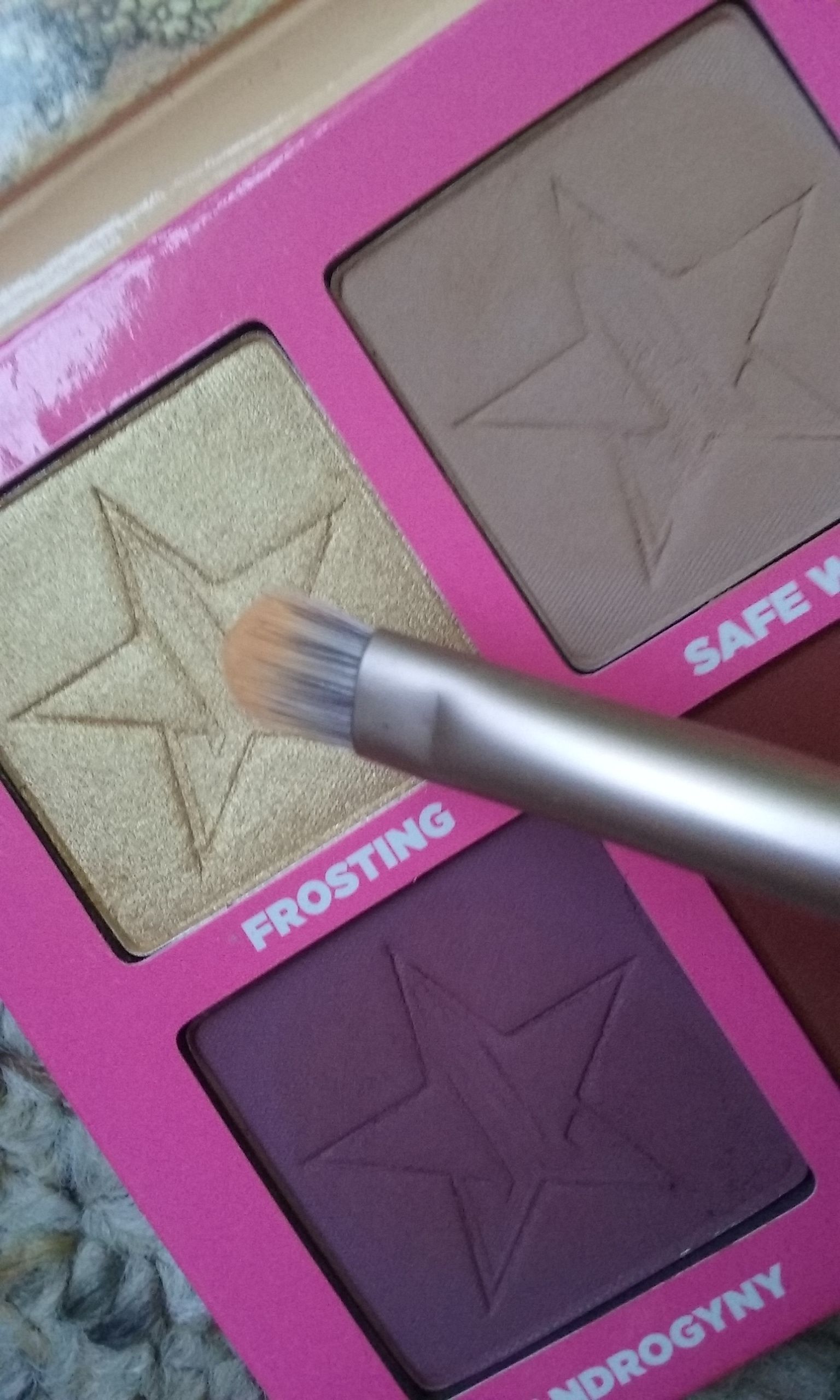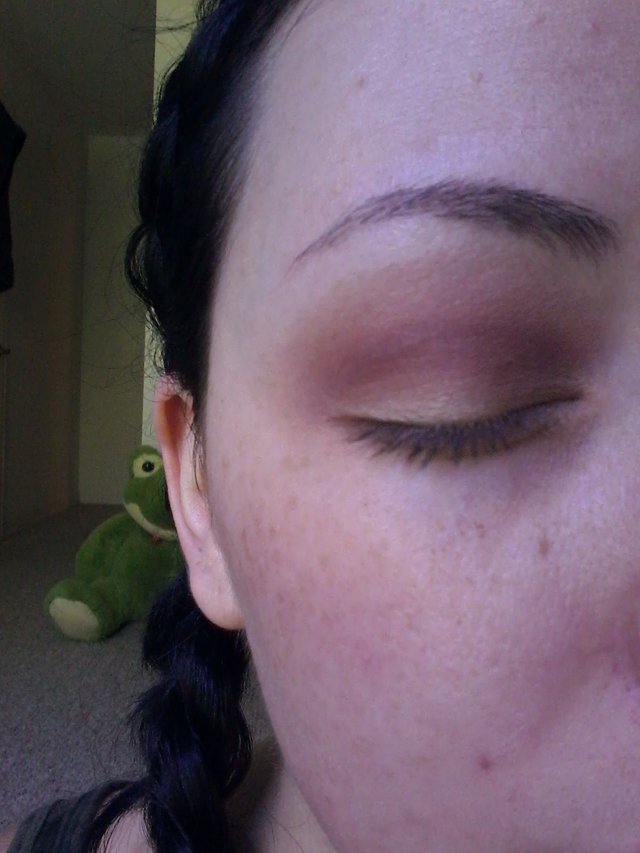 Then I decided I wanted to use "Charm" on a flat small brush and use it under my bottom lash line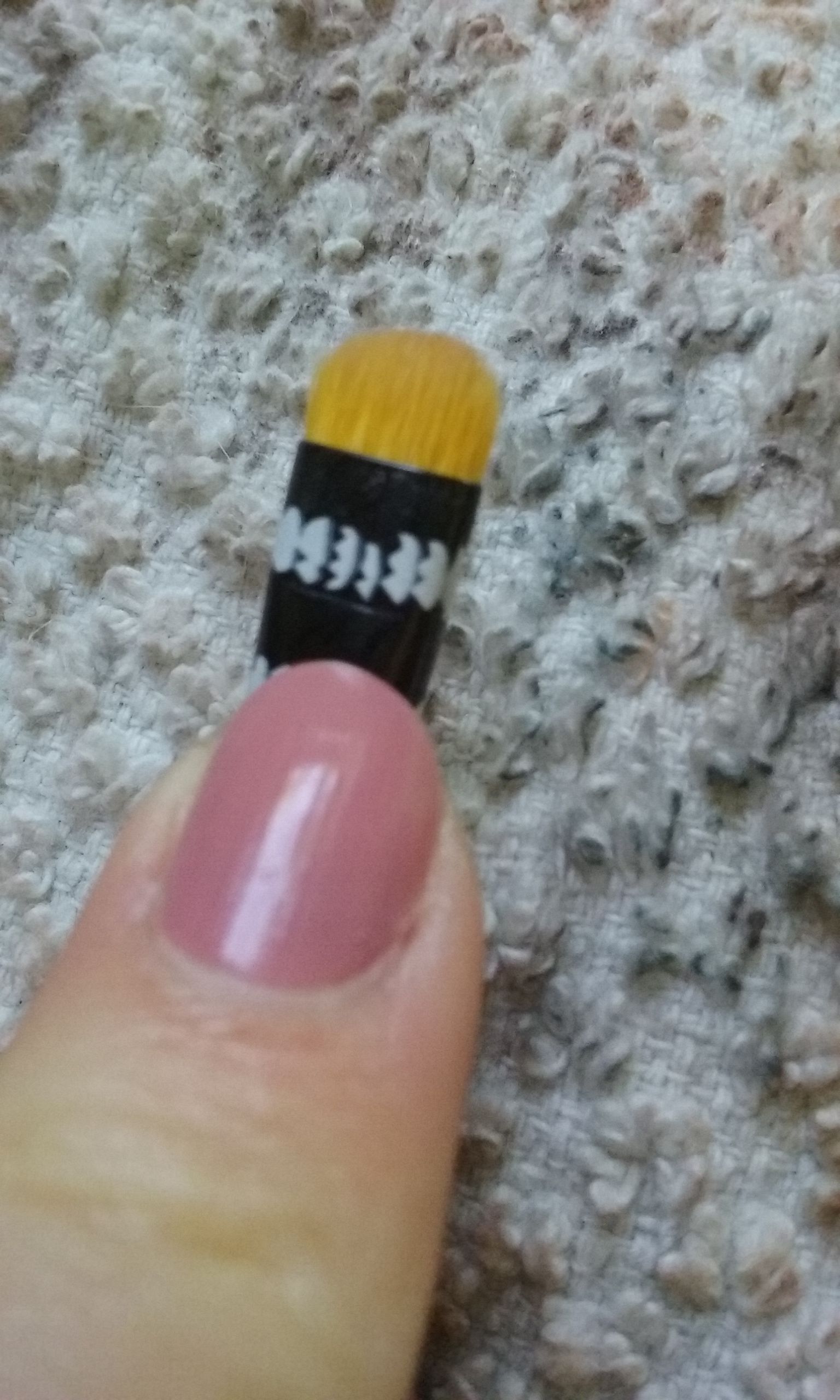 ( look at how tiny this thing is!)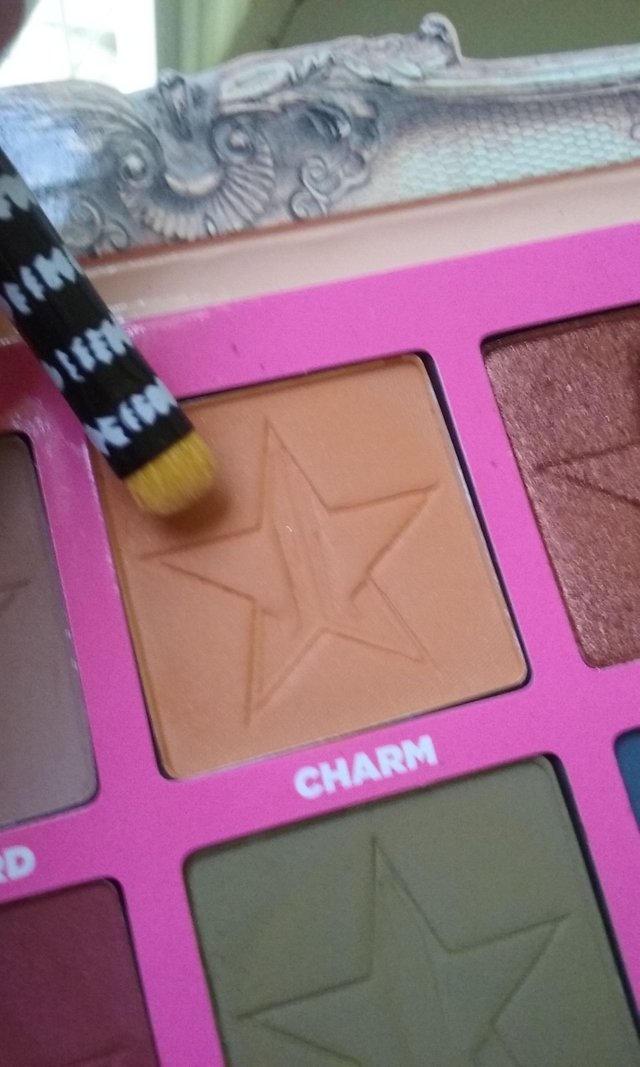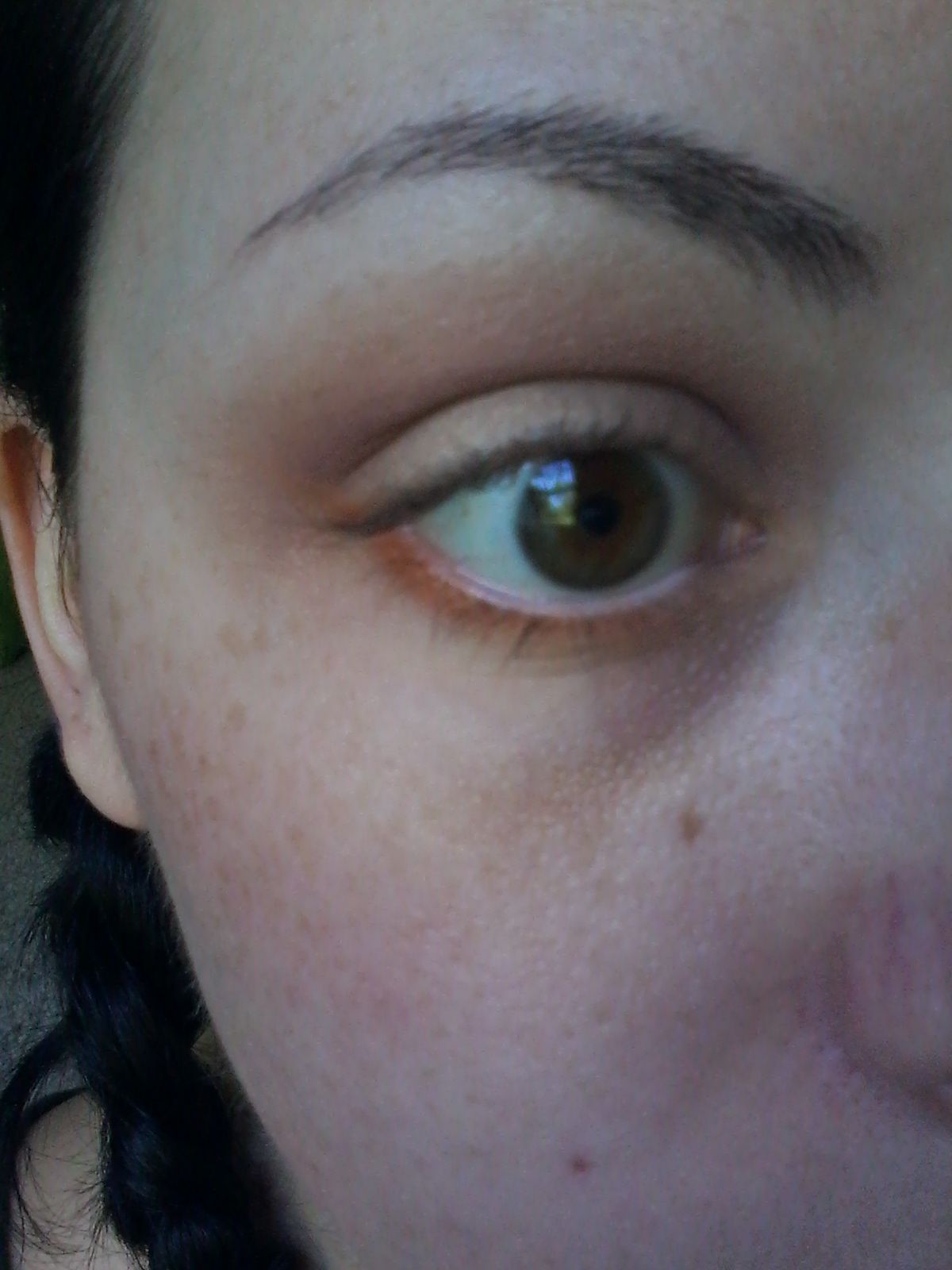 Then I added some brown liner by Urban Decay....I don't really like the formula to be honest, but it was expensive so I am going to keep using it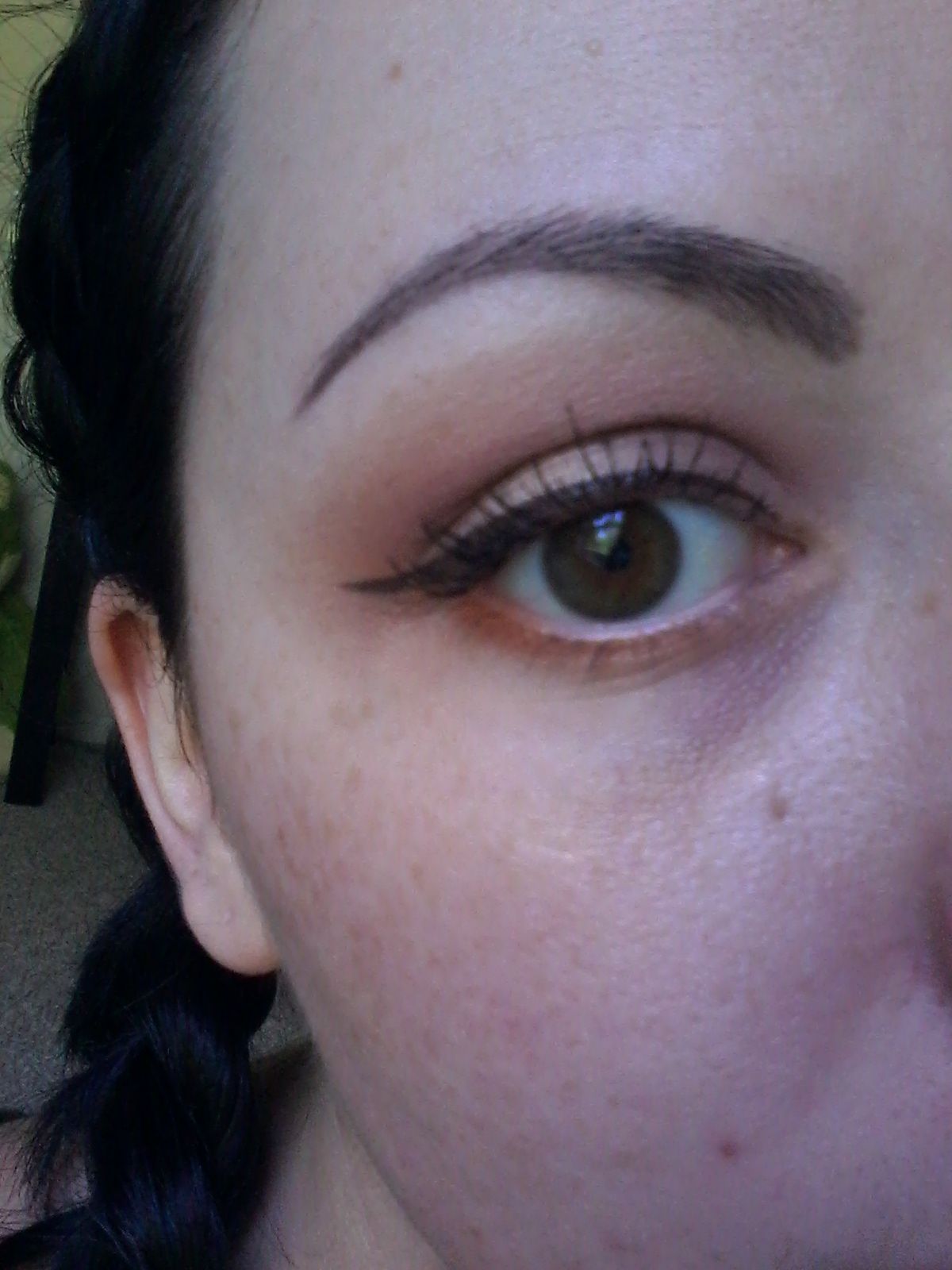 Aaaaaaand that's all folks!
-Dread
P.S- I plan to make more of these posts inspired by my favourite songs, I had a lot of fun doing this!