Dear Steemians,
Our company has been on a roll catering to the beck and call of our fans. We have started to create makeup products and will launch a whole slew of them in the upcoming months, so stay tuned. As for our first product, we are featuring the Flawless Creamy Concealer!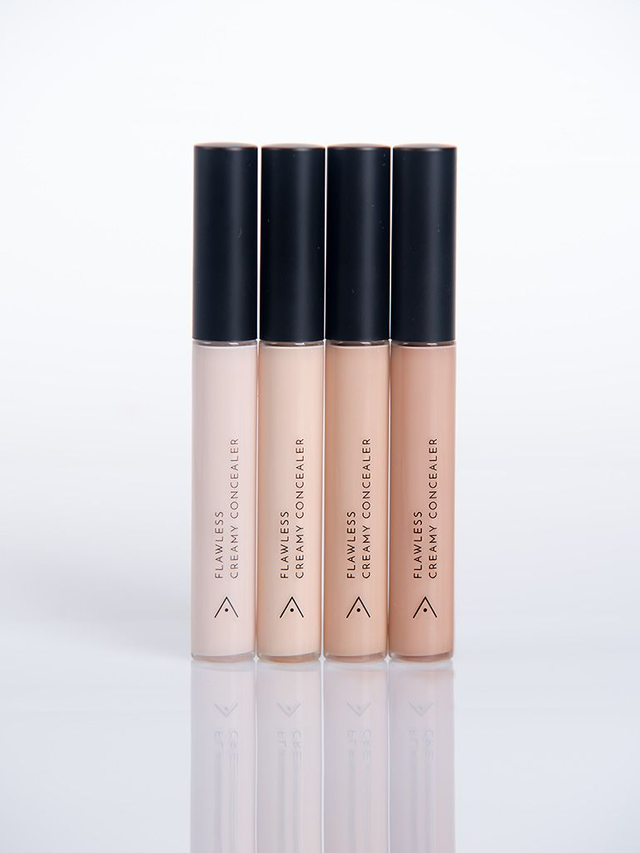 Flawless Creamy Concealer
Spots, panda eyes and other blemishes raining on your parade? Smooth over and cover them up with Althea's Flawless Creamy Concealer, a pigmented, blendable concealer that'll whisk them all away! This buildable formula is made with Aquaxyl to moisturize and improve the overall health of the skin, while its long-wearing properties ensure it stays on your face all day. You'll be looking and feeling great in no time!
Detailed Information

Have a wonderful day everyone!
Chris