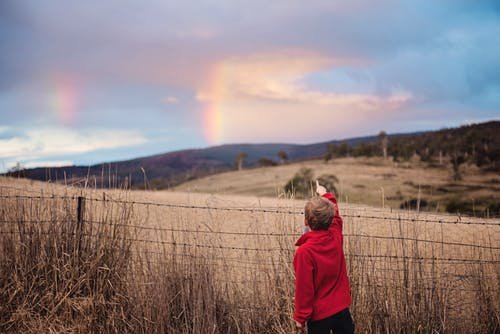 [Source]
I see the beauty in life and even in people
I try to wrap my head around things that happen
I try to open my eyes to the endless possibilities
Not only in life but also with the ways humans act
I see the beauty that nature has to offer us all
Even in the midst of trials, I see the good parts
I only choose my gaze and I try to stay objective
I see the best in humans and in what I go through too
What you see is what you attract, we should know that
When we choose to wrap our heads around happenings
Deliberately seeking the good amidst the rubbles
We will soon find that which our heart has been seeking
When people hurt you, do you see the good in them?
When life threatens you, do you believe the best of it?
When the rose withers, do you believe it can sprout again?
When life throws you a lemon, can you make that lemonade?
---
Thank you for your time.
---
My pen doesn't bleed, it speaks, with speed and ease.
Still me,
My tongue is like the pen of a ready writer.
Olawalium; (Love's chemical content, in human form). Take a dose today: doctor's order.
---
If you enjoyed this post, follow @Olawalium