Natural beauty of village.
Some days ago me & one of my friend visited a village area..when i walked along the riverside of tht village i saw a beautiful natural view..... On tht moment i picked up my mobile phone & captured this.. 😎
My friend told me why r u busy with capturing this photos..just fell the natural air & atmosphere... I told him its my passion...🙂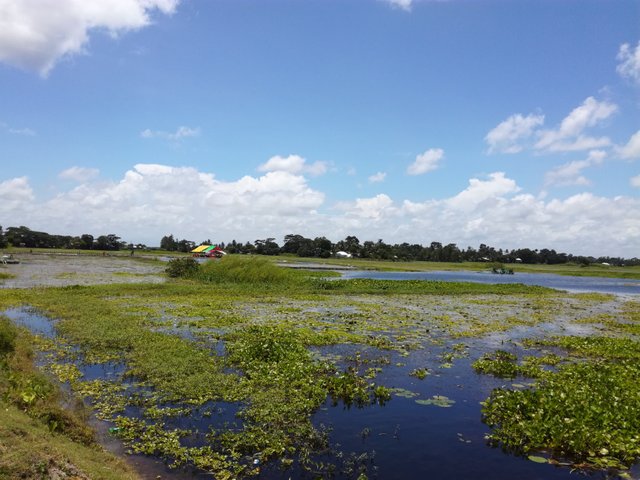 This beauty of this village impressed me much...
If u like my photos plz like & upvote.
Ur any types of suggestions r absolutely granted..
Thank you.