Beautiful Autumn Sunday Drive!
Well just got done work, another day, another dollar.
So driving out of town I saw this great display outside of the LCBO.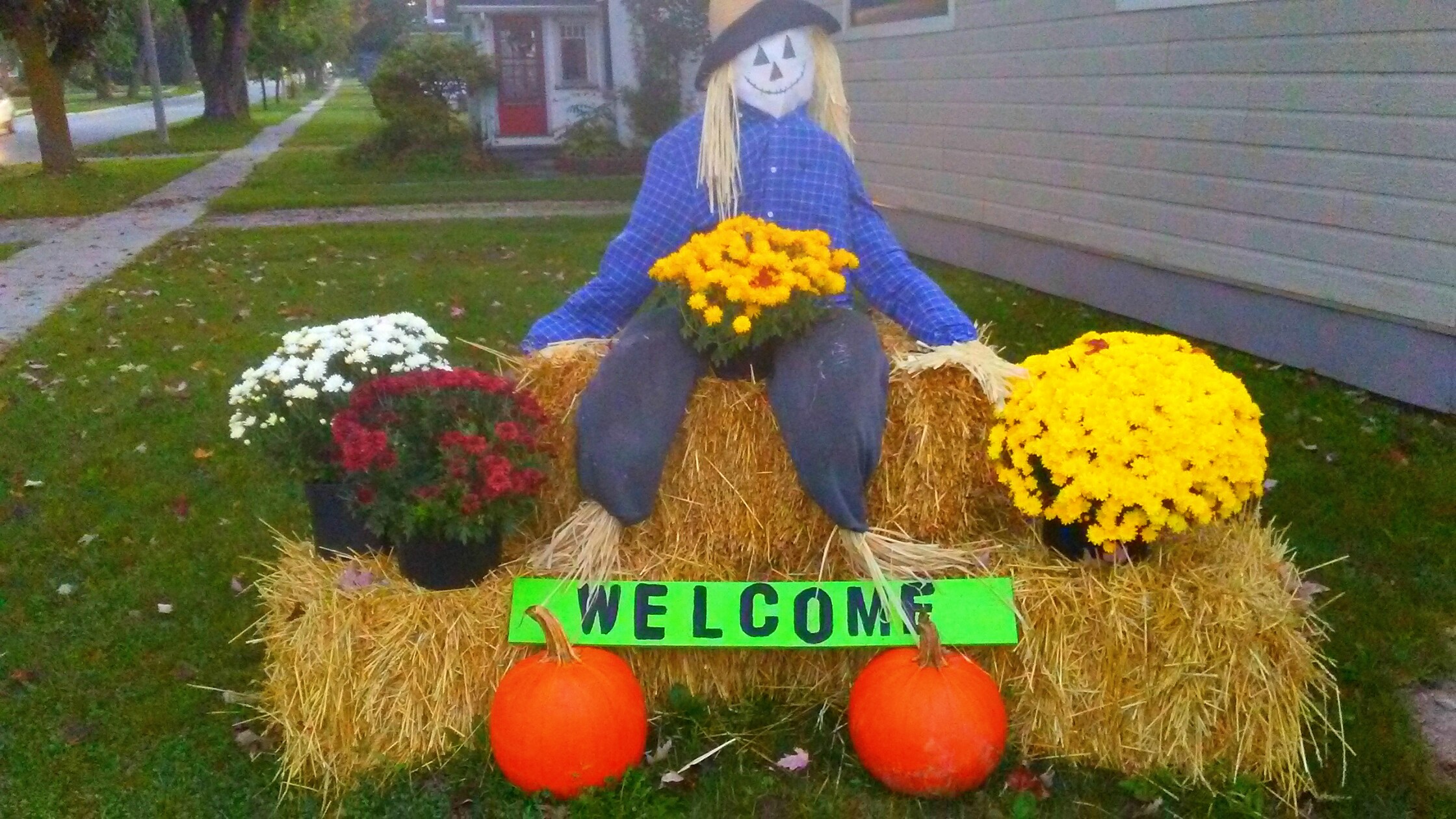 Of course on my way out of town I took the scenic route home, I decided to take Hydro Line Rd home. I decided to stop at the river for a while.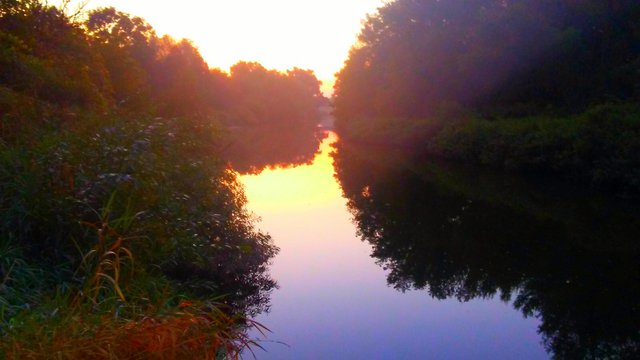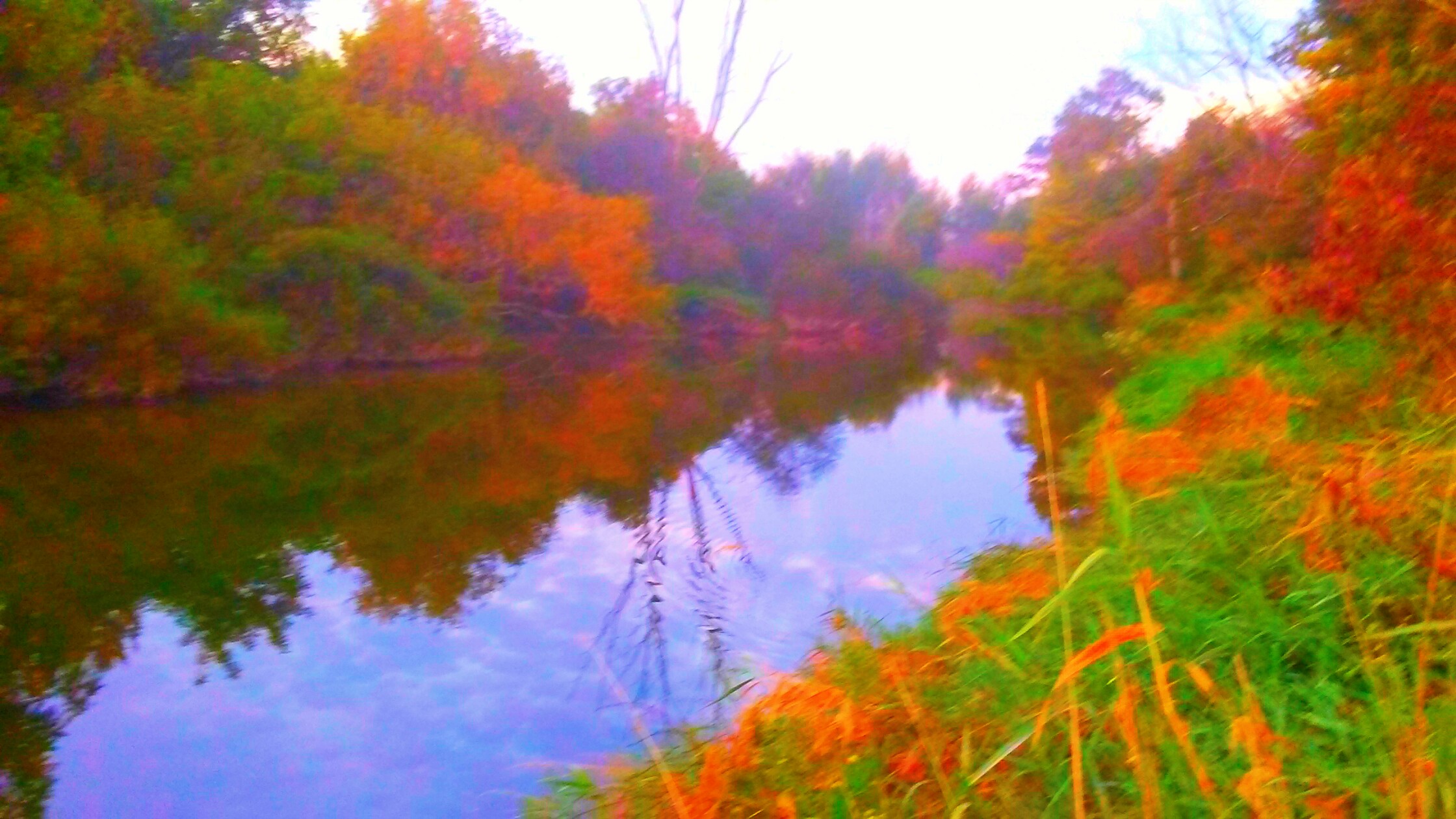 After that I continued driving, it is great to see the trees turning colors!!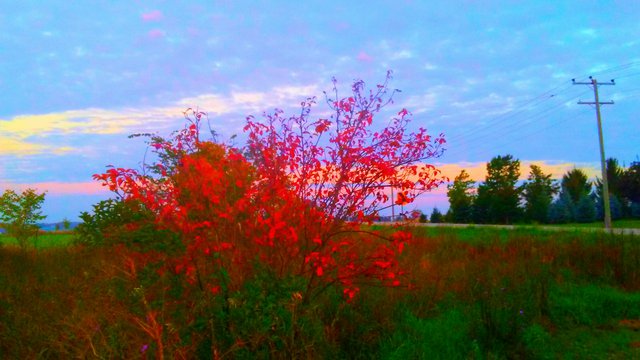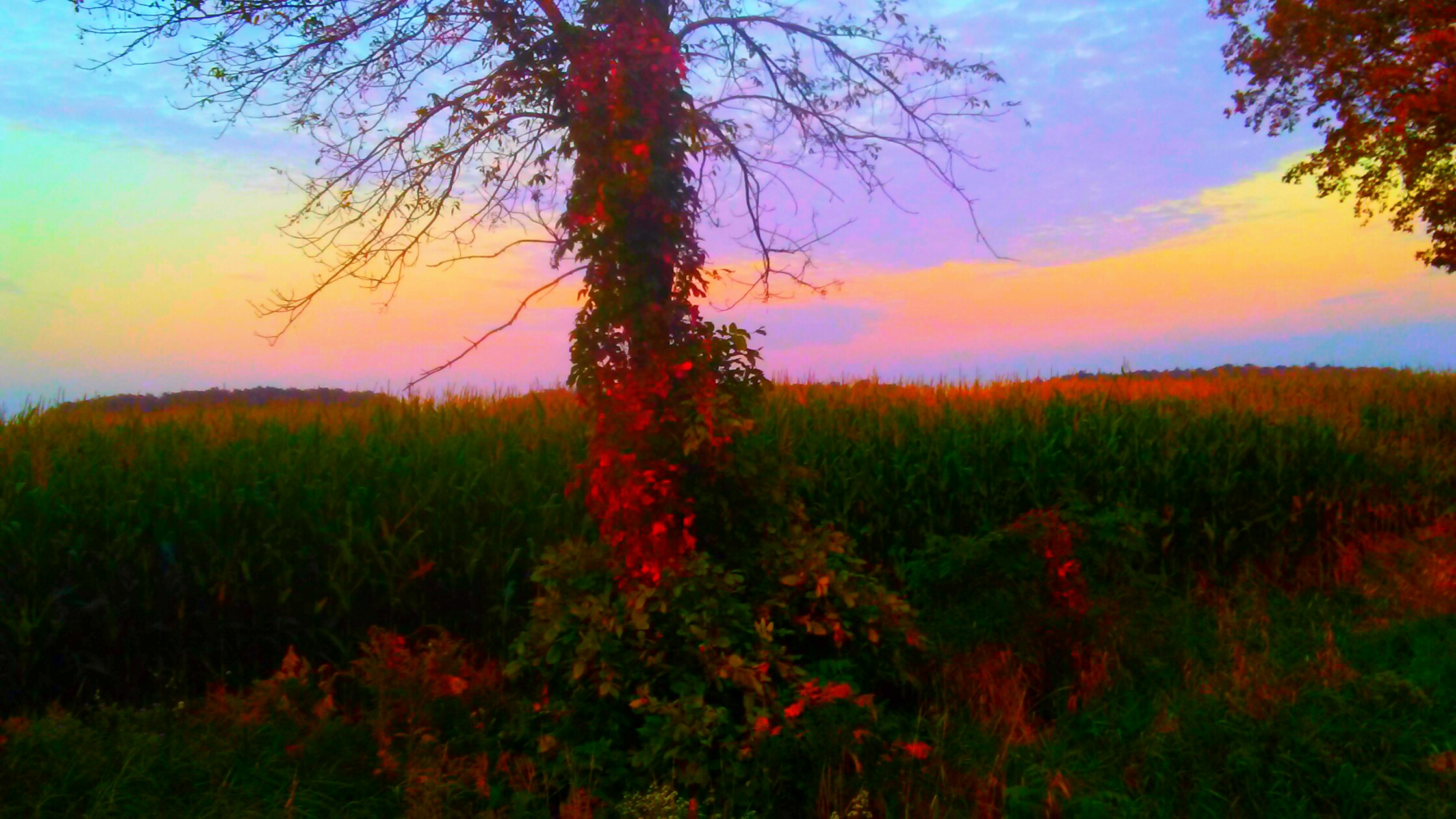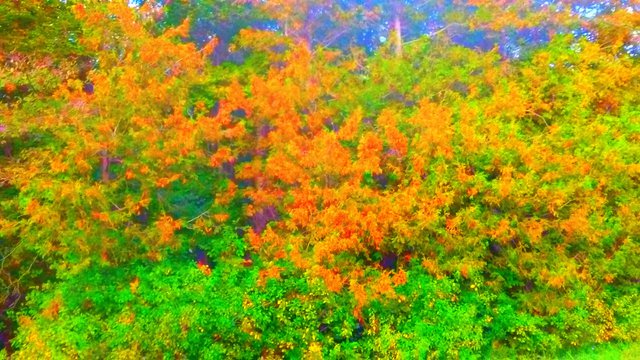 I then saw some sheep, they ran away from me when I stepped outside of the car.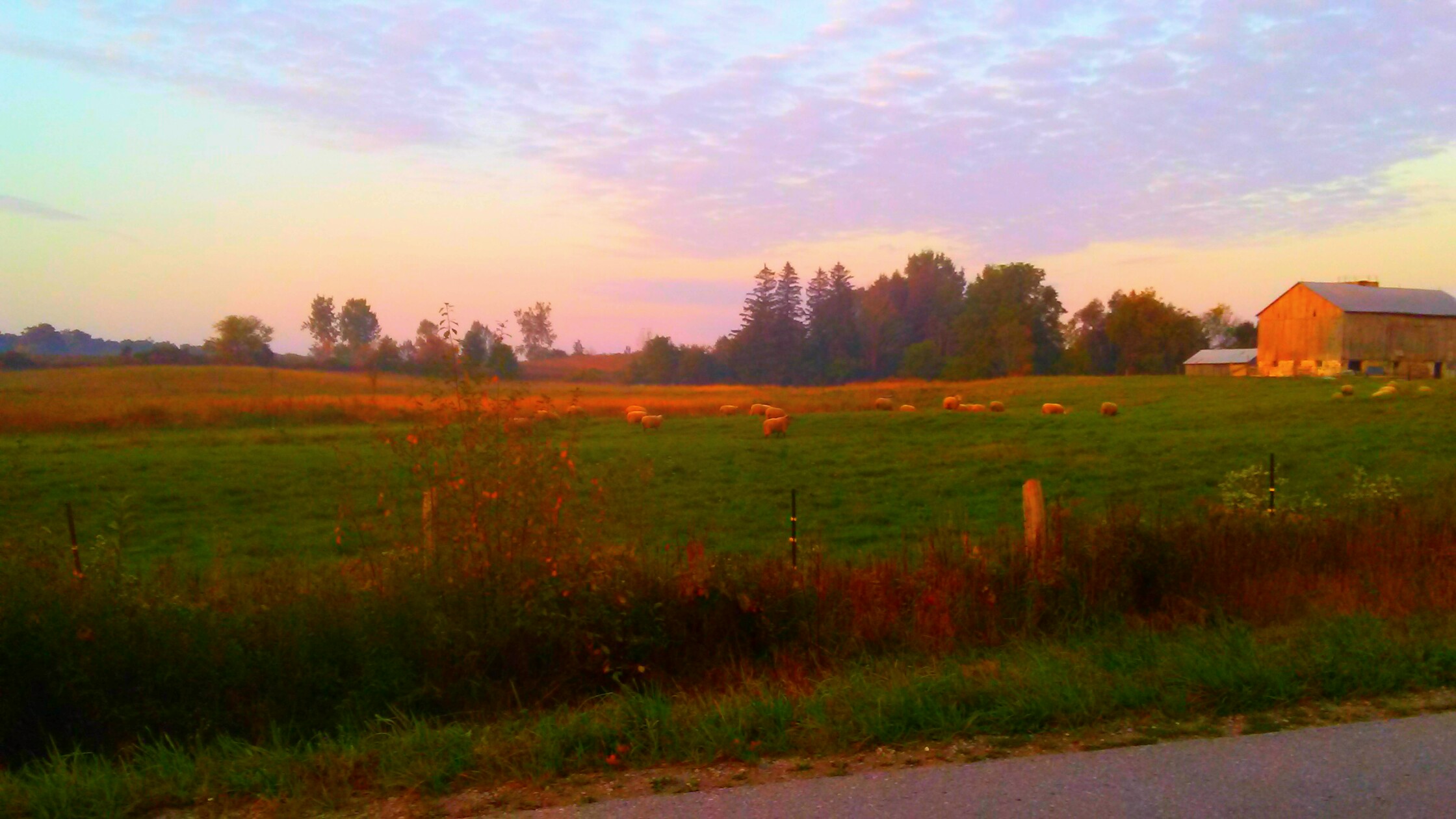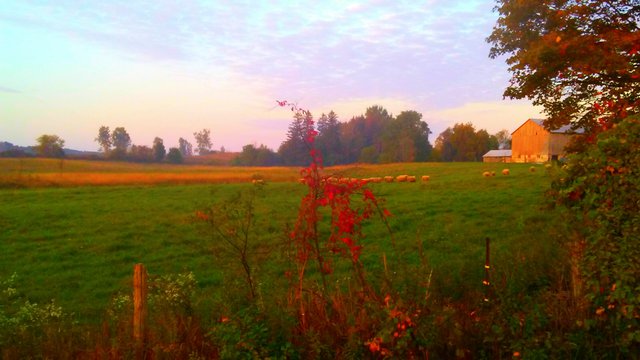 So I got back in my car and continued driving again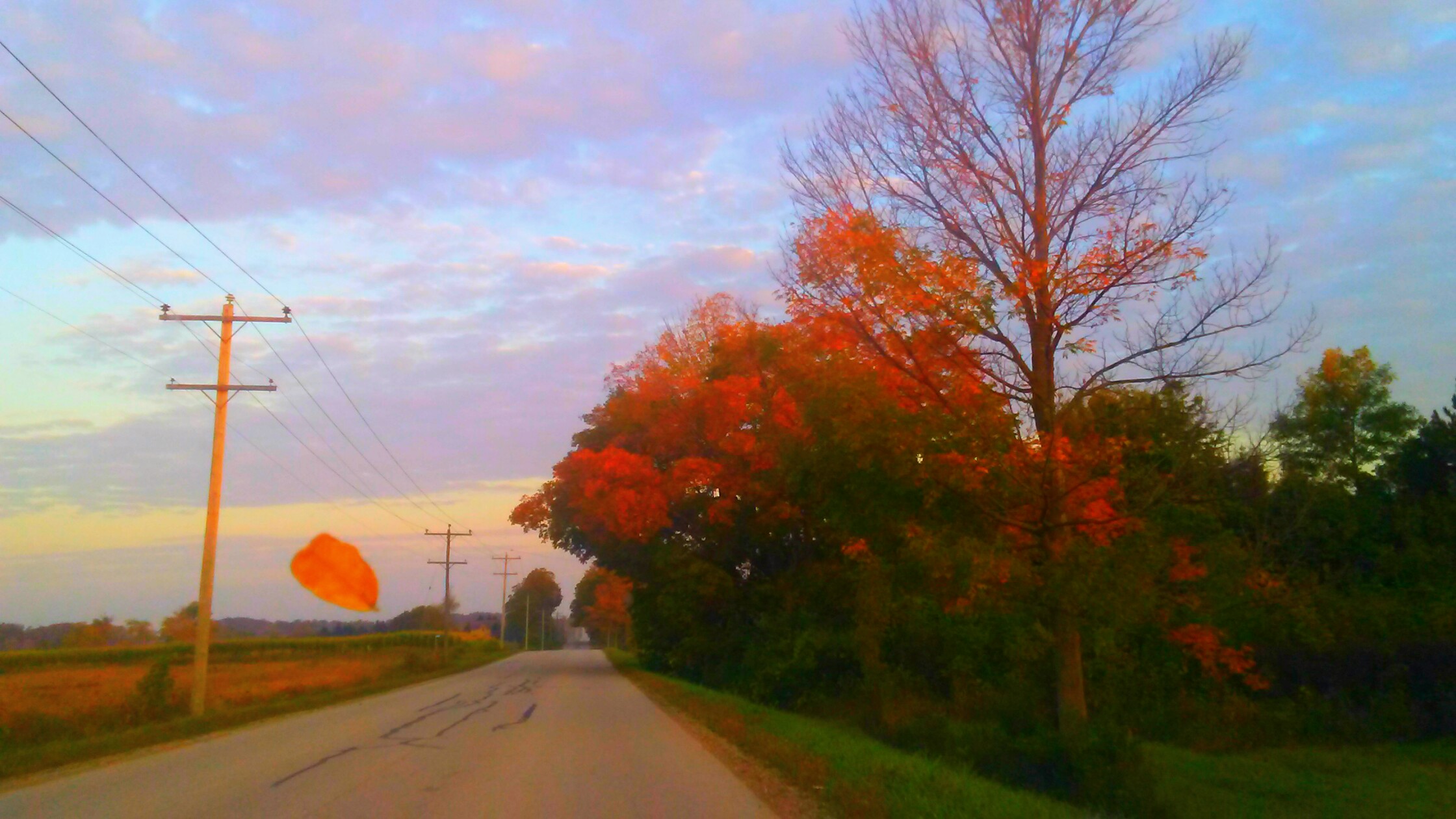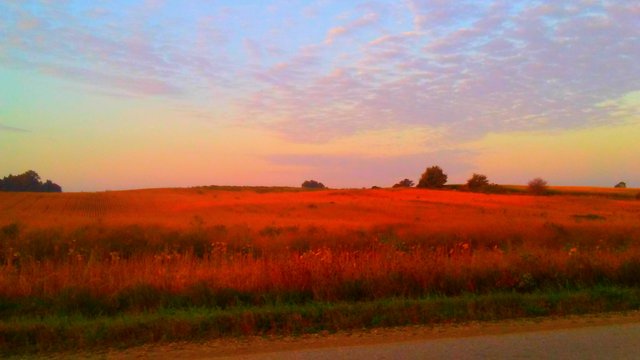 I then saw some this guy, once again I tried to get closer, he looked angry, I think he want to attack me, so I ran into the car!!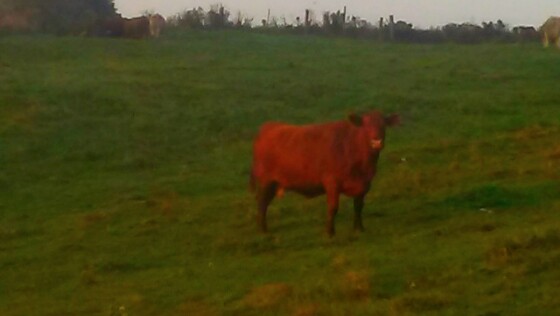 Beautiful Sunday was initiated by @ace108