Have a nice sunday!
All visible manifestation of spring! This is a great time of the year - the awakening of nature!
The first flowers of spring! Yes, this is not a snowdrop, I saw a violet. Amazing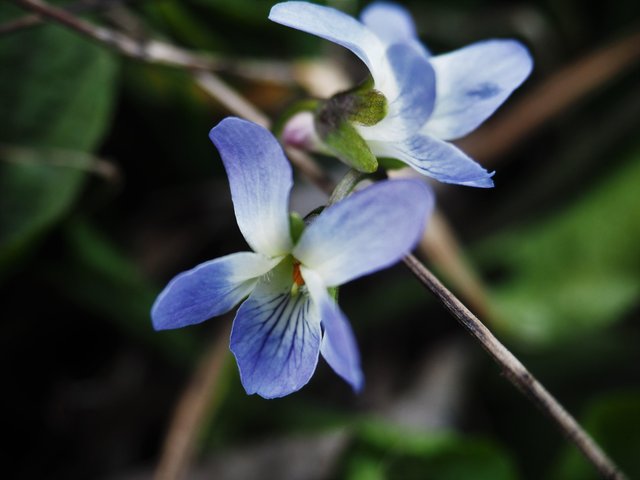 Flowers are not many, but they are beautiful.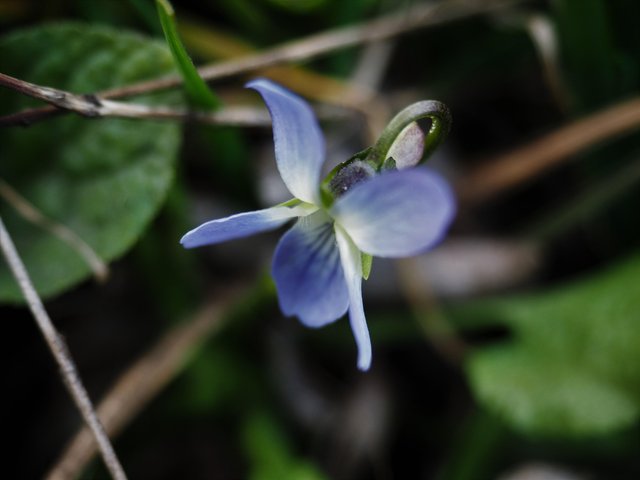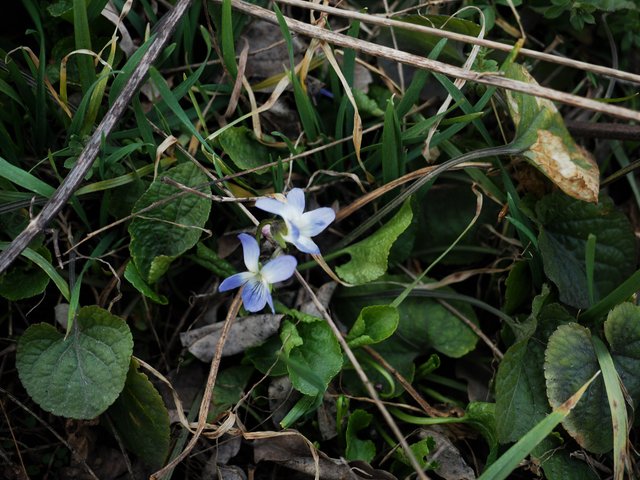 Already appeared green grass.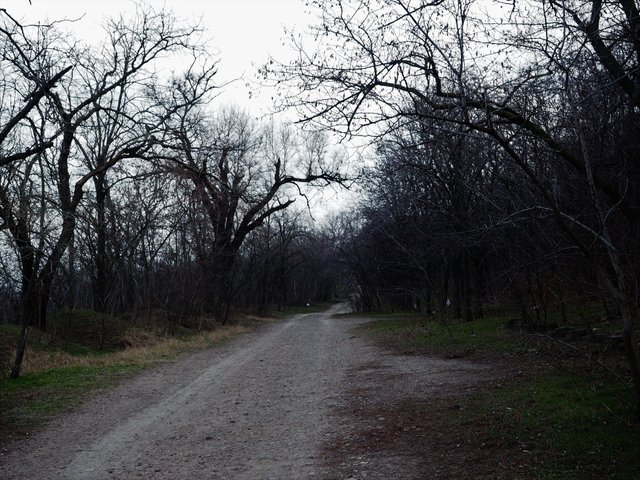 Spring!😊 🥀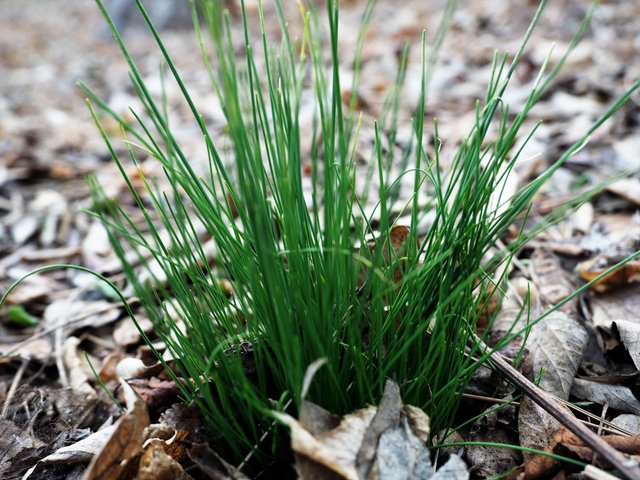 Original photos by @leylar
The photo were taken by OLYMPUS E-M1
Lens M.Zuiko Digital ED 12-40mm 1:2.8 PRO
March 8, 2019
Thanks for your time and support!