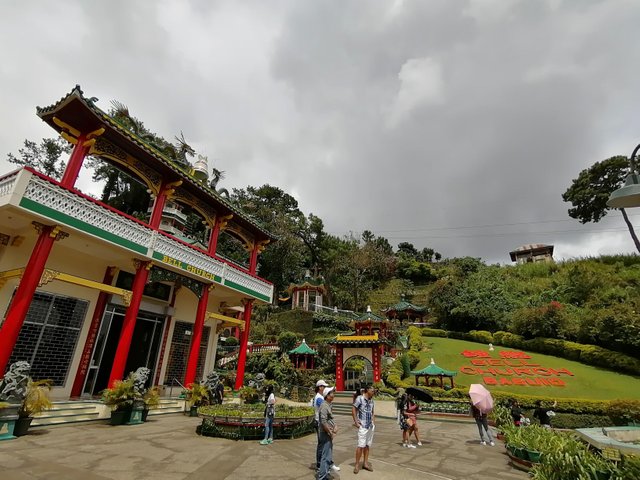 Formerly known as the Chinese Buddhist Temple, Bell Church was founded by the early Chinese immigrants. It is said that they originated from what is now Guangzhou, China.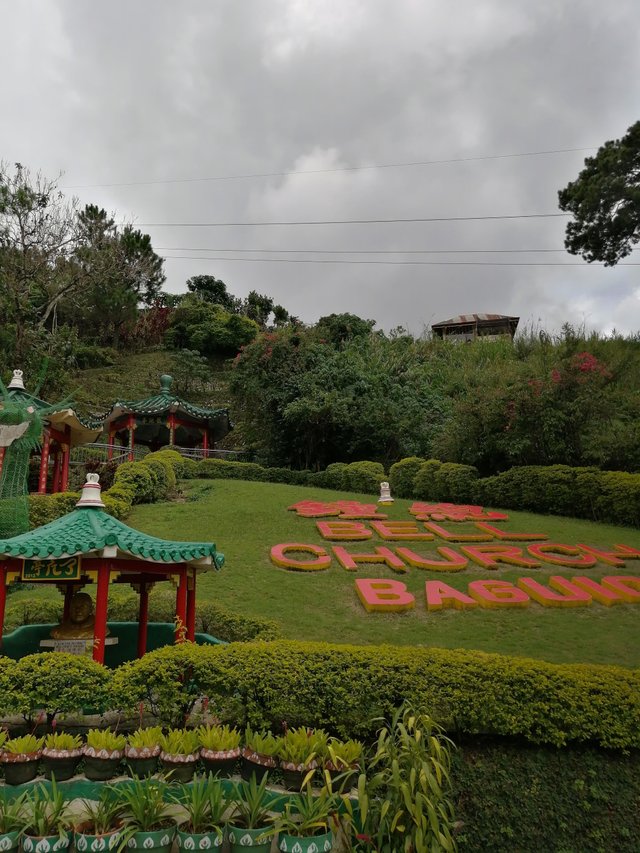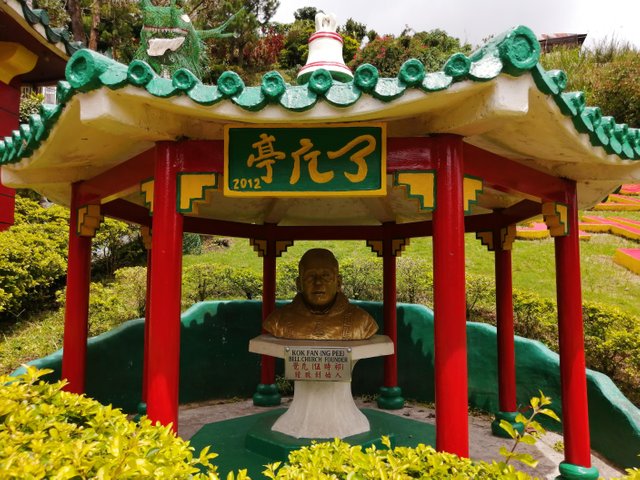 Kow Fan or Ng Pee and his group left their homeland and came here to the City of Pines and thus Bell Church was founded in August 1960.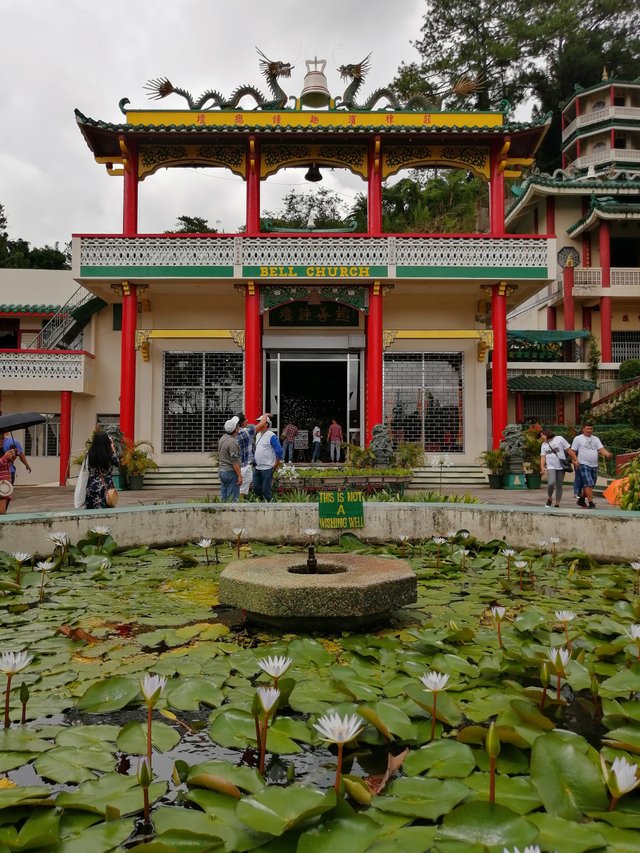 They were said to be the follower of Ji Jong, a Buddhist monk.
This Taoist church is built just a few steps from the border of Baguio City and La Trinidad.
The Filipino-Chinese community has been a big part of the Cordillera. They have set up restaurants, schools, churches, and other businesses. Some intermarried with locals creating a stronger bond with the Cordillerans and Filipinos as a whole.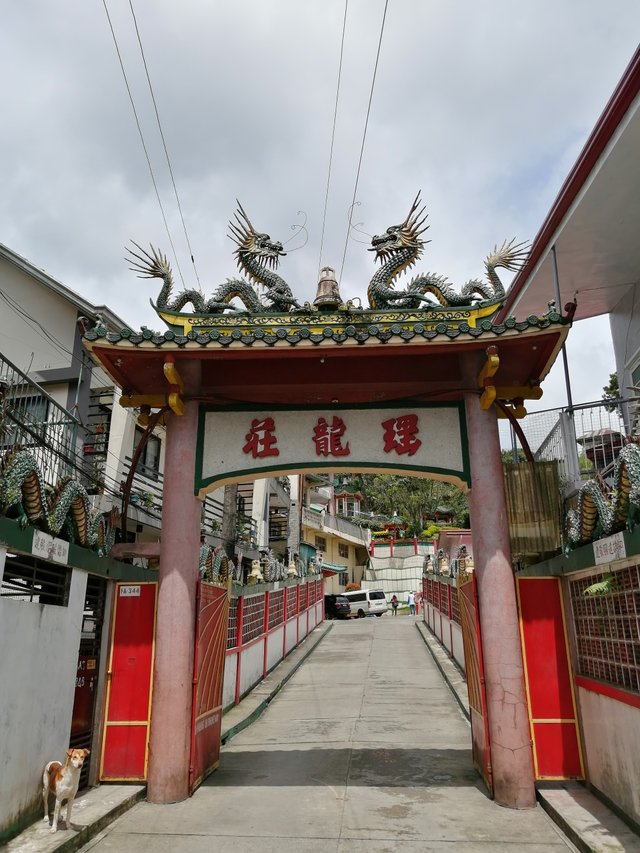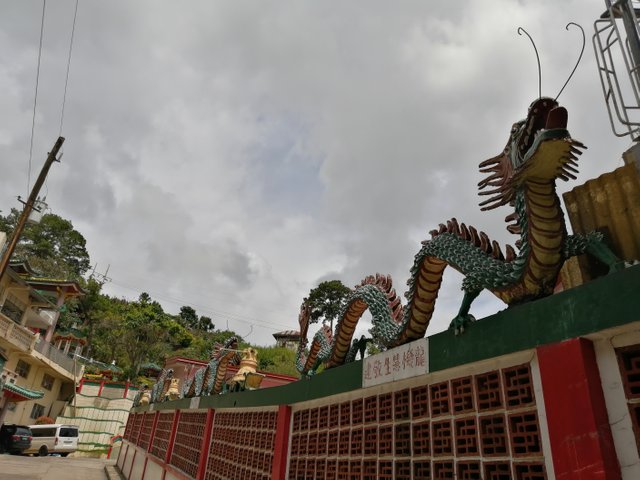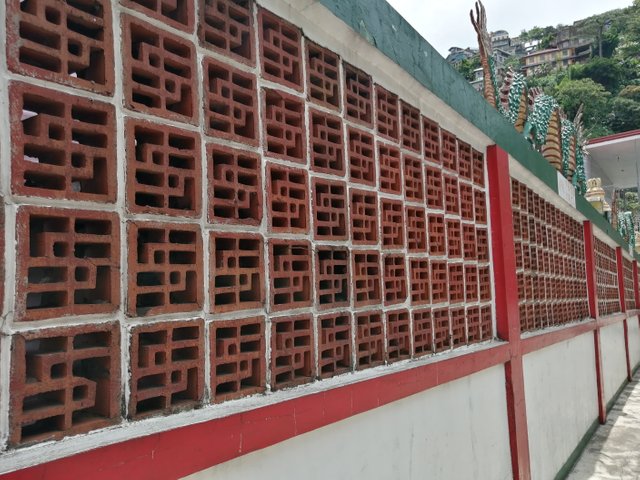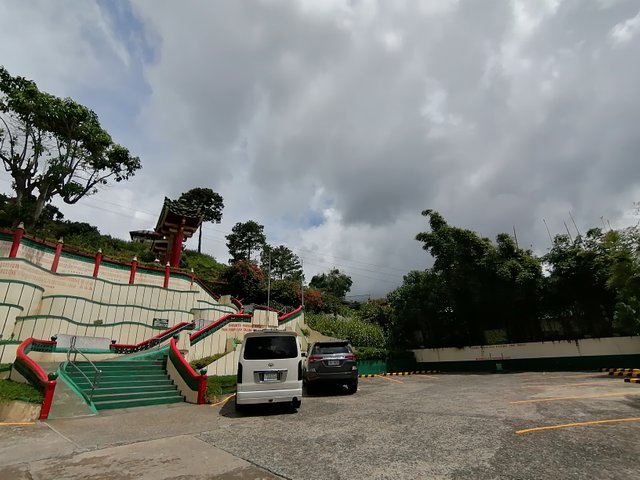 In 1954, back when they were just starting, the original members of the church were only few, mostly Chinese farmers. They humbly started by holding their service in a restaurant. As the devotees grew in number, they then transferred to the house of Ng Pee in km. 6, La Trinidad. After a few years, they transferred to the new location at km. 3, La Trinidad where the Bell Church now currently stands. A small temple was also built at km. 6.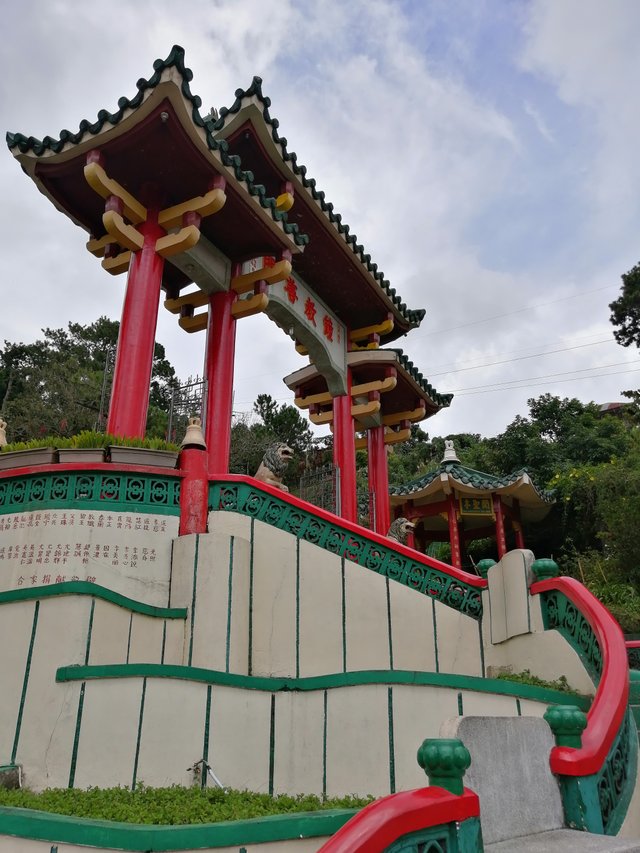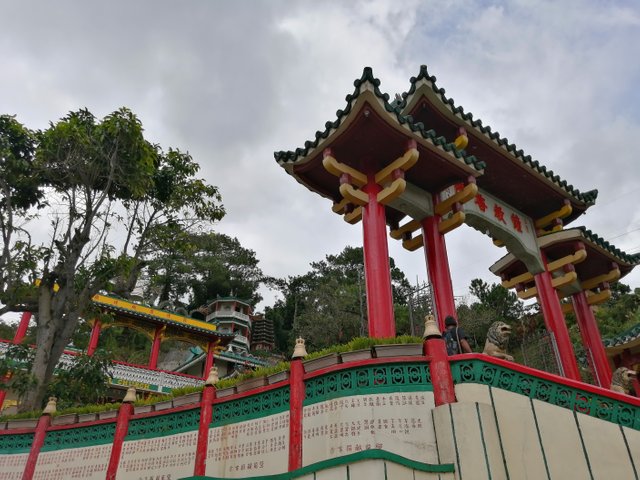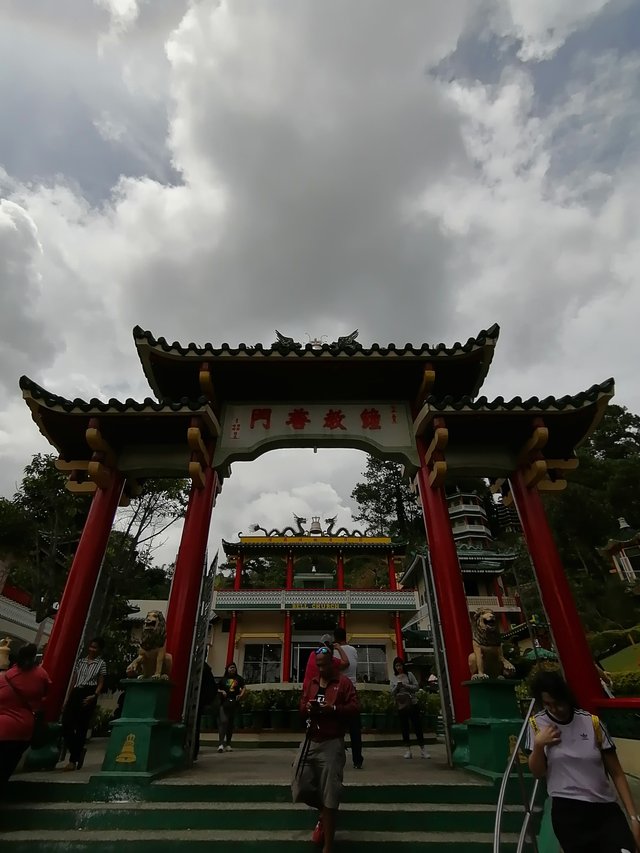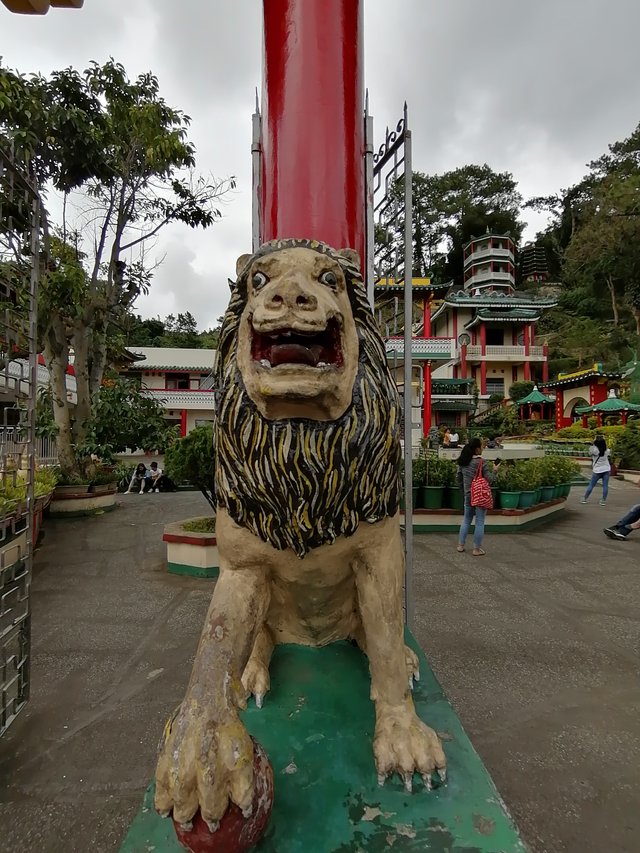 Reportedly, the house and lot where the current temple now is said to have been donated by the locals. The house is then converted to a temple and more pagodas and other structures have been built within the property.
Aside from Taoism and Buddhism, the church has three other patrons which represent Islam, Christianity and Confucianism. These saints were the ones who dictated how the temple should be built. These same saints were asked for guidance about their future, business, marriage, etc.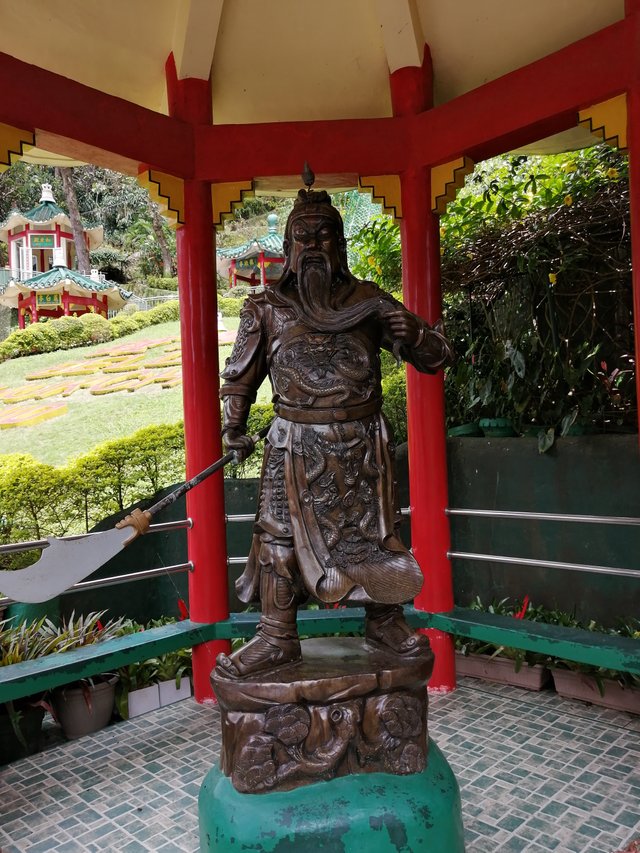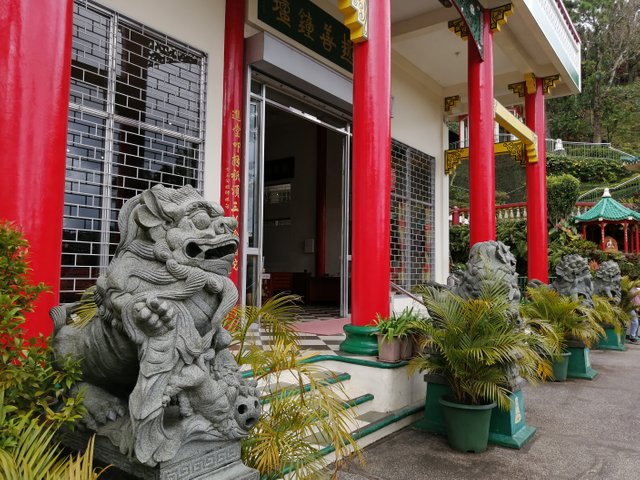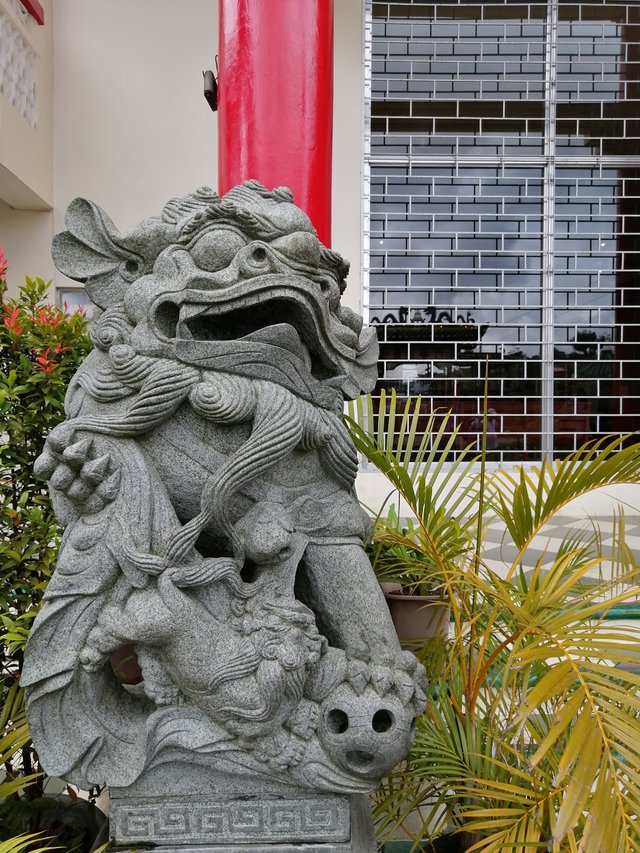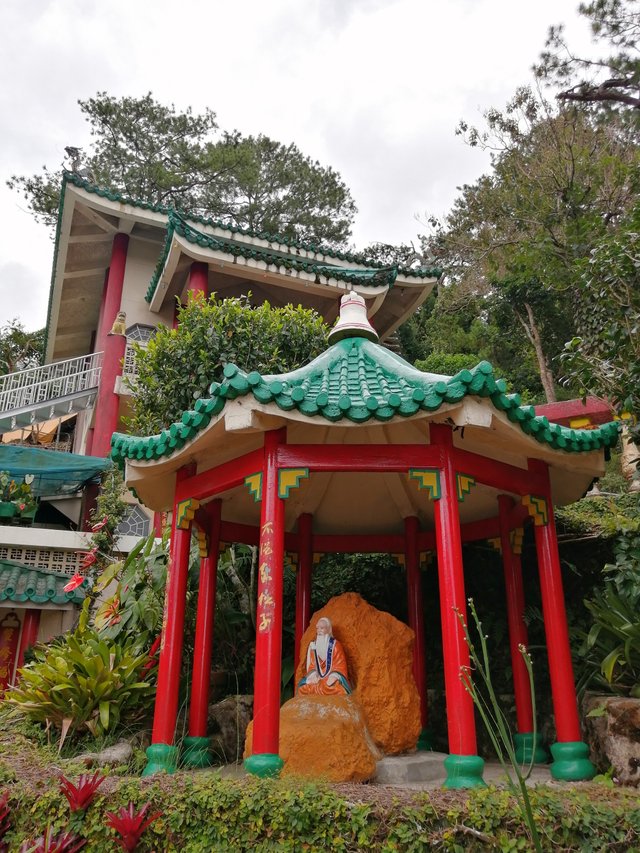 It is called Bell Church because the believers has a philosophy that believes in unity and a bell represents that. They believe that regardless of religion, we should live in harmony. Whatever our differences are we should live a good life. They believe in the principle of karma - do good to others always so good karma will come back to you.
Bells are used to warn people from calamities or disasters but for Bell Church, this represents a call of spiritual awakening.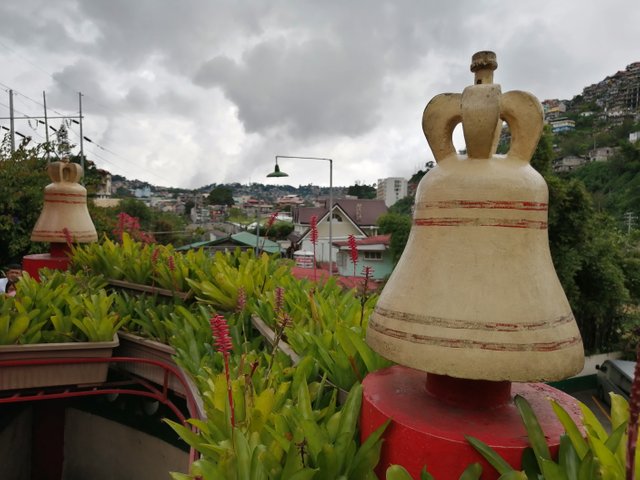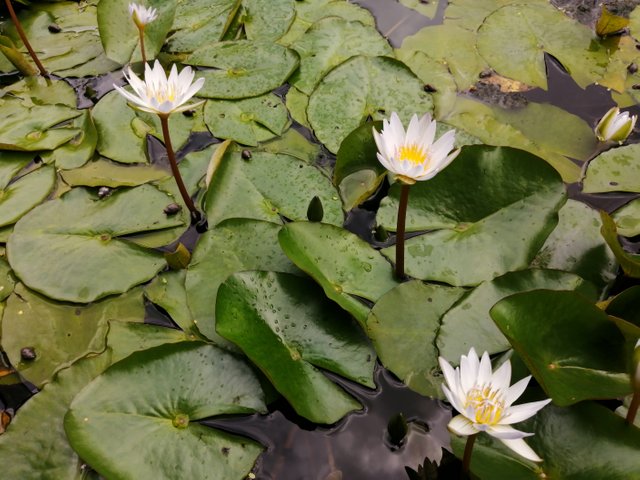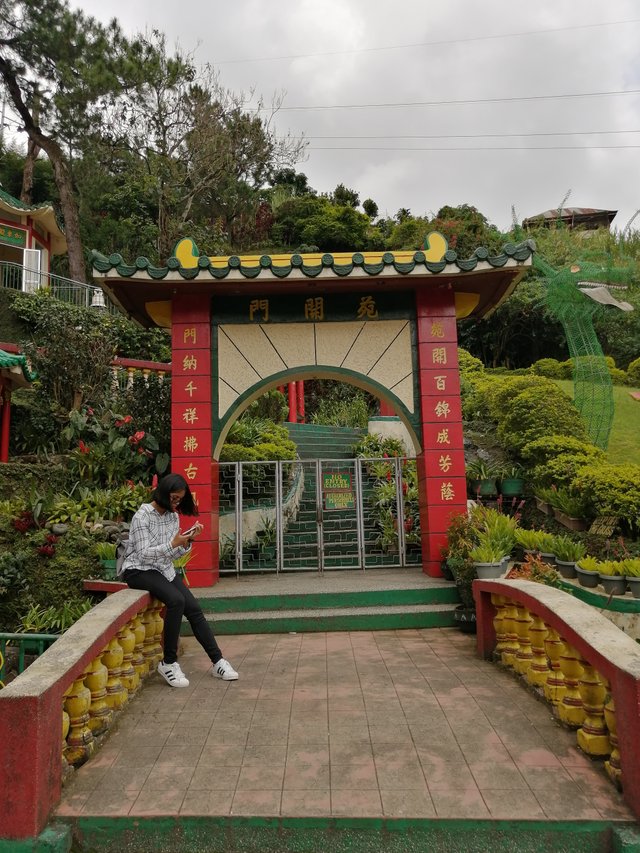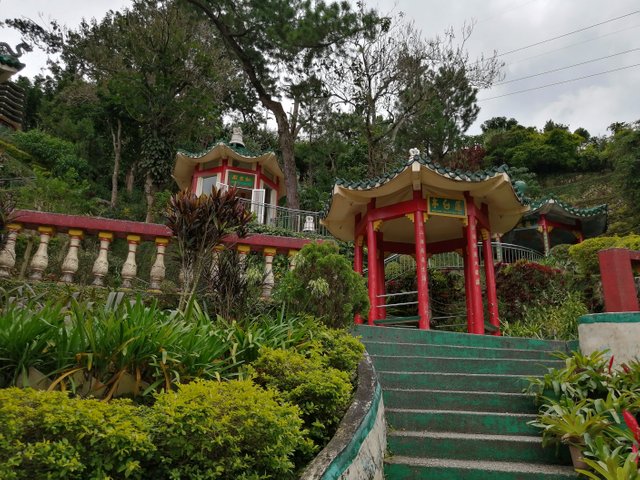 Here in Benguet is the headquarters of Bell Church. They do have chapters scattered through the country and abroad like Hong Kong and United States.
Members of this church held festivals every year they give away freebies to the community. This will be filled by locals who wants to partake of the blessing that the church offers. Aside from that, every Chinese New Year, you can see dragon dancers in business establishments spreading luck and driving away evil.
They have a gym here where they teach martial arts and dragon/lion dances.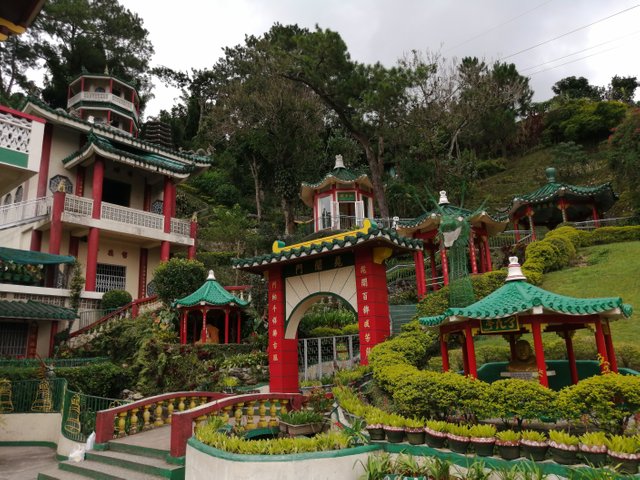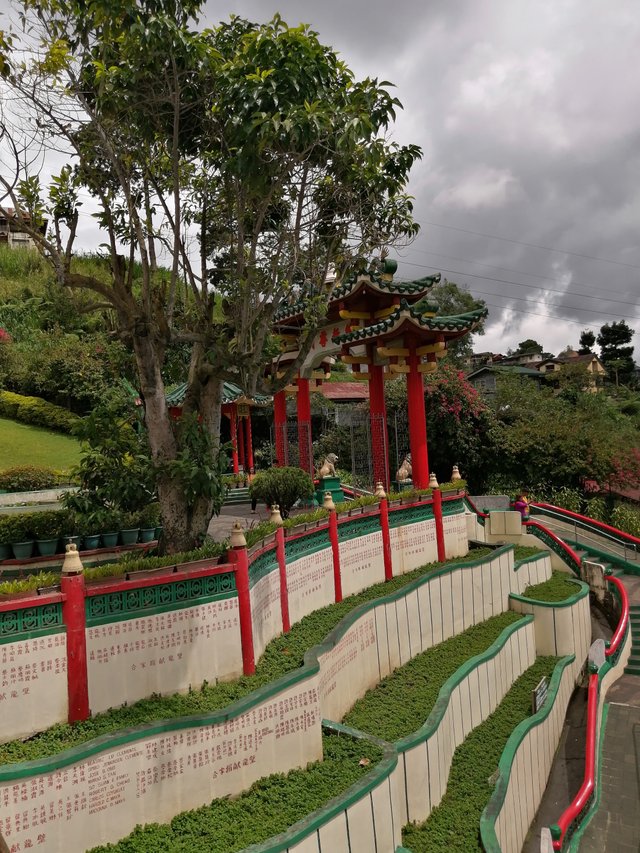 Bell Church is open to tourists but limited access only. You are not allowed to take photos inside the main temple. The other pagodas are open on selected days as well. It is a popular place for filmmakers as well.
They are open to the public from 8:00 to 11:30 a.m. and then from 1:30 p.m. to 4:00 p.m.
To get there, from Baguio City, ride a jeepney going to La Trinidad and ask to be dropped off Bell Church. You should get off the border arch of Baguio City and La Trinidad.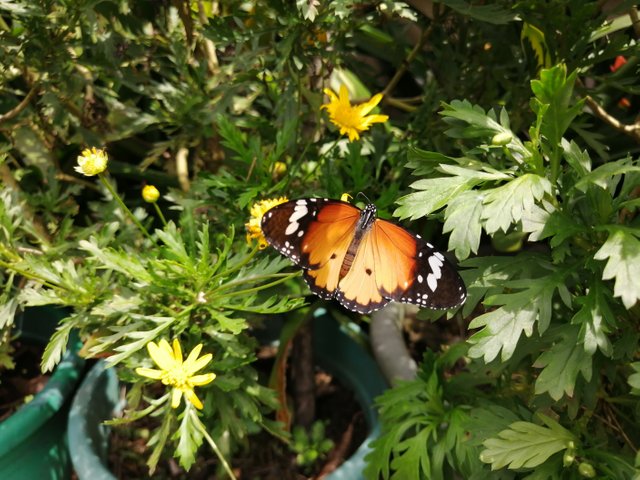 !steemitworldmap 16.431646 lat 120.598880 long Bell Church d3scr
All photos are mine.
#beautifulsunday is brought to you by @ace108.
#sublimesunday is by @c0ff33a.