My fascination with flowers is probably the worst kept secret. There is just something about them, their voices heard, like a soft whisper in my head. Oh, my lovely blooms, how do I love thee?
Oh, do I dare reach out? Enough to touch your soul? Fill it with sunshine, then let it go, let it go.
Oh, even the sunshine is waiting, in hiding, to burst out loud, enlightening the leaves on the trees and the flowers beneath my feet. I had that familiar certainty that life was waiting for summer to come back, to begin living again. I can see it, if I close my eyes.
I know I am but summer to your heart, and not the full four seasons of the year –Edna St. Vincent Millay
Oh, the allure of all things lovely.
"She cast her fragrance and her radiance over me. I ought never to have run away from her... I ought to have guessed all the affection that lay behind her poor little stratagems. Flowers are so inconsistent! But I was too young to know how to love her."
― Antoine de Saint-Exupéry, The Little Prince
We grow wild, running in the sun. Cast your shadow and keep company with the shine of the day.
I think I need a carefree, fun kind of day. Didn't you ever just want to run up to a stranger on the street and say "YOU'RE IT!!" and then run away?

Raise your hand and confess! You know you wanted to!
Today is brought to you by #BeautifulSunday by @Ace108 where you show off how you spend your day and also #SublimeSunday by @c0ff33a where any random post will do. Oh, you know I love my @c0ff33a and he loves eclectic. A match made in heaven.

And, of course, we must have a flower, always...to color my world. I dedicate this picture to #SundayPurple for the #ColorChallenge by @Kalemandra. Nobody colors like she does.



Everyone has something in their life to be grateful for, but all too often we get caught up and center on the things that are wrong with them.
Delicate purple flowers nod their head, most times in synchronization because of their attachment to each other. They not only live in harmony, but it is also the only way that they are more powerful in their statement. They are best together. Alone, they are just another pretty flower, but the impact is gone. I think about their perfect-ness and beauty and have to allow myself the thought:
What is something totally wonderful in my life? What can I do to make my day amazing?

Today I woke to the sound of rain beating against the windows. Dashing my plans, I looked for other things I wanted to do, but, decided it was a day to rearrange furniture instead. Oh, the need to start anew overrode the fun in me. But, there will always be another day, another day. So, while I am moving some living room furniture around, I will bring you a few more words and verses.

Behind those beautiful flowers, after the day is done, the air – it fills with quiet, my heart beat clearly slow. Oh, the beauty behind the flowers, it's not in what you see. It's those thousand tears that have fallen, the light beyond what's seen.
Follow your passion they said. Follow your dream they said. Think how wonderful it will be. Just imagine.
Up close and personal is how I like to look at things. It truly gives a different perspective on things and sometimes changes how I see life.

Opening a drawer to a desk, I came upon a treasure found in my purse: A paid lunch receipt from an unknown person. The random act rekindled in my heart, more than a year later. Wherever you are, you kind and thoughtful somebody, I think often of the acts of kindness bestowed upon me.
Oh, the love of a girl and her horse. Let a horse whisper in your ear and breathe on your heart. You will never regret it.
"All horses deserve at one point in their lives to be loved by a little girl."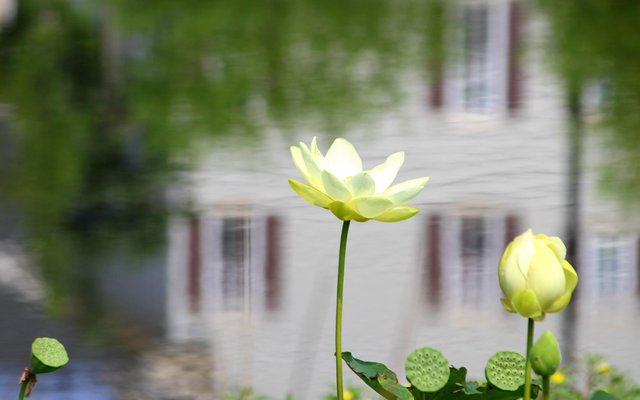 Reflections: I think I am exactly where I need to be in life right now. Every one of my experiences, good and bad, are responsible for having led me to this place… this place I call home in my heart.
"As in water - face reflects face, so the heart of man reflects man." Proverbs 27:19
Electic and true, from me to you. And just like that, these musings are done. I want to thank @ace108, @c0ff33a, and @old-guy-photos for hosting these challenges and just so you know, while we were musing our day away, the rain, the rain, it went away. I can guarantee that there is still a little sunshine to finish the day. Have a most fabulous day!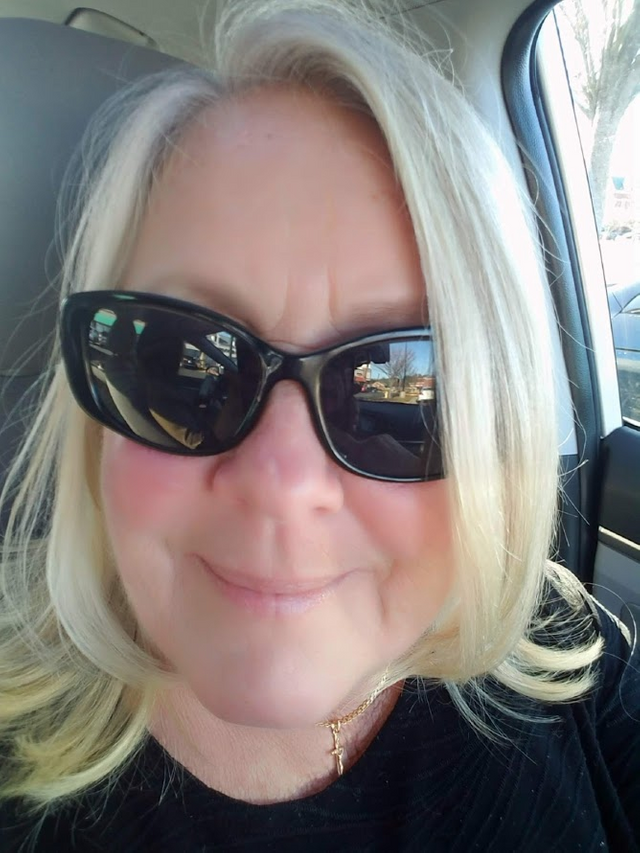 ---
Thank you for visiting my post 💖 Because of you, I come back to post again and again, I am encouraged by you, for the time you take to visit, comment or even upvote. For all of these reasons, I am eternally grateful. Don't ever forget what a wonderful world we live in, people. Some days, it is not as easy to see, how wonderful it really is. Kindness counts. Wherever you go, whatever you do.

they set my aunts house on fire
i cried the way women on tv do
folding at the middle
like a five pound note.
i called the boy who use to love me
tried to 'okay' my voice
i said hello
he said warsan, what's wrong, what's happened?
i've been praying,
and these are what my prayers look like;
dear god
i come from two countries
one is thirsty
the other is on fire
both need water.
later that night
i held an atlas in my lap
ran my fingers across the whole world
and whispered,
"where does it hurt?"
it answered,
"everywhere"
"everywhere"
"everywhere"
warsan shire

#Steemusa is a growing community of quality-content people from the United States or those living here. Check us out on Discord!