Oh, Sunday! How I love thee! A wonderful church service, washed in the local flavor and perhaps a spot of tea later in the day. I feel like snorkeling in between would be the perfect touch for a relaxing day as we begin to wind down our vacation, returning to where we came from.
She sighs
Right in the middle of Hamilton. located on the aptly named Church Street, number 29, is Bermuda Cathedral, or the proper name, Cathedral of the Most Holy Trinity. It is not my usual worship denomination as it is an Anglican church, but, I could feel the presence of something definitely spiritual going on in there.
The hand-carved doors added to the charm of this already peaceful retreat for your soul. The city is busy all around you, yet there is a certain calm that surrounds and protects.
---
It is a perfect day. The sun is shining, the breeze of the ocean fills my lungs. I draw a deep breath, inhaling its fragrance Today is definitely a #BeautifulSunday by @Ace108 and if I were to go further than that, I would include the fact that it is also a #SublimeSunday by @coff33a. How could it not be? l close my eyes and enjoy the vision I have painted for myself.
Within walking distance is a park, a very popular walking, running, eating and sunning spot. It was built when Queen Elizabeth was visiting on her Silver Jubilee, long ago and far away. The park is kept up with native floral and strikingly beautiful trees.
Incidentally, it is called Queen Elizabeth Park. Of course.
And beautiful sculptures. Don't let me forget about them. Nicely placed with added elegance to an already piece of loveliness.
Come. Step into my parlor.
I have to admit, the British do know how to create a little slice of beautiful amid the bustle of the city. Not busy in the sense of one of our cities, but, a mere distraction from the general peace found here.
Let there be dance!
I cast one last look before wandering down the street to the ferry that will bring me back to the Royal Naval Dockyard. It has been a beautiful day. Just like every single one has been since I got here to Bermuda.
Pulling into the harbor, the rows of boats greet me.
I take it all in, this place that once housed the one of Britian's largest fleet of Naval vessels. I like the feel of walking the streets of history.
Let the sun shine in on your life
So the joy may touch your soul.
#Steemusa is a growing community of quality-content people from the United States or those living here. Check us out on Discord!
#TheAlliance is an awesome way to grow and discover some quality content. Check us out! Find us on Discord!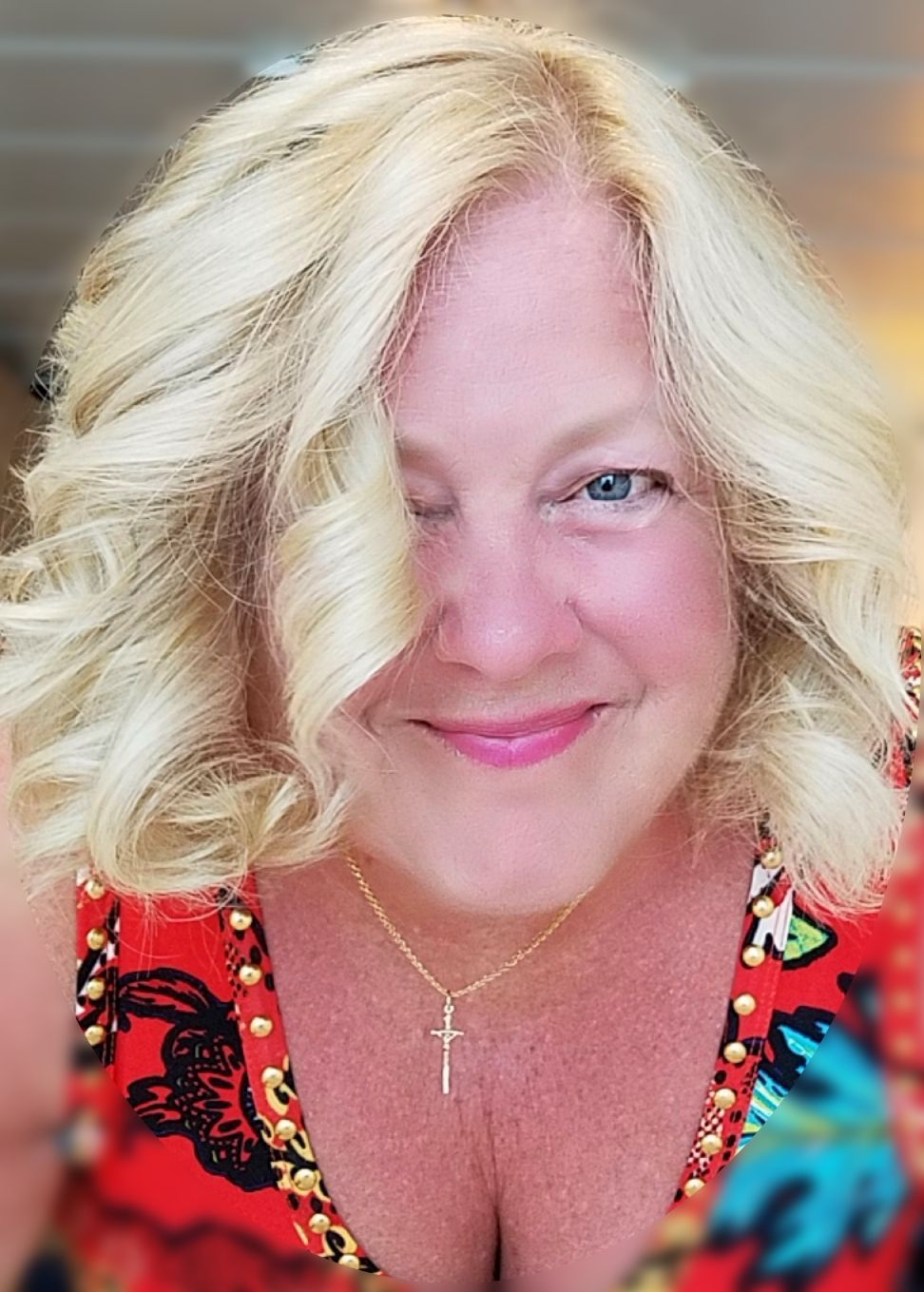 ---
Don't ever forget what wonderful world we live in, people. Let's hold hands around the globe and make this earth really spin. Some days, it is not as easy to see, so we must try harder to give everyone the proper focus. As for Louis, he had the right idea.
---
What a wonderful world.
What a wonderful life.