A Visit To The Botanical Garden
I'm now a tourist in the city where I live. Yes, I live in Iasi, a city in northern Romania. I came in January and I'll probably stay by June. I like this status, half a resident and half a tourist. Being away from my house, I'm relieved of many household things. Being in a city unknown to me, I have to do everything to teach it, to visit it.
In Iasi is the most beautiful botanical garden in Romania, in my opinion. If it is not the most beautiful, it is certainly the oldest in Romania.
This Sunday is very beautiful. This spring is very beautiful. What can be done in such a beautiful day? You guessed it. A visit to the botanical garden!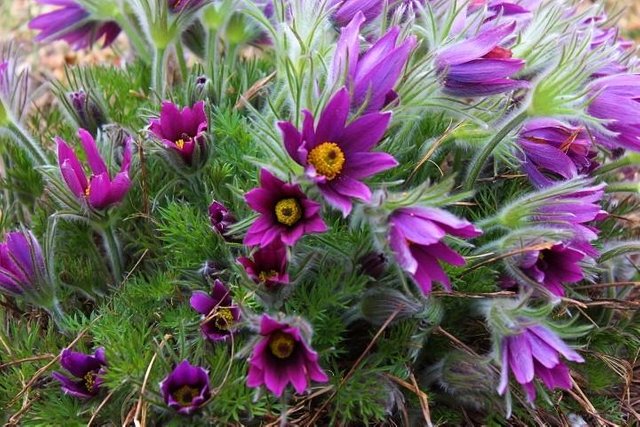 I'll try to get you in a short visit through the botanical garden. Short because I don't want to bore you and, at the same time, because we are at the beginning of spring and there are few flowers. Most are preparing to flourish next weeks.
An overview. The botanical garden is located on several hills on the outskirts of the city.
Even if there were no flowers, the scenery is wonderful. A wide variety of trees, walking alleys and resting benches.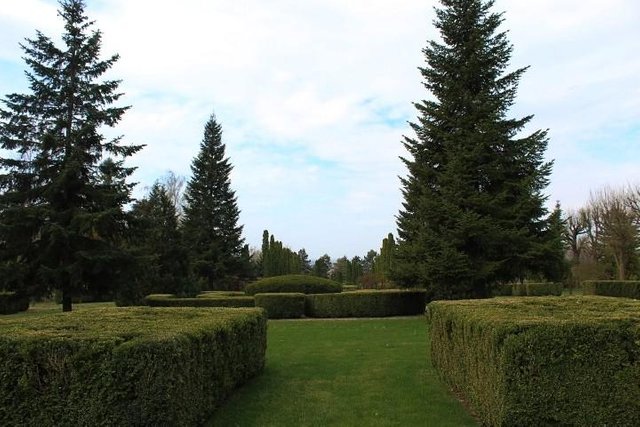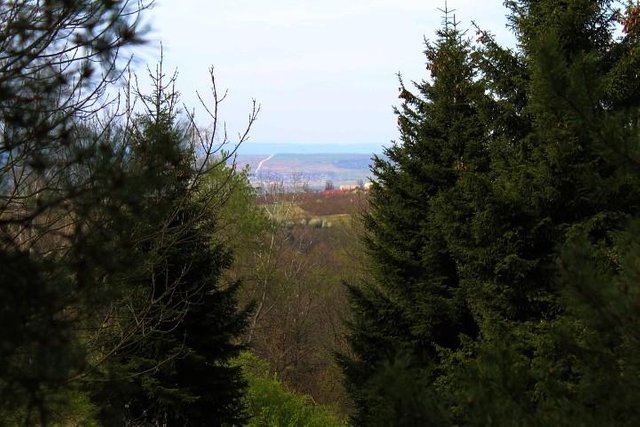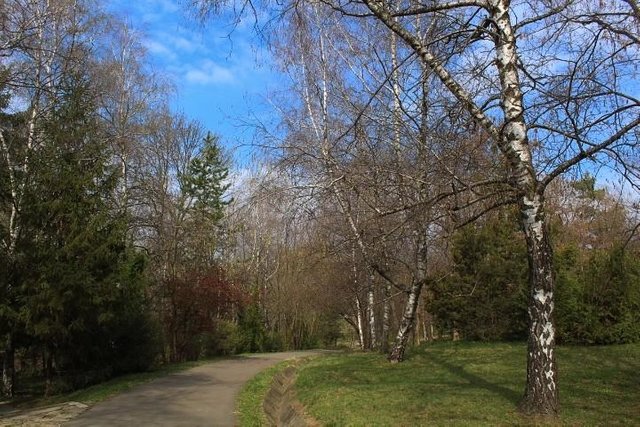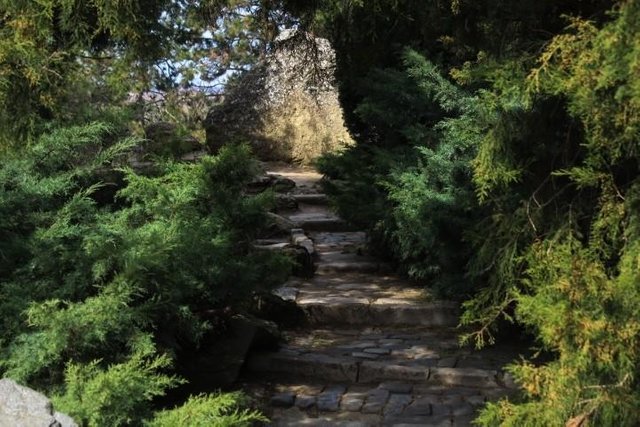 Trees, shrubs and bushes bloom. They are particularly beautiful and can be seen from afar. Now is the best time to see these wonders of nature.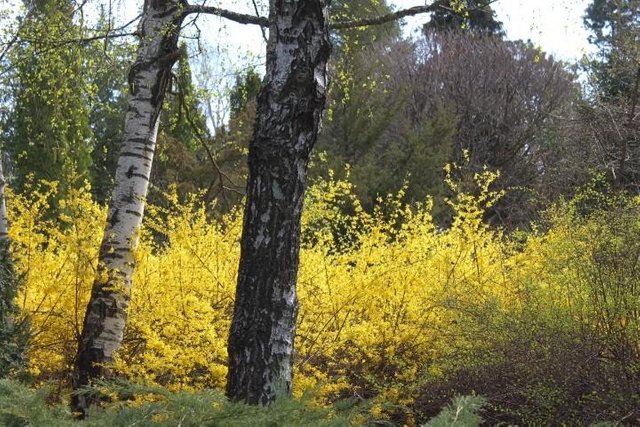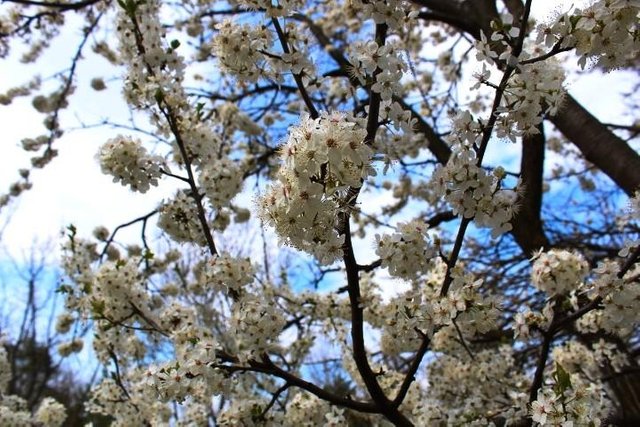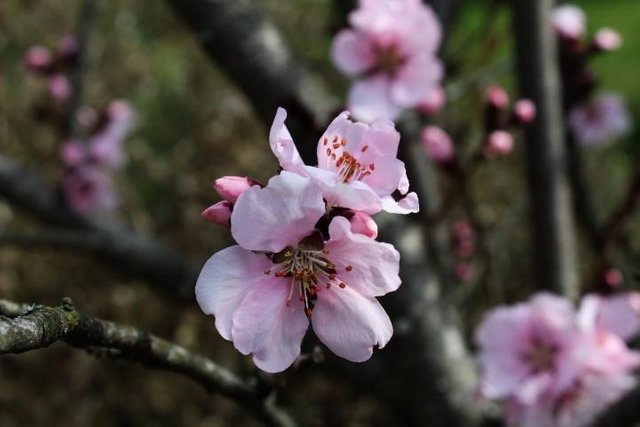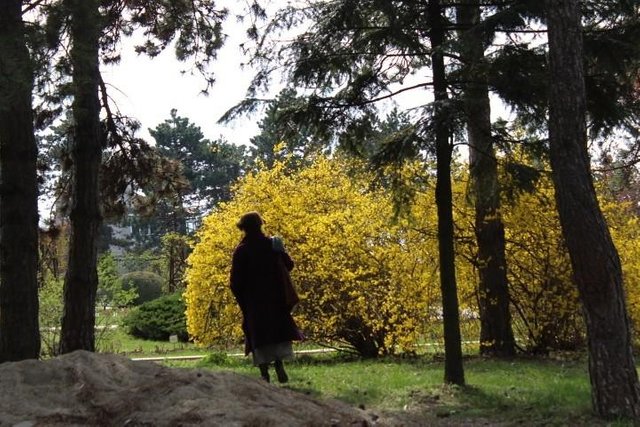 Still, the flowers are the queen of the garden, for that I have made this walk on this beautiful Sunday. Most were tulips.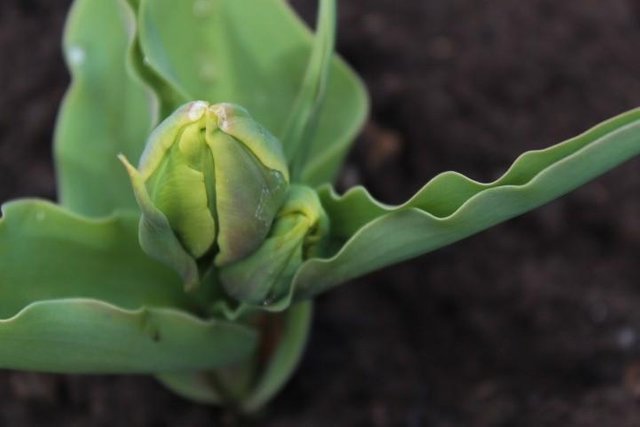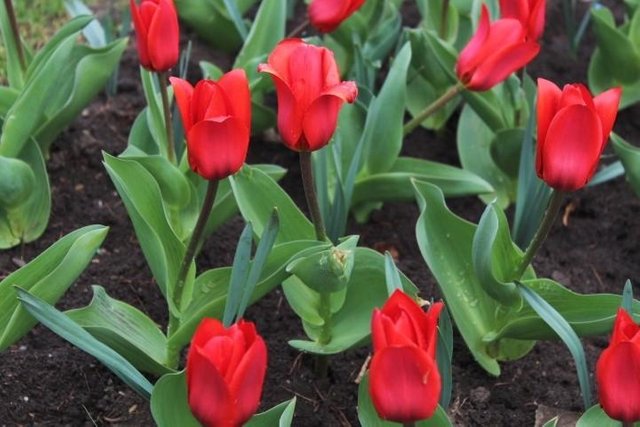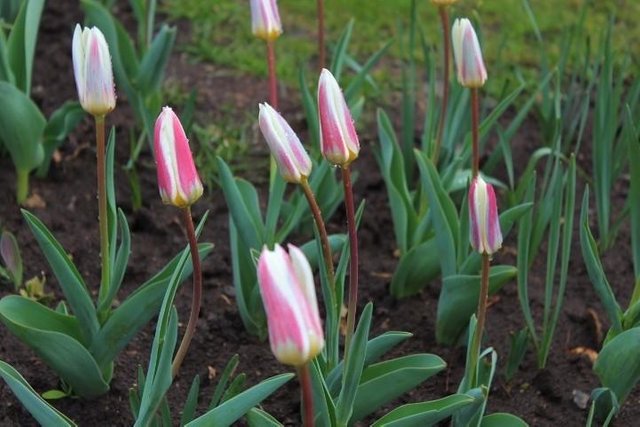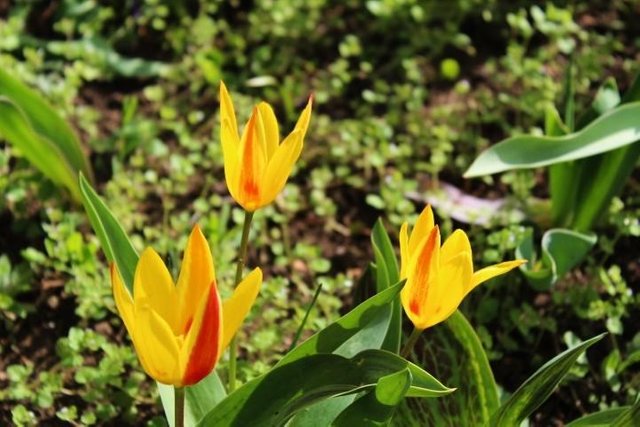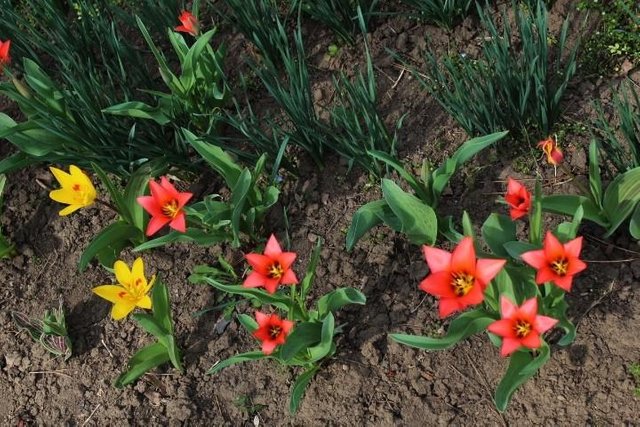 A surprise for me. Tulips with colored leaves. The leaves seem even more beautiful than the flowers.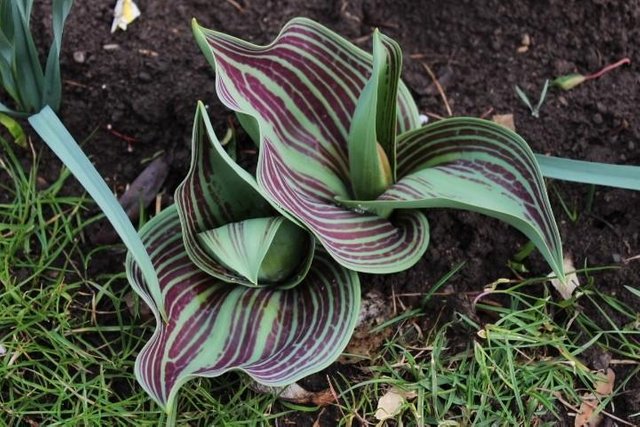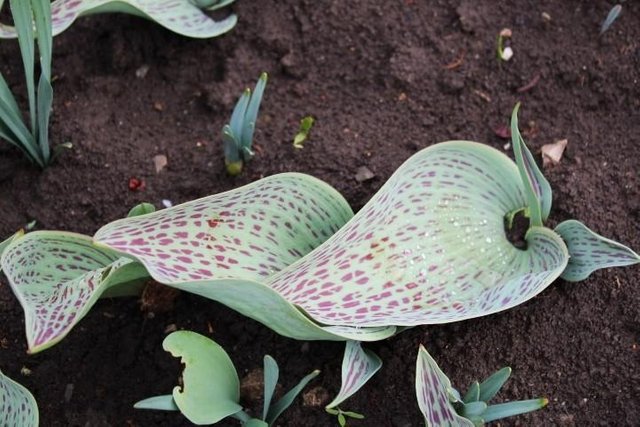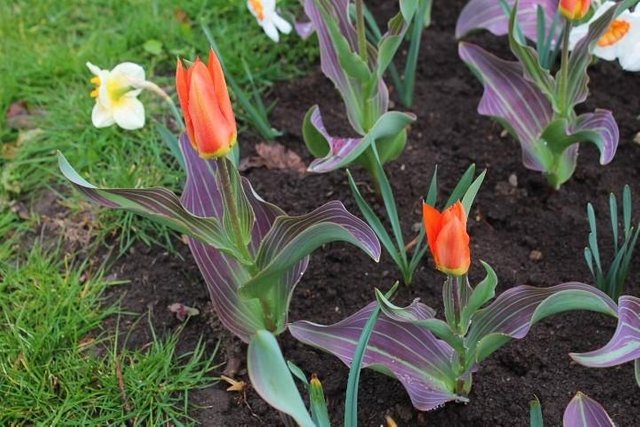 Spontaneous flora, wild flowers growing in any forest, field or hill. Although they are in every garden, even in my yard, here are the most beautiful ones.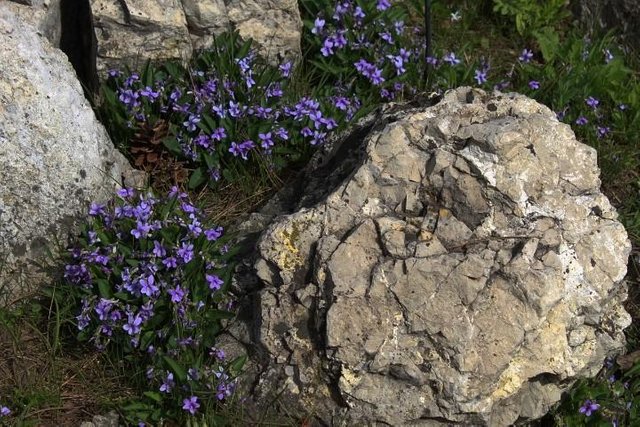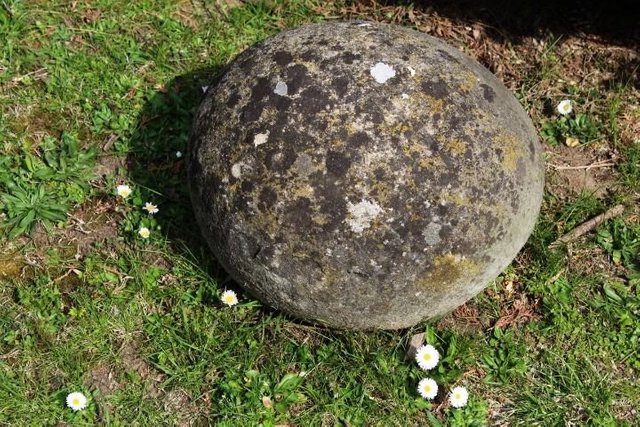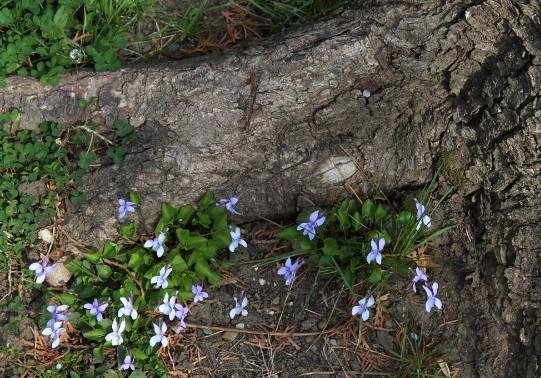 Besides flowers, small animals feel very good in the garden.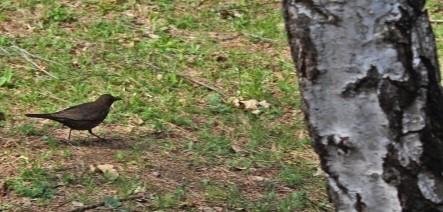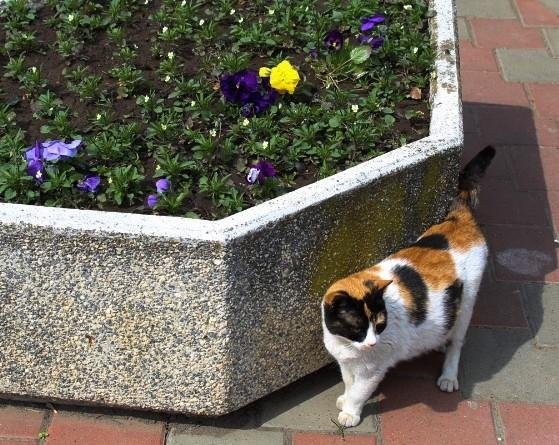 Garden and courtyard furniture and furnishings ... benches, a fountain and a statue turned over. All of this is well included in the landscape and is much appreciated by visitors.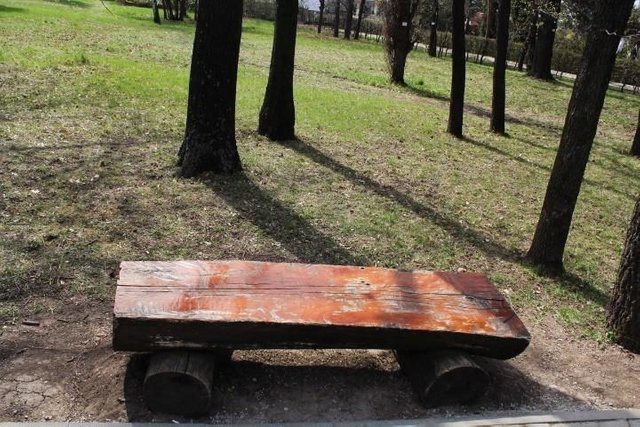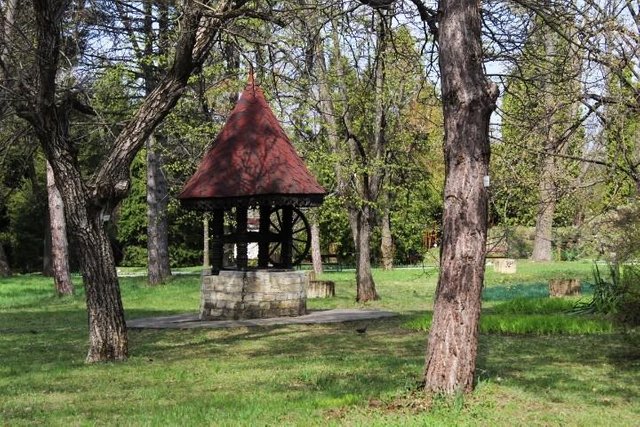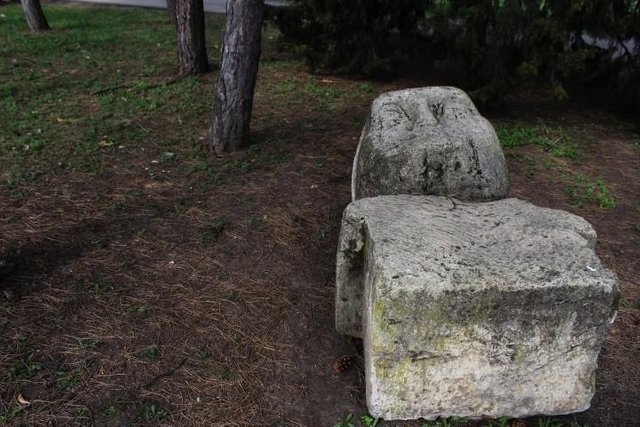 It was a beautiful day. It's not enough for me. I want a sublime day. This coffee made it sublime. My friend, (I hope I can call you this), @c0ff33a knows why.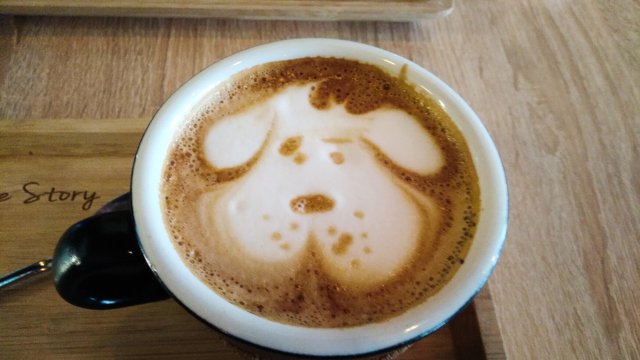 The theme proposed by @ace108 and @c0ff33a <> #beautifulsunday and #sublimesunday.
spring

spring

spring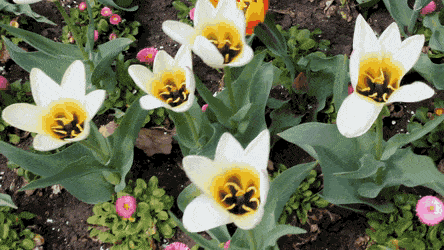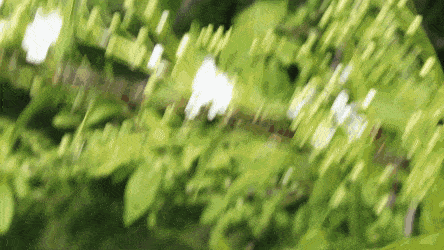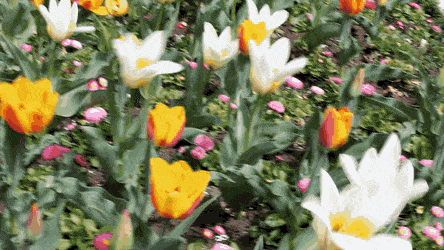 | @bluemoon | Thank you! | Disclaimer |
| --- | --- | --- |
| | I made this post with passion, effort and respect for you. I hope the result proves it. | Since English is not my first language, please forgive any grammatical errors. |