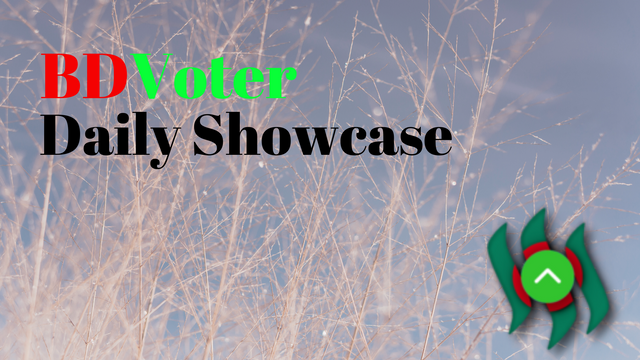 BDVoter was started about concerning BD users who did not get support even after writing well. Beside BDVoter give support to foreign users too. BDVoter is a content promotion service on the Steem blockchain. BDVoter's mission is to promote uninspired but extraordinary content. Every day we are doing manual curation also besides that we are also supporting some contests. Use #bdcommunity tag and get a chance to featured on our showcase. We only support original content here. We will exact vengeance with extreme prejudice on plagiarists and spammers. So we want to see you unleash that creativity of yours. When you create you get better at what you do. When you plagiarise it is a wasted effort, and we don't like wastefulness or laziness here. We encourage everyone to visit these blogs and show these great Steemians your support and encouragement. If you enjoyed their work, give them a Follow or maybe even say Hello! and shower some love on their content.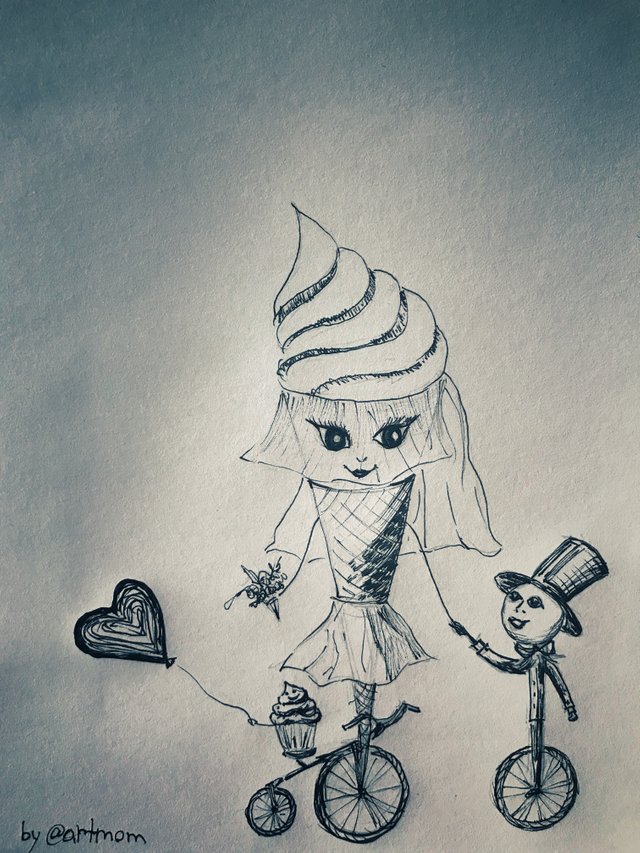 Hello Friends, I was going to draw an Ice-cream character, but sorry it turned out to be this sweet couple's wedding👰🤵🏻. I just was drawing and not really thinking about the results. I realized it
---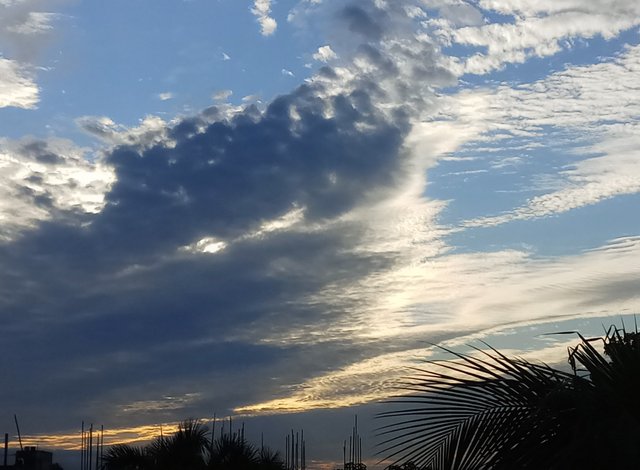 Starting on Thursday night, the thunderstorms are coming later. A few days ago, Puchand was still hot. Without a fan, I would not have been a single person. And because of the two days of heavy rains,
---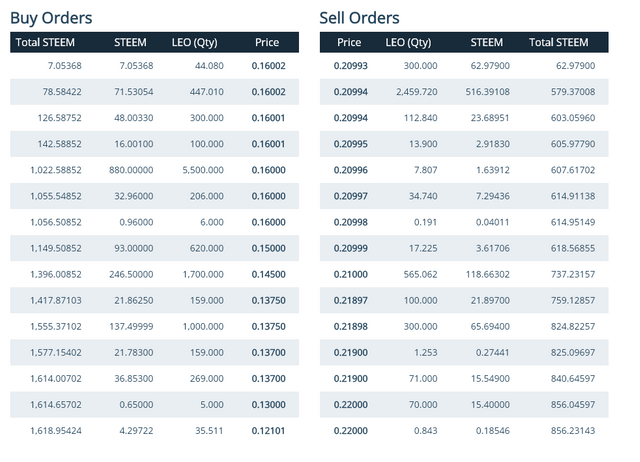 Last time as one the beneficiaries large airdropped LEO have almost halted LEO's upward momentum. LEO went from 0.22 Steem to 0.108 Steem. Due to quick buying spree from the investors, LEO recovered q
---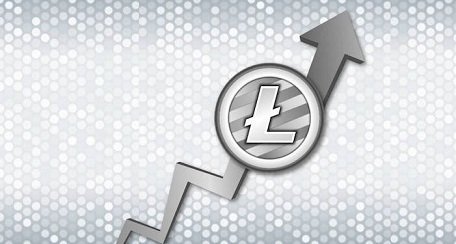 Do you think I want to be hodling all this Litecoin? Hell no, buy me some more Steem. We have a social media foundation. 3 second blocks... yada yada yada I want to build dapps here. Swing trading all
---
I'm really very glad to share with you all that the Monster Market site is now live. This is great news for all the Steem monsters players. The reason is that you can purchase cards from the Monster M
---
Has NewSteem become a digitized version of MadMax? Are we just a bunch of mean ol' flagging factions running around "stealing" your rewa

Delegate STEEM POWER to us.
---

If you are from Bangladesh and looking for community support, Join BDCommunity Discord Server & If you want to support our service, please set your witness proxy to BDCommunity.

JOIN US ON