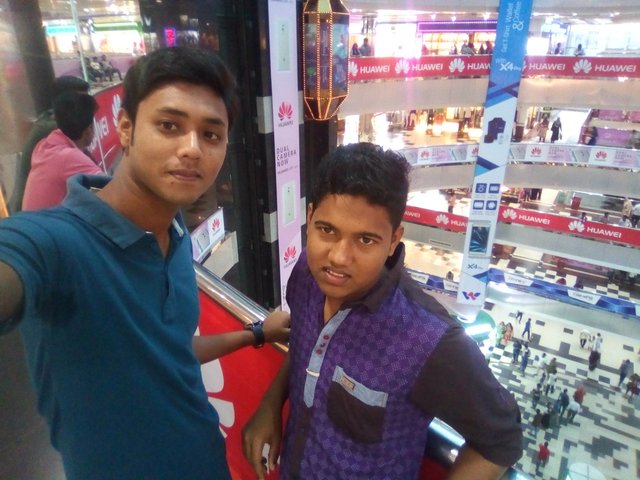 that'sme and my friend tushir.once upon a time we are going to visit basundhara shoping mall dhaka.
tushir is a airforce in Bangladesh. Many days later she met him so we did not waste time to walk around. That day we were roaming all day and taking pictures.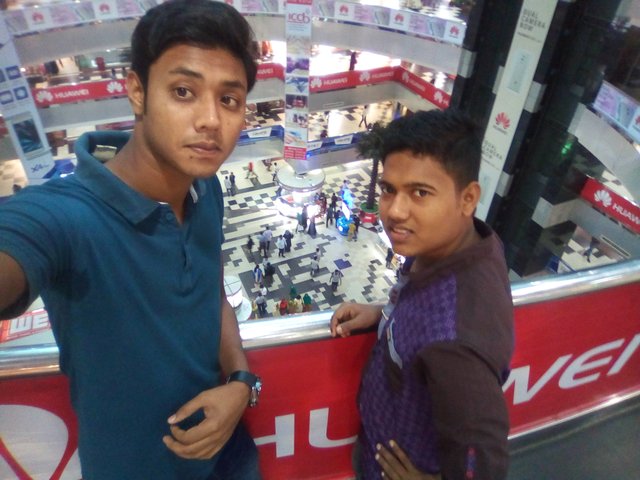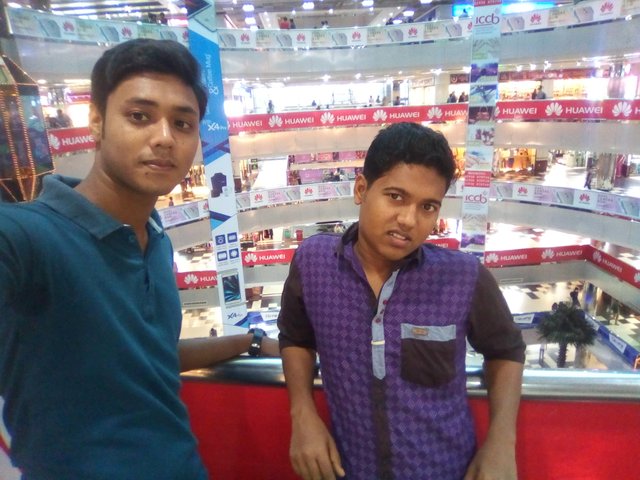 When we used to go to college together, we have done a lot of fun.
If you remember the old days, now it feels bad.
Where we lost the old days we would not want to bring them back.
Photography type : Mobile photography
Place : basundhara city , Dhaka 1215, Bangladesh
Camera : 13MP(opo)