Queso Fresco - Grilling Cheese directly on the BBQ
I read a few wild stories online about this cheese that can be grilled directly on the bbq. Supposedly it will brown up and hold together instead of drip down through the grates. Or so the rumor goes...
Sold! Off to the store...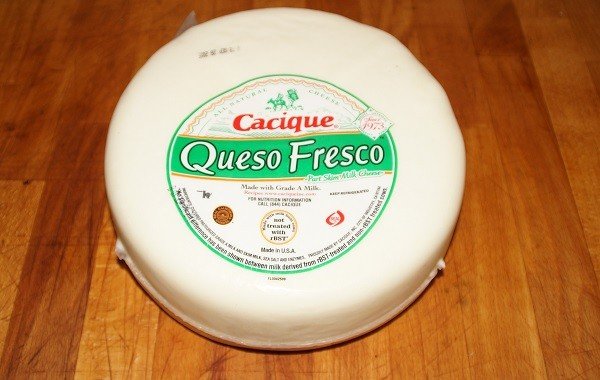 The deli had some Queso Fresco, and since they had a still sealed round I bought the whole thing. I rushed it home, and got to work cutting into it. It is a light and salty mexican cheese that is usually used as a topper for spicy dishes. It can be crumbly, so in order to cut it you need to have a sharp clean knife. I found that running the knife under hot water between each slice made it cut perfectly. Here are my 2 test subjects, about 1/3 of an inch thick and still cold from the fridge.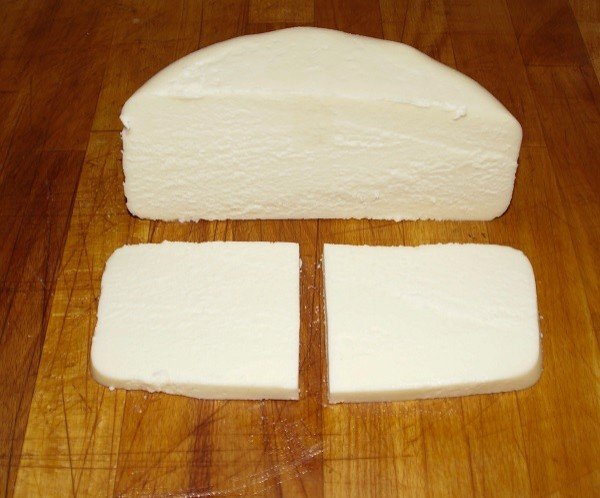 The recipes online all say to add oil and cook on a hot grill. So I added some salt and pepper, a little olive oil, and fired up the grill. For this run I will test cooking it directly on the grill, and on the Grilling Mat. If you haven't seen the grill mats before, check out my review! BBQ Review: Grilling Mat. Here is the before picture.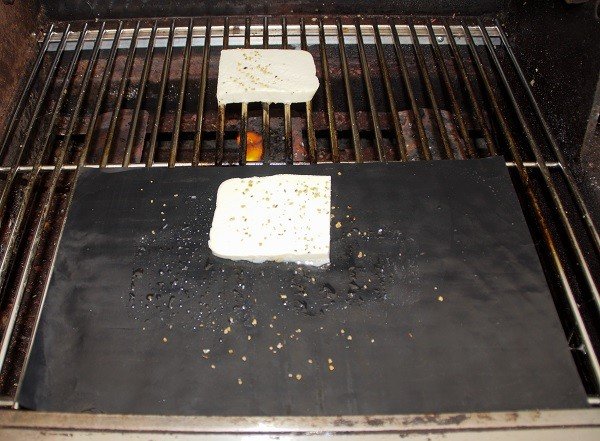 Cooking it was entertaining. It does brown and hold together, but you must flip it often and try to keep the edges on the grate. I cooked it on 1 burner with only 5 minutes of time to heat up, this took a little too long and started getting melty. If the BBQ had been on for 10 minutes with all 3 burners, I think it would have been hot enough to brown before melting. Grilling Mat to the rescue! The grilling mat worked perfectly, keeping it together and transferring the grill marks onto the cheese. It made some nice crunchy edges too!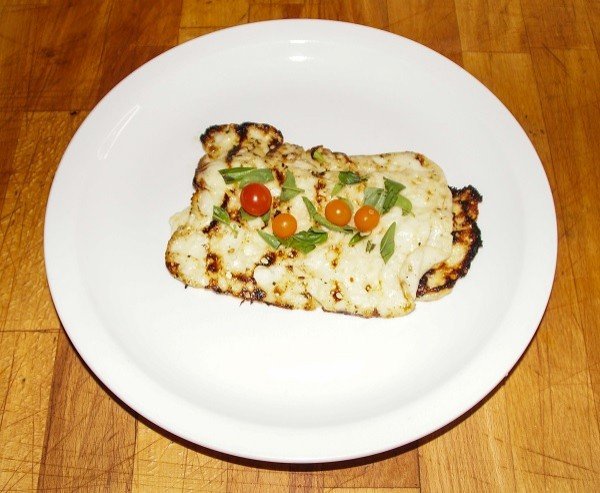 Here is the final snack, nicely browned and crunchy cheese with some fresh basil and tomatoes from the garden.
You can also smoke it. Since I had a whole round I gave it the smoke test too. Here is crumbled Queso Fresco plain, and with garlic, with jalapenos, and with bacon.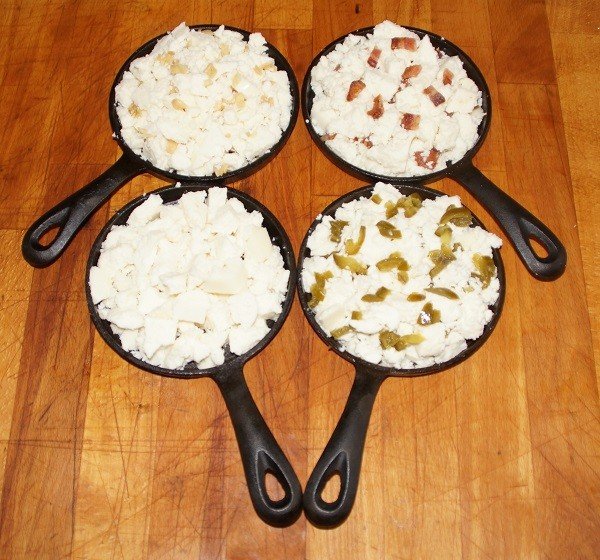 And here it is after 2 hours in the smoker with mesquite smoke.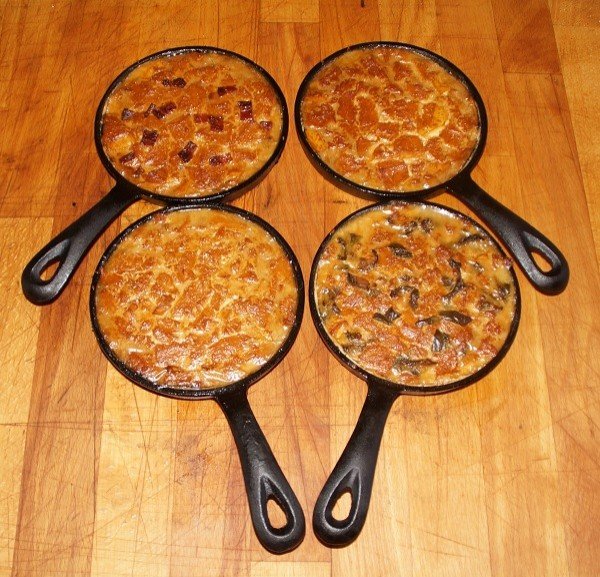 And the end result is tasty! The cheese melted right around the garlic\jalapeno\bacon bits and formed an awesome snack. A perfect taster tray to munch on while waiting for the smoker to finish up the main course!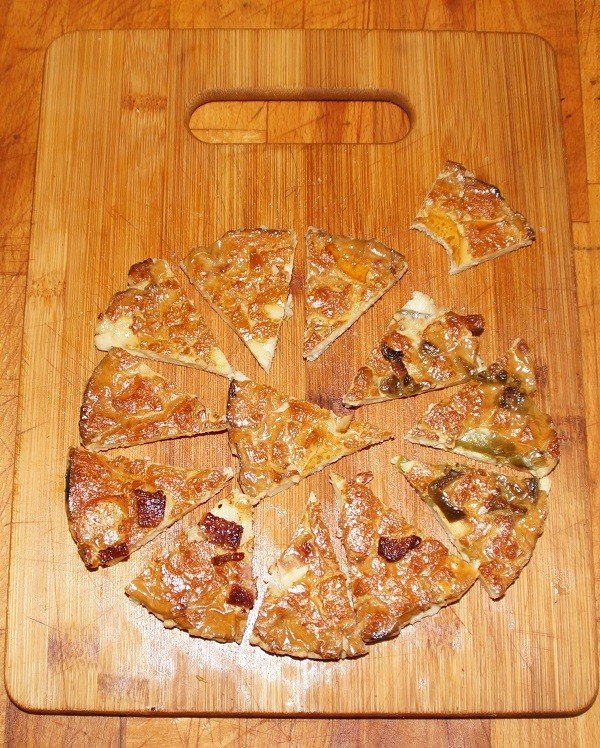 This cheese is a great find, light, salty, and grillable! The added bonus of being able to smoke it, mix in tasty flavors, and crumble it on everything just makes it even better. If you see some Queso Fresco at your deli, grab some and give it a try!
---
Want to see more BBQ info, ideas, tips, and tricks?
Check out the BBQBear Blog for News, Reviews, and the Summer BBQ Event Calendars!
Vote and Reply if you like and leave a comment about something to do with BBQ!
---