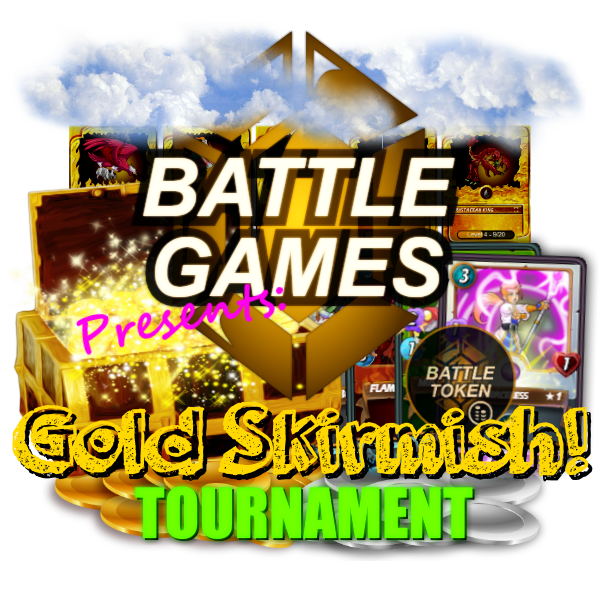 Introducing the Battle Games Skirmish series.
The Battle Games Skirmish is played quick and dirty!
A limited number of players must fight it out in a best of 1 format all the way to the final match! Hang on to your hats..
New tournaments have been posted! This is an experimental series with speed in mind, utilizing do or die rounds and a limited number of players. Fast moving tournaments where a quick series of wins will propel you to the top!
Hoping these tournaments can be started and completed within 20-30 minutes. Currently skirmishes are taking place in the Gold and Diamond League but again it's an experiment. The goal is to find a quick and fun tournament format with suitable rewards.
New tournaments are being scheduled weekly, check Steem Monsters for all posted events.
Thanks for supporting Battle Games!