We have all been there. Those moments in a game where you want to throw the control and walk away. Almost every genre has them and when you experience them you know. From hours that are wasted in a game to feeling you cannot win no matter there are times in games where all you can do is rage quit.
1.) Dying In An RPG When You Have Not Saved In Hours
Yep. You spent 4 hours in that dungeon fighting everything so you can level up your characters a few levels. You even went out of your way to find every chest in the place, including that one that was behind that very long winding path. Then it happens. You get hit with a couple of critical hits you were not expecting and your characters go down. All you can do is load your last save point and that was hours ago. This is one of the most frustrating things that can happen in gaming. At this point you need to turn off the game and come back another day. This is why you always level up near a save point and/or inn.
2.) The Cheese In A Fighting Game
Do you not know any other moves? Fighting games have come a long way where people spamming the same move over and over does not really work anymore. But there is still characters that are over balanced that can make it very hard to win matches. If you are going to compete online and in tournaments you are going to need to learn one of the "meta" characters or watch your rank go down as that character with thee 3 frame wake up gets a win streak on you.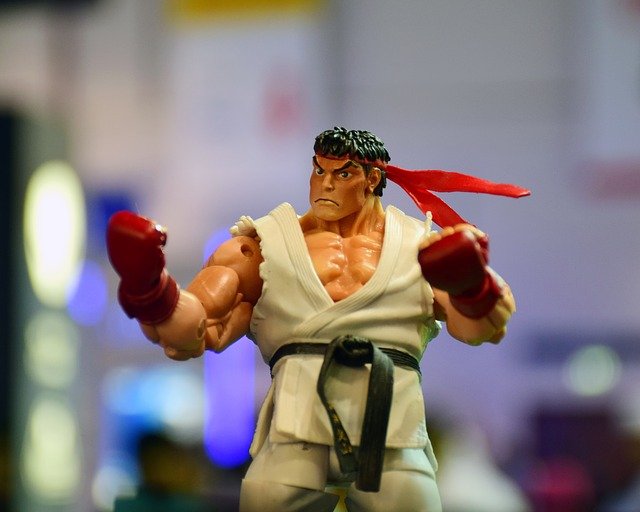 Even though he is in every street fighter I don't like he was ever o.p.
3.) A Lack Of A Quick Map
Whoever came up with the quick map deserves a medal. I do not like travelling in games especially to places I have already been. I get to some people exploration is a big part of the experience but once I have been to a place in one side of the map I should be able to get there whenever I want. And I should not to spend some kind of money to get there or have points I can go to which are nowhere near where I need to be. Fallout does this the best in my opinion. You can open the map at any time and just click on a place you have been to go back there. That is all you need. Unless you are carrying too many items then you will need to drop one and deciding can be a bit of a pain but still, its a great system.
4.) Lag In A Shooting Game Online
Lag can be a problem in any online game (while not a card game) but it really makes it hard to play a shooting game. There are times when you sneak up on someone and get a full load of your shotgun off only to have them turn around and fire one shot to get the kill. You are sure on your screen you fired first but then watch the kill cam to see the person was not were you thought they were. And the worse part is you just sound like a whiner with bad aim. Sure it was the lag, that's what they all say.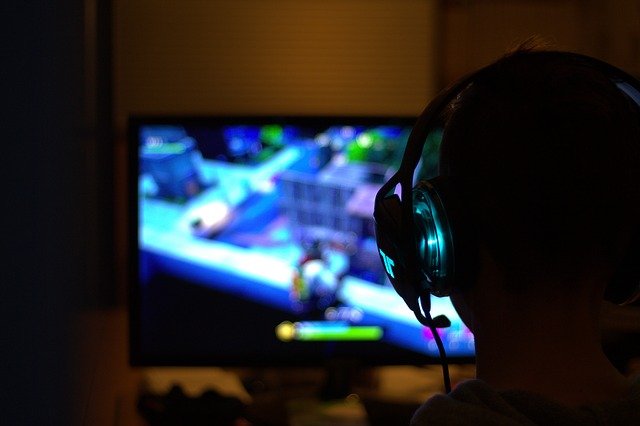 Any moments you want to add to the list?