My steem monsters goals for the new week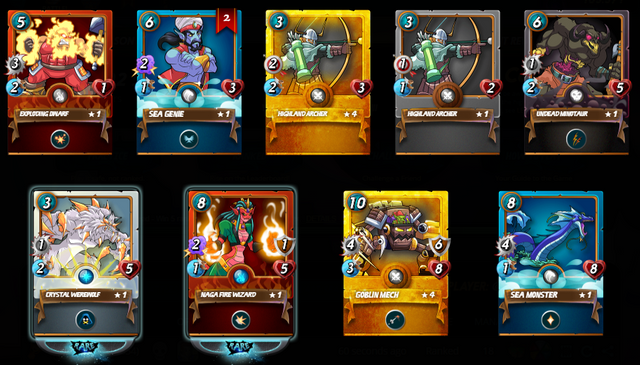 I am just so happy today, something happened today and it made me realised some dissapointment in life is actually a blessing in disguise, i received a good news today but unfortunately i can't reveal what it is so just be happy for me guys lol..
Today's quest was a little bit annoying, i was on 10 row losing streak and i almost quit the game but i refuse to give up and i keep on playing and losing without losing face even tho am a lil bit worried about my ecr.. i started seeing my flaws and how weak some of my cards were especially the main monsters! there are three monsters on my mind now and they ain't even legendary..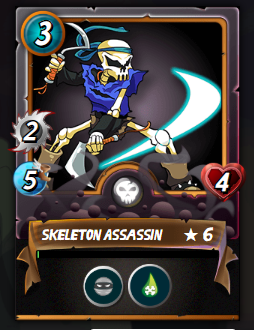 Skeleton asssasin: This card is the first on my goal list and i have started work on it already, i need it at level 8, at level 8 it will be having three melee attack which will make my sneak attack stronger..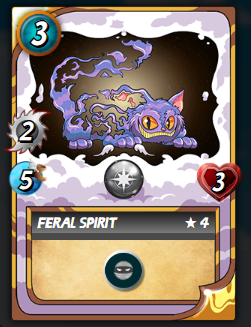 Feral spirit: This card belongs to the life deck and it also have melee and sneak ability, i need to upgrade it to level 8 so the attack can be three!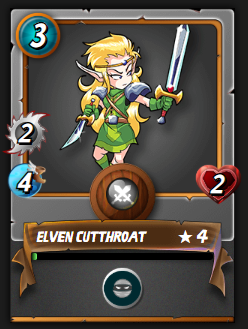 Elven cutthroat: This card is a neutral card and it is very useful in most of the battle, what makes it more better is that it can be used to play in all deck. i need to support the sneak attack in my life and death deck.. i will be upgrading it also to level 8 once am done with the skeletal assassin..
Today's reward cards are good, i got two common gold and that kinda ease the pain i went through while playing, tho my ecr is down to 45%, the struggle was worth it!
See ya after my next quest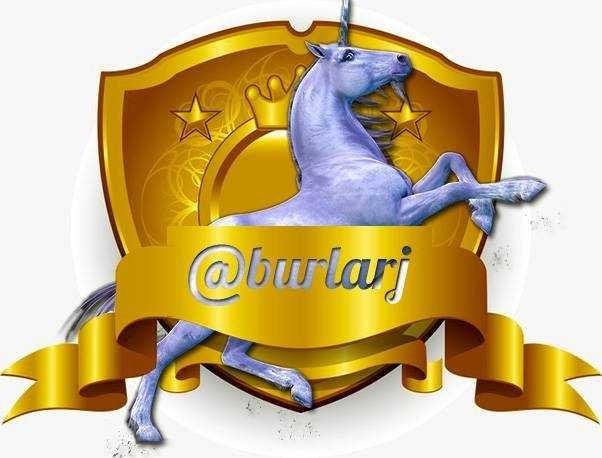 GOD BLESS!