Hi steemians! Ever since I was young, playing basketball has always been my passion. I always give my 101% in every game I play. I was once a varsity player and the captain ball of our team during my elementary days in CIC-CEBU.
Unfortunately I got into an accident that led me to envy my fellow steemians who played basketball last Sunday because I was not able to play the game,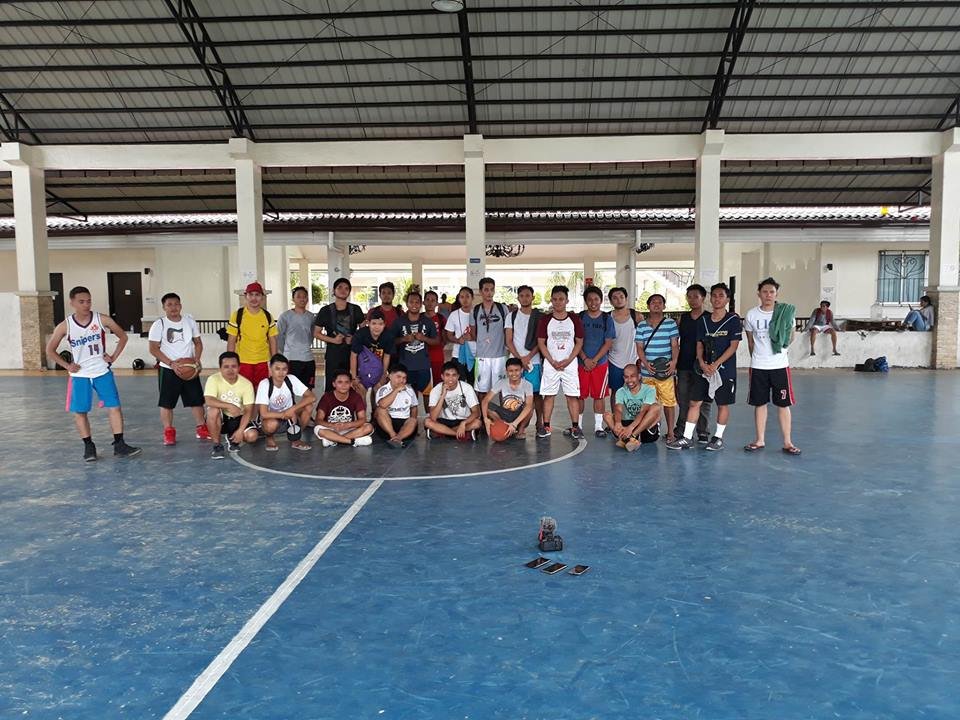 you might be wondering why. Last November, I injured my left knee when I was in a basketball league, I was about to penetrate going to the rim, I performed the "euro-step" and then suddenly, I over-extended my left knee and I heard a "pop" It was very painful that I couldn't barely move my knees. I almost passed out. According to the initial findings of the doctor I might have "stretch the ligament on my knee" or "partially tear on my ligament." right now I'm hoping that I am not experiencing a ACL tear.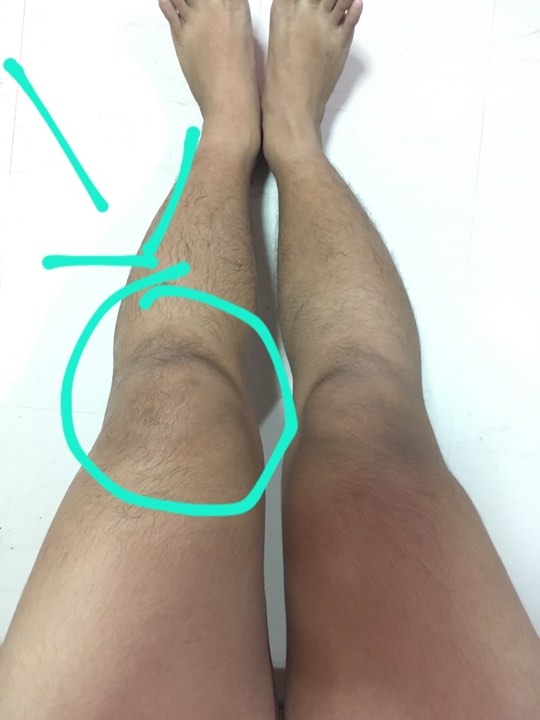 After the incident my left knee started to swell. Days passed the pain was still there, day by day it gets worst, I cant walk properly that even going to school is very hard for me and riding a PUJ is the hardest. I want my knee to be check by a specialist but as much as I want to I just can't afford because it is too expensive and asking money from my mom is a big NO NO for me because she doesn't like me playing the sport because of possible major injuries that might happen to me. I didn't listen to my mom and I played at my own risk but sadly this happen so I'm going to solve it by my self. I have tried looking for jobs (service crew) to help me have income on my own but sadly I was not hired because of my knee. I am very eager to play the game that I really love the most and that's BASKETBALL. That is why I am trying my luck in continuing what I have started here. Some of my friends (@bobburton @jasoncaspe @josealmergepegs @jumargachomiano @melsmacan @mildredamit) told me to continue my steemit coz maybe it would be the way that I can earn and help my self see a knee specialist.
Special thanks to @jassennessaj for making this event happen. Because of you the steemians gathered to play basketball (which I will join soon.)