Hope Springs Eternal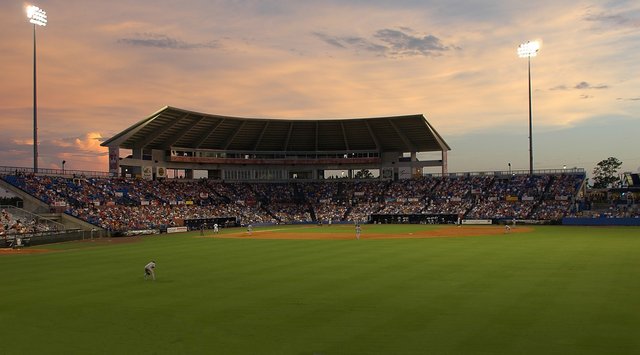 Every year you hear the same clichés at the start of spring training, "it's a new year, everyone has the same record, yadda yadda yadda". But in reality, it is a rare feat when one of the bottom feeder teams reaches the height of their aspirations. This brings me to the Baltimore Orioles, who given their 2017 record, could be considered a bottom dwelling team.



Baltimore can outslug most teams, being bested by only the Yankees in the AL East. They have a defense that puts them on par with the rest of the East and a bullpen that when healthy is top 5 in the game.  Their manager, Buck Showalter, is one of the top 5 managers in all of baseball and when the Red Sox and Yankees axed their good if not great managers during the offseason, the gap in managerial skills widened even further.



The one aspect of the game I am not eager to mention is the rotation. While Boston and New York have rotations of Cy Young winners and Cy Young hopefuls, Baltimore only have two starters heading into spring. You could suggest that its been addition by subtraction in that the O's jettisoned three starters with over 6 ERA's. It's certainly a good start, no pun intended, but the bullpen will burn out quite quickly if you can pencil in only two starters.



Certainly if one were to look at the other AL East teams that matter, (sorry, Tampa Bay. No Maddon, no worries) they've made improvements to their already potent lineups, bullpens and rotations. So why haven't the O's? They got 45 million plus off the books when Jimenez, Miley, Hardy and a few others walked off into obscurity. So the capital is there. I've already mentioned their favorable lineup, bullpen and manager. So I guess what I'm getting at is this: Mr. Angelos, Act like you want to win!