What BandZ does?
Bandz which is a global extranet project tends to assist it users who have difficulties in accessing the internet because of high cost of internet, security issues and not been use your data across all devices without incurring other cost.
Bandz tends to improve internet usage among it's user by given out Bandz currency when you share your internet which will be used to purchase internet to meet our daily needs and at an affordable rate.
My entry for the contest can be found below, I hope you do like and also I provided some of them as png and jpg formats.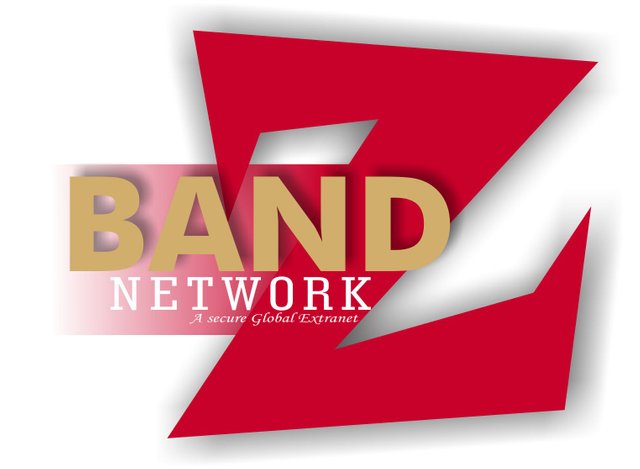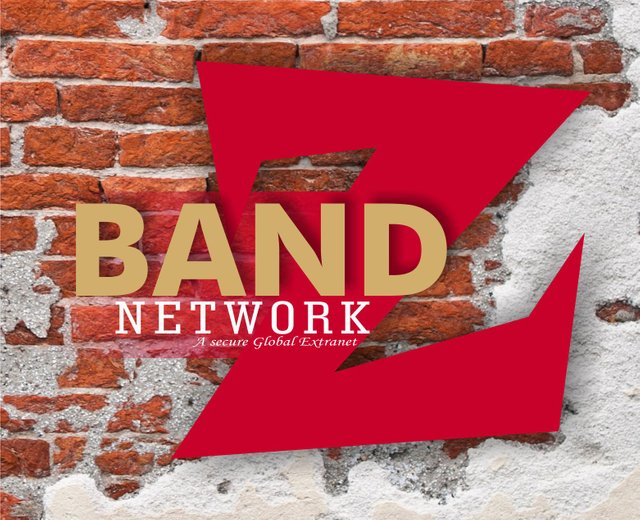 BandZ featured in Crypto Newspapers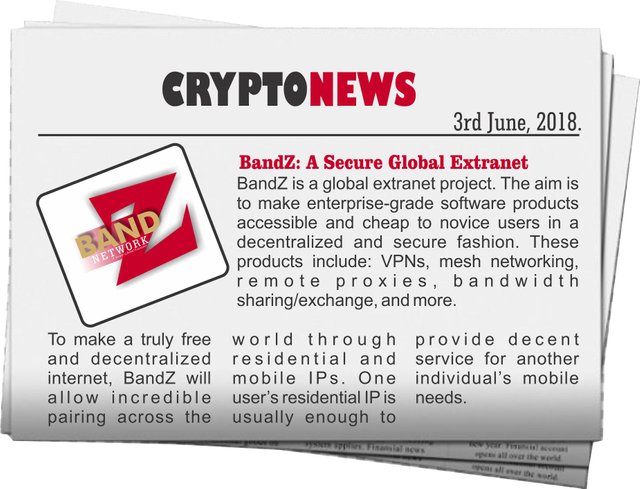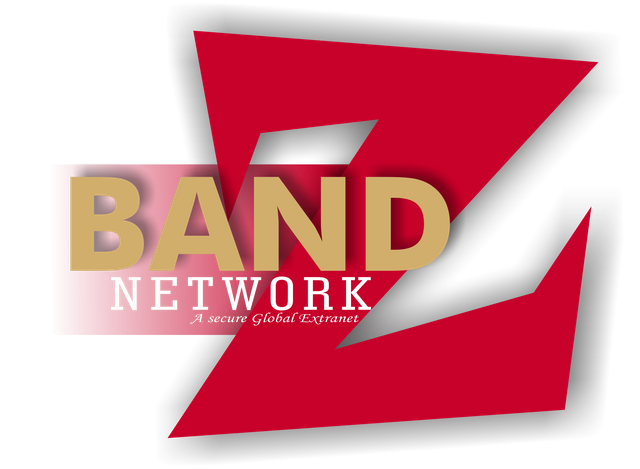 For further information about BandZ, visit Bandz network.
bandzgraphic2018