bafuss #15 | Railways.
---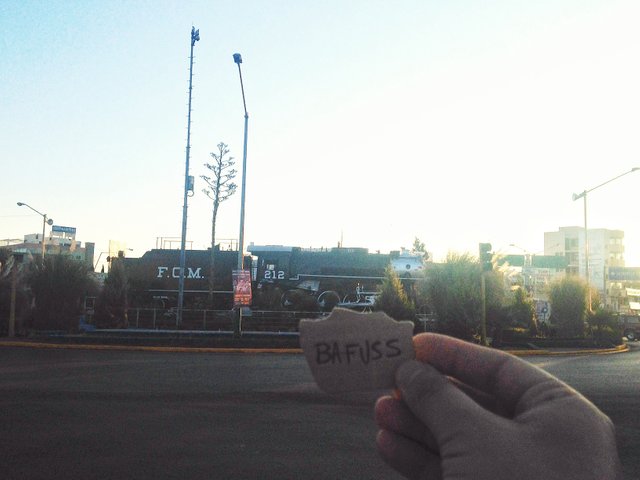 'La maquinita.' Apizaco, Mexico. By @cnandofer.
---
The life in Apizaco; the little town where Raul was living, rotated around the railway. This place was located at the centre of three main cities, Mexico, Puebla and Veracruz, which made it an important hub for commerce.
His older brother had lived in Apizaco for months now, he got a job as a roadmaster for the national railway company. Raul arrived at Apizaco to work in the trains as a baggage handler, a position that his brother got him.
The brothers were tall and handsome, they were lucky with the local girls that found themselves intrigued by the foreigners. The job at the train company was a very good job at the time which increased the interest of the bachelorettes of the town.
Carmen was a local girl, her father was part of the mechanic crew of the train company. She was the youngest and the only girl in the family. She watched with jealousy by her father and brothers.
One day, as Carmen went to the train station to bring some food to his father, she saw a couple of boys, the resemblance between them made her sure that they were brothers. The older one was beating the crap out the younger one as they took off the train.
'Poor boy, what could he have done?' was what my grandmother thought as she saw my grandfather for the first time in her life.
---
More bafuss.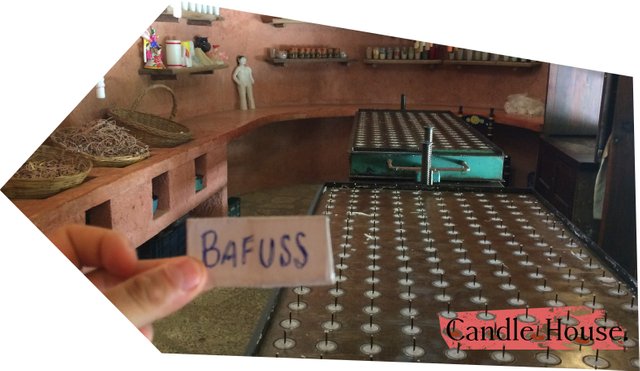 ---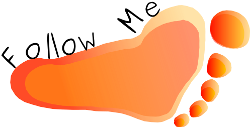 ---