Back Scratching Stats - Week 3 - 590,704 Steem Power
Learn about how our bot works and how you can get free upvotes visit: https://steemit.com/backscratcher/@backscratcher/backscratcher-introduction-get-upvoted-for-upvoting
Here are our stats for this week:
590,704 STEEM POWER FOLLOWING WITH 147 MEMBERS
Every Sunday we will report on the growth of the Backscratcher Bot. After the 3rd week, our curation trail bot has grown to over 590,704 STEEM POWER! Up over 30,000 STEEM POWER since our last report.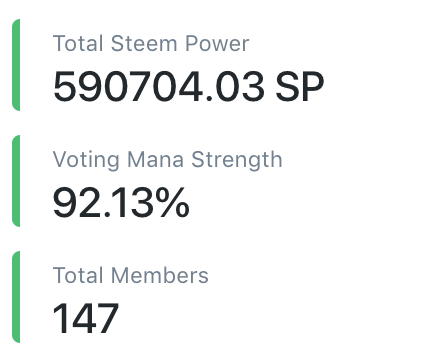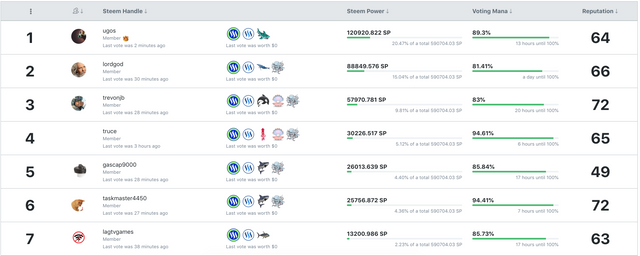 All stats can be seen here: http://trailbase.io/trail/backscratcher/steemauto
Resteem this post for a chance to win steem daily!
Visit our telegram: https://t.me/thebackscratcher