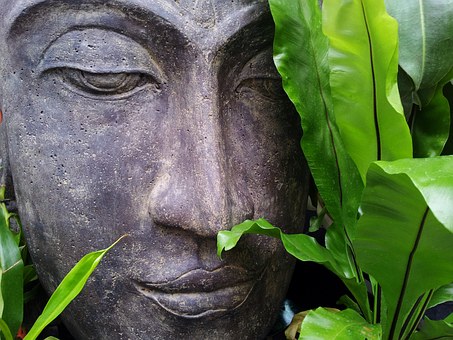 I have been pondering for a few days how to contribute to the #teamaustralia back2basics conversation. Some of you may have noticed that I have been venting a bit at the pointless death of an Australian woman at the hands of US police who I knew when she was a kid back in the day. I guess this is written in the same vain: probably more for me than for you, part of my processing.
For my PhD studies I was fortunate indeed to spend 6 months studying at the Library of Tibetan Works and Archives in Dharamsala, India. The Library is part of the Tibetan Government in Exile complex set up by His Holiness the Dalai Lama when Tibet was invaded by China in the 1950s.
During my time there, my favourite pursuit was the study of meditation, and I share the simplest meditation trick of all with you now.
It's all about breathing. In. Out. In. Out.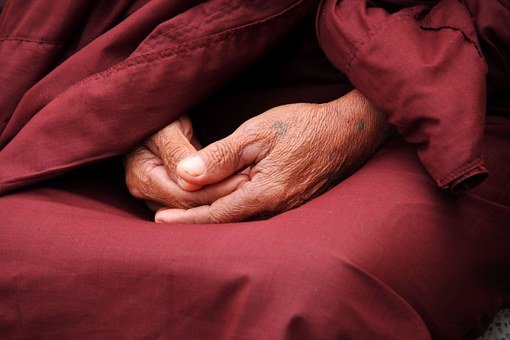 Breathing helps us to locate ourselves in the present, and by doing so quiten the stress, or grief, or pain, or frustration we may be feeling.
We can feel our chest rising, and falling, for instance.
However, the best trick I found, for me, is to focus on the feeling of the air as it passes through my nostrils. In. Out. In. Out.
Thoughts may come and go, but as we stay focussed on our breathing, on that gentle flow of air through the nostrils, we are meditating. That's it. That's meditation.
And there are, in addition to the knowledge of ancient Tibetan and other Buddhist lineages giving evidence to its benefits, now numerous scientific studies backing them up.
With practice it becomes easier.
And it helps.
Images by pixabay.com