Anjel turns 6 months old this month ❤️ Here are some things I think are valuable lessons for any parent or expecting parent: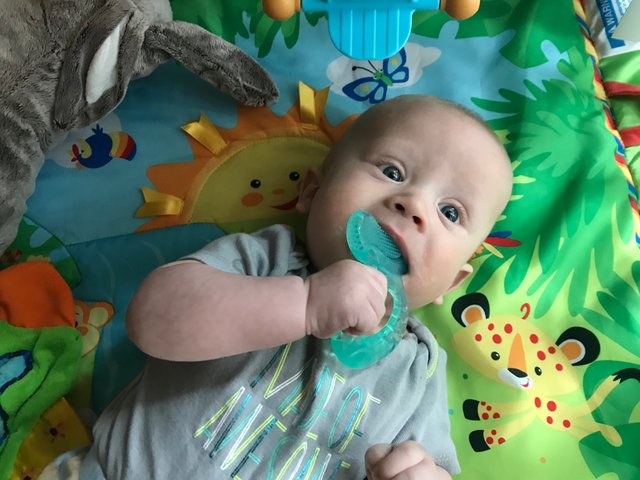 Your child is learning new things but you are also.
A baby has to learn everything from the ground up but the parent also has to learn how to take care of a special kind of human from the ground up also. A human who you can't necessarily just explain things and they will do things on their own.
Don't take their changes too seriously, but know about all of them.
Not every baby is the same. I honestly hate how the medical system acts like every baby needs to be the same... I'm a very skinny guy and I was a very skinny baby. Anjel was also on the thinner side not too long ago and the doctor basically tried to make us afraid that he was unhealthy which he certainly wasn't... Now he's really chunky but health wise he's exactly the same as when he was skinny. He outgrows clothes like every other month now lol...
They might start out preferring the mother but deep down they want and need both parents.
In the beginning I was really bummed because Anjel would just want Ingrid but gradually as he is getting older I'm noticing that he's getting much more playful and responds to queues that are unique to me and the noises I make.
There's probably other noteworthy stuff I've been thinking about lately, but these were the first that came to mind... Thanks for checking out my post!