I'm Marco, I was born in the midwest region of Brazil in the mid 70s. Some of my best memories come from the farmland where I used to spend my school holidays, there were crystal clear rivers, lakes, countless ponds and woodlands, it was a big property where my parents sent me and my siblings every July and December. The Brazilian Savanna (Cerrado) is a fantastic place with gorgeous fauna and flora, but my curiosity and thirst for adventure had set me up on a quest to explore the world.
My parents managed to raise 4 kids, with good nutritious food, served on time, within a very clean and tidy home, but they couldn't afford to buy us any fancy clothes, let alone toys or a coloured TV set, what's a videogame anyways?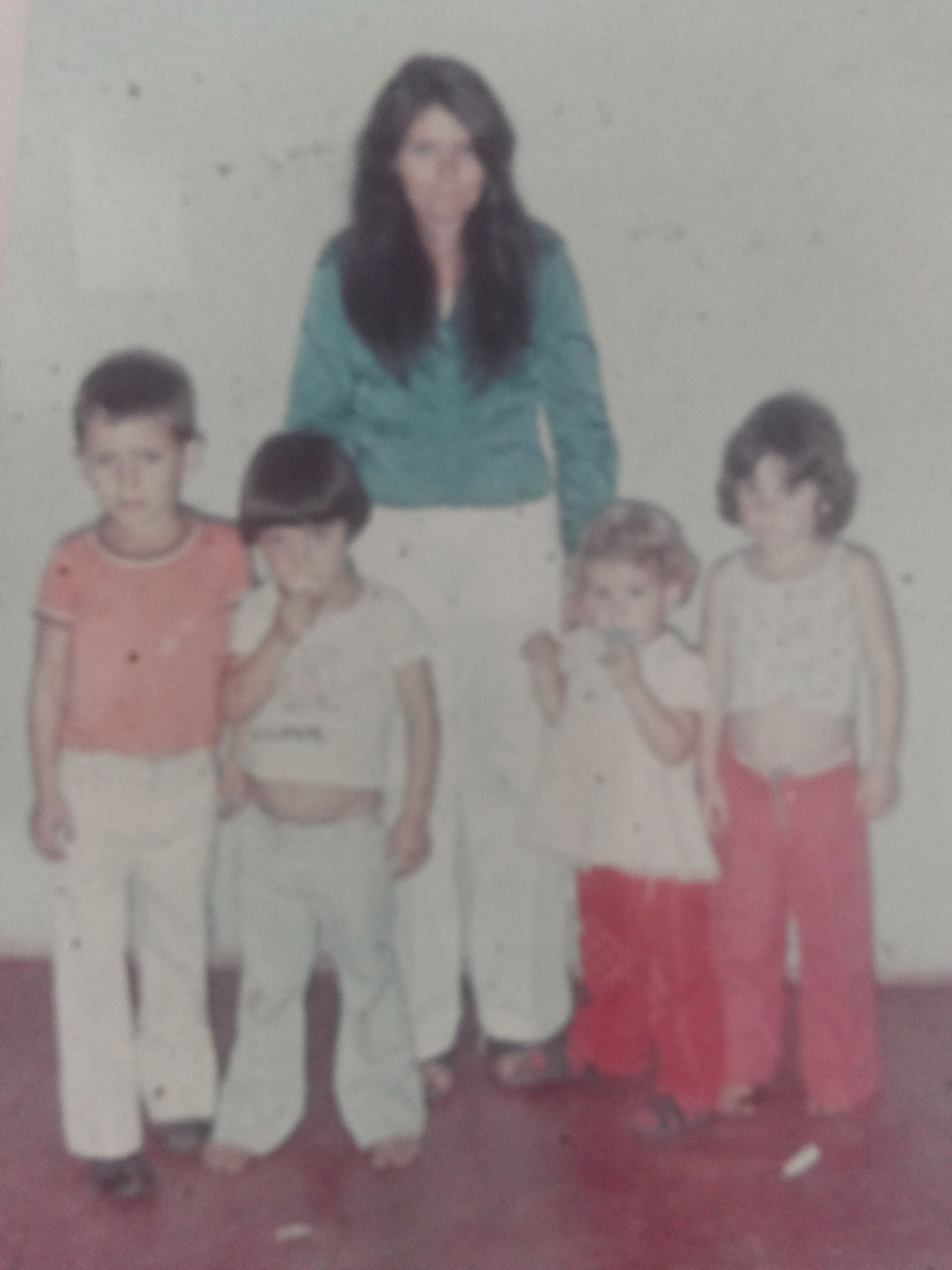 Whenever we asked for those things, they'd tell us they were saving to build our own home so we could go rent free, and they managed to build it when I was about 13. We all helped building it.
But I didn't live there for too long, actually, I never lived in the same place for more than three years, and never held any job for longer than that either.
Growing up in a poor home, in poor neighborhoods, in a poor city, in a poor state in a poor country, in poor a continent, the sentence I heard the most was from my mother, yelling all the time:
GET A JOB!
Picking fruits to sell at the market and collecting scrap metal from the streets meant a lot those days, I could finally get a few toys, some comic books, a bicycle and new shoes, before that I had to rely on my big brother to use his bike for short rides and inherit his old shoes, in spite of being three years younger, I end up getting bigger than him by the age of eleven, so his old shoes were becoming too tight for me...
I used to love going for a swim in the river, but I wasn't allowed to do so, for two reasons, pollution and the amount of criminals (or people who look like criminals) hanging out there, almost every time I went to the river, I'd get hit and yelled at, my mother would strike me with flipflops, sticks, belts, wires... that I was often required to fetch myself. It was a matter of establishing how much I wanted to enjoy myself against how much I didn't want to endure pain and humiliation.
So there wasn't much to distract myself with, only an encyclopedia, a dictionary, a black and white television with only two channels, a transistor radio that only tuned into AM stations, playing terrible Brazilian Country Music in all stations, yes! it was way worse than the American ones.
My teenage neighbors had a better radio, tuning into FM stations and even a cassette player, so they could listen to rock music on the radio or play some pirate tapes they bought in the black market. I fell in love with rock music, before turning ten, listening to it across the fence that separated our rented house from theirs.
I got my first formal job a few months before my 15th birthday, in the very worst AM radio station I knew of, the one from my town, there I tried to change the system from inside ;)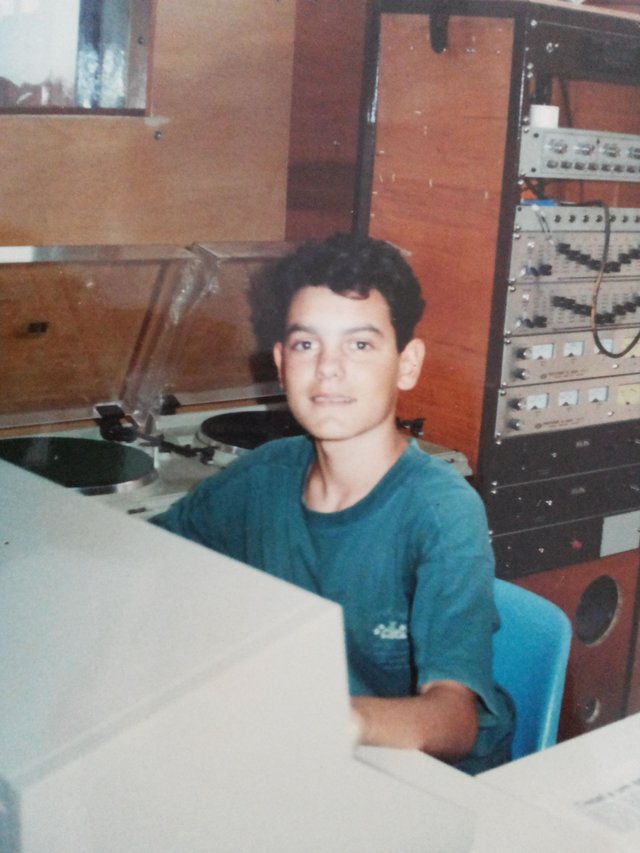 As a sound engineer, I had to play scheduled songs, ads, the state propaganda, a Catholic prayer and some other sponsored garbage, I worked from 5pm to 11pm, with a day off a week.
I had about two hours, each night, to play whatever music I like, from our available vinyl collection, there where great records among a giant pile of rubbish. And I did my very best to entertain my little audience for a whole year.
A meager salary, never payed on time, and hours of bad music forced me to quit.
Since so many people called me Marco Polo, I decided to read the story about the Venetian explorer. And I was fascinated by his tales, knowing so many exotic places and meeting people from a vast cultural background, while learning a bunch of foreign languages and amassing a great fortune was something I could settle for.
The book not only fed my desire to start my own journey and adventures, it also helped me find out how to finance my long trip, spices was the answer! And my hometown provided plenty of it.
So I started saving some money working at a local supermarket, and selling spices in the neighboring towns during weekends, to get some extra money and gather experience, I quit my job 6 months later, dropped out of school, bought half a ton of spices, and started my quest.
I first travelled to Minas Gerais and quickly moved to the state of Sao Paulo, at the age of 16, I was living on my own and running my own business.
I went to the richest state of Brazil, where I visited most cities, many towns and countless villages, by the age of 18, I was living with a girl, we spent a year together, I liked her a lot, but her parasitical tendencies and insensitive nature pushed me away, I left her town, never to come back, went back to my hometown, pick up a few tons of spices and head north, to the Amazon. I had never been so serene since my childhood holidays in the countryside, the Amazon jungle has an enormous power, I felt deeply connected with the landscape, I loved the food and the weather, visited many indigenous tribes, and saw amazing things...
After six months I moved back to Goiás, and entered the corporate world, lost my independence to chase paper, after three years I decided to travel to Europe, I lived in Lisbon, Rome and London, where I met the mother of my son, I learned a lot from her, but also taught her that financial independence was very easy to achieve, and together we managed to accomplish a lot more than we ever thought we could.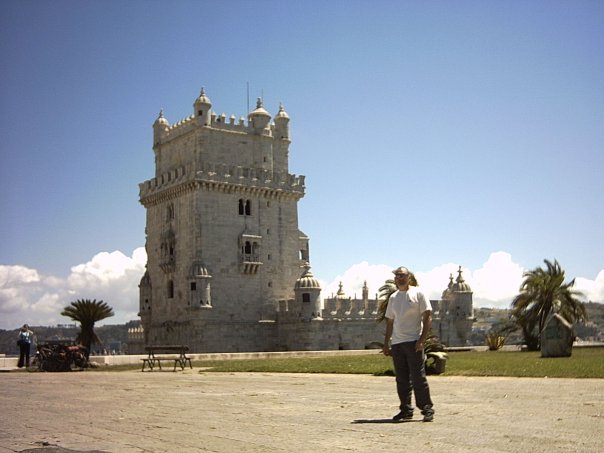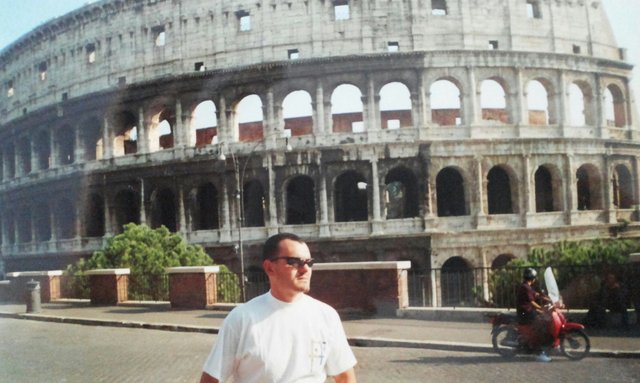 After living in England for nine years, we decided that enough was enough, and moved to Latin America towards the end of 2011.
I re-adapted rather quickly, she had visited it before and found easy to settle in the tropics.
Our son is growing up speaking three languages, and soon leaning a new one, while studying music and drawing among other things.
I rediscover my passion for the wilderness, and regained my serenity, I'm reconnecting with Mother Gaia by studying and practicing shamanism and agroforestry, I've met some amazing individuals here, and at the moment we're building an ecovillage between the beach and the forest.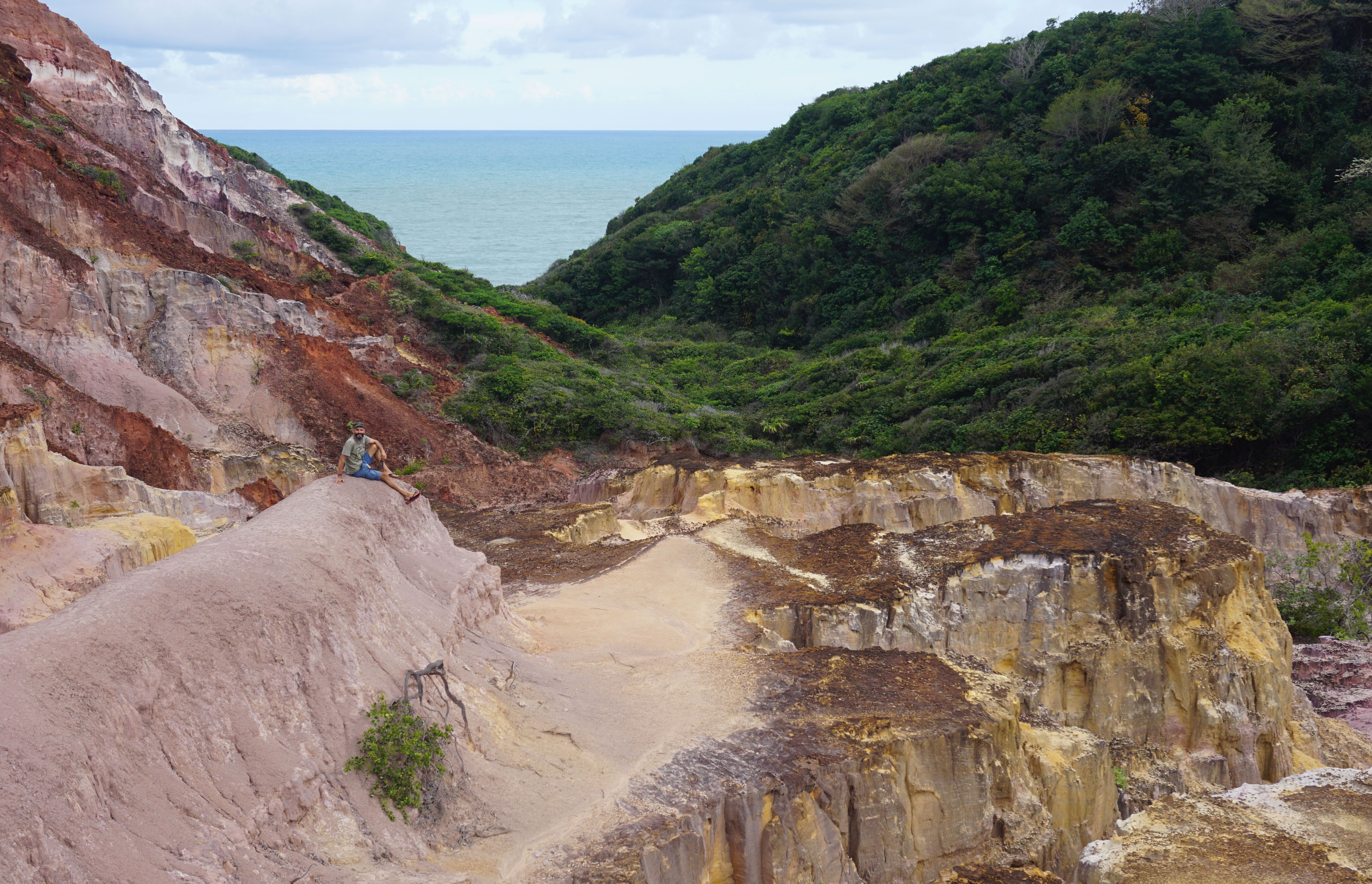 I had many ups and downs, many doubtful moments... I delt with alcoholism, insomnia, anxiety and melancholy, but I always strived to find serenity.
Ayahuasca had changed my life for the better, it taught me what I always knew deep inside, it showed me how great life can be, and how love can improve ourselves and our relationship with humanity and the environment.
I love myself!