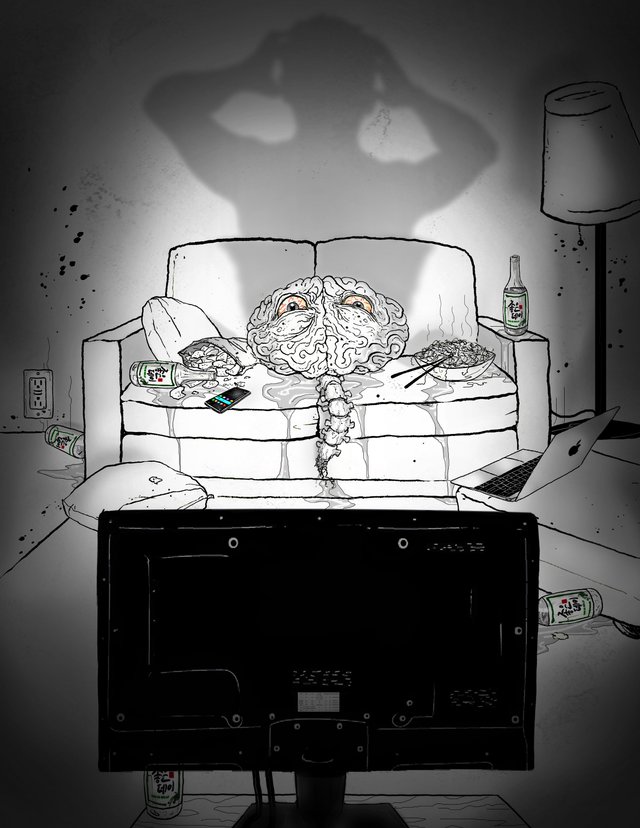 Dear Facebook,
I saw a ghost yesterday. Not the spooky haunter kind that molests our sanity in the deep sleep sofa humans call dreaming. No, this ghost was a human, a friend, someone's child that was killed by a coward. Who was this villain that took a promising life and trapped its once human, soul-sucked existence, inside a city where even the dogs forgot how to bark? I don't know, Facebook. You tell me.... YOU TELL ME!
Sorry, big F, I didn't mean to yell.
I'm scared. I don't want to turn into a ghost too that no longer thinks his own thoughts. I don't want to be trapped inside the same old city where puppies forget to be puppies. I want to howl to the lunatic inside all of our minds: Ar-woooo!
Yours truly,
User
Original source: https://www.facebook.com/notes/sally-jack-3/facebook-diary-sofa-human/963472367088860/