PARTNERS, EXCHANGES & AIRDROP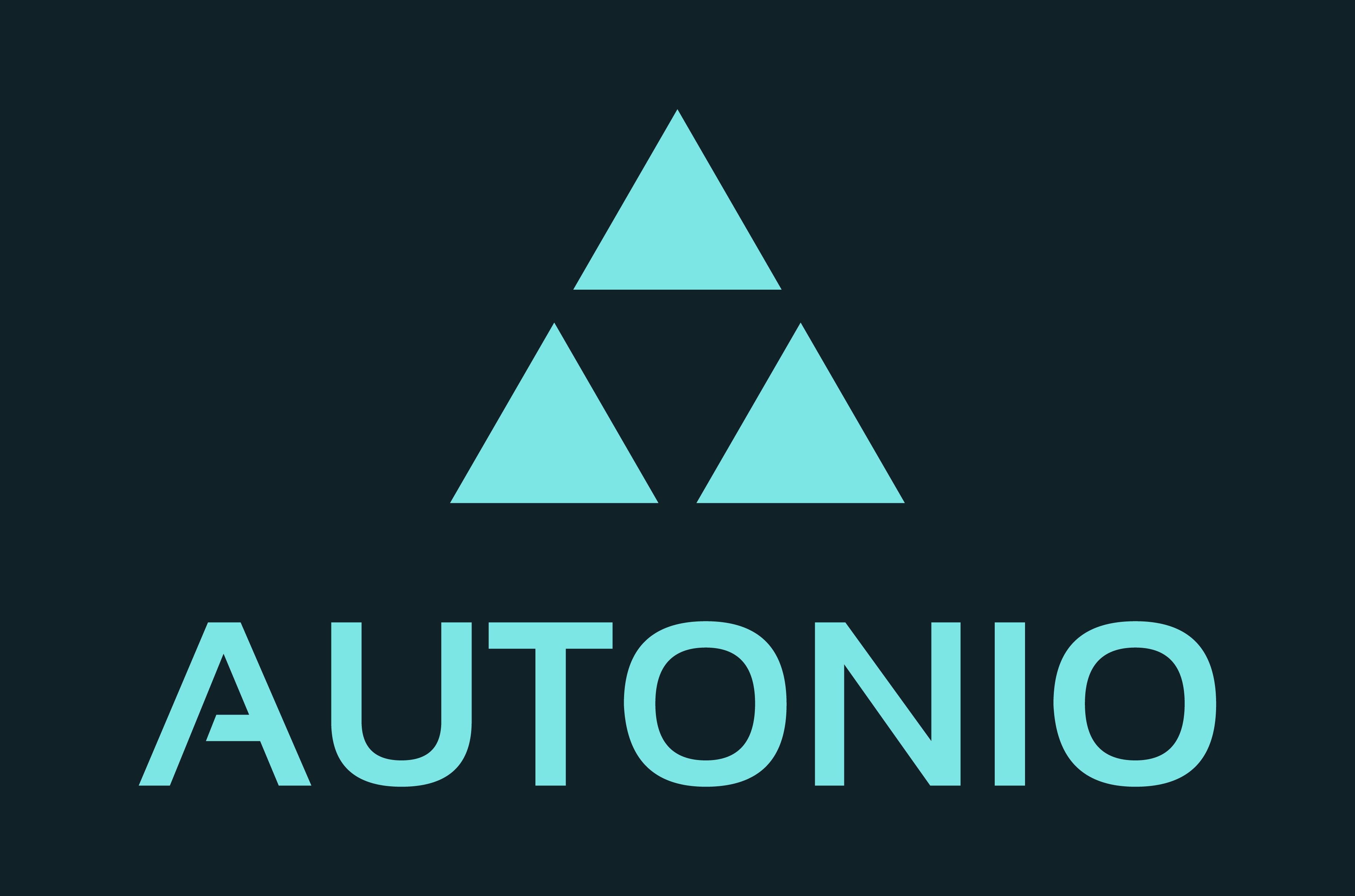 PARTNERS, EXCHANGES & AIRDROP
As our beloved community already knows, Autonio is undergoing a significant number of (important) changes in every aspect of our mission. Several community members have been inquiring about changes in our advisors, management, partnerships and future plans. We responded by presenting some of our team members and partners in a series of AMAs on Reddit. To the extent that any ambiguity still persists, I am presenting the collective decision of Autonio stakeholders, hoping that this announcement leaves no room for any speculation.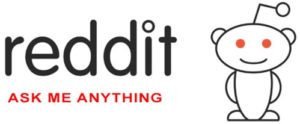 First and foremost, complete list of current partnerships can be seen on last week's reddit post (https://www.reddit.com/r/Autonio/comments/8a3pho/meet_our_team_day_4_ama/). We are proud to have partnered with 300Traders, CryptoBridge, AlgoShare and CryptalDash. These are, for the time being, our only partners.
Secondly, we will very soon introduce our new advisors. We have the chance to welcome on board seasoned professionals with great experience in the blockchain industry, who will undoubtedly help us achieve our goals and keep us striving for excellence. As many of our community members know, prior Autonio partners consisted of ICO Crowd, NewsBTC and Embermine. NewsBTC partnership is being renegotiated, and we're happy to say that we will be retaining them as our media partner. With specific regards to Embermine: while we are grateful for the support they provided, and I personally had and still continue to have wonderful relationship with many of their team members, Autonio as a business has to end the official association with Embermine. Autonio believes this is in the best interest of it's investors and users. To come clear on some misunderstandings often brought up in the telegram group chat:- Autonio is not involved in any of Embermine airdrops. They were neither initiated by us nor under our control at any point of time. Any exchange listing mentioned by Embermine is also beyond our control. Please note that Autonio has not initiated any talks with the any Korean exchanges to list NIO.
We deeply appreciate your continuous support. Our team is working extremely hard to bring you the best. We will be providing many exciting news during this month. Stay tuned.