Have You Ever Thought About Writing a Book or Ebook?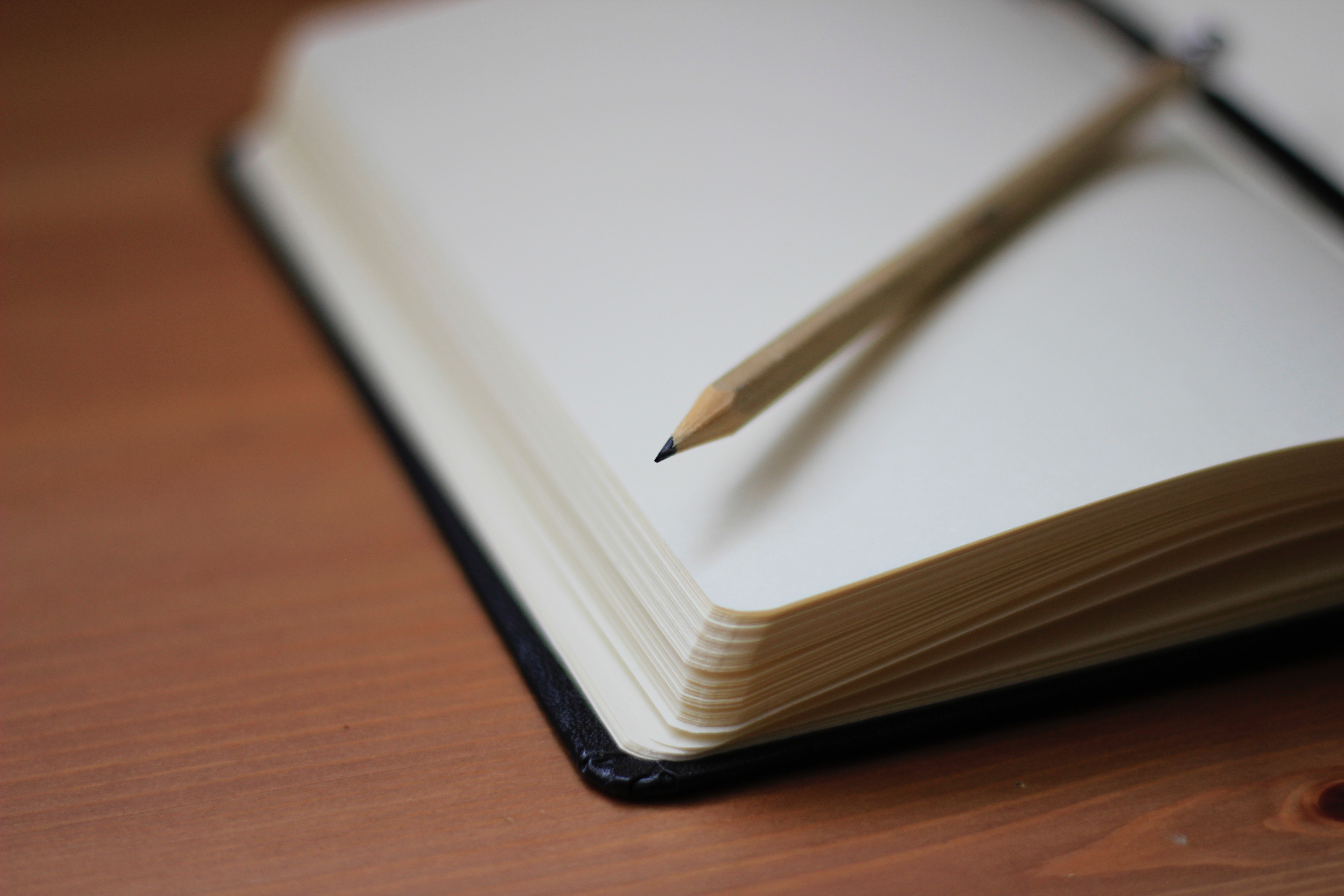 Hey y'all. I participated in this webinar Sunday night on three things aspiring book authors need to know. I am writing a book on how Buddhism has impacted my life. I became acquainted with Sarah Barbour a couple years ago in a forum for current and aspiring authors, she is an editor and she writes romance novels about to write her eighth. She is a critical thinker and I highly respect her views.
Gladys Ato is a clinical psychologist and consultant who write her first book with Sarah's assistance (If I remember that correctly). If you've ever thought about writing a book this will help nudge you in the right direction. No selling here although in the future they are going to create a course and want to know what you feel is mysterious about it to help you get started.
Is 2018 Your Year to Be an Author?
Join Sarah Barbour, book coach, and Dr. Gladys Ato, psychologist and author, as we discuss the "3 C's" you need to make writing your book easier, faster and more fun!
We will be creating a short series of resources for authors customized to what YOU need. Let us know what you're struggling with in the comments below and pop in your email address at this link so we can send you your customized resource toolkit this week!
CLICK HERE FOR THE ACTUAL WEBINAR
Click here to sign up for the resource guide: "Because Writing a Book Doesn't Have to Be Painful"
Here are link to some of the resources mentioned in this video:
Simon Sinek's "Start with Why" TED Talk: www.youtube.com/watch?v=kOC4xcCxnzg
Thought record template: http://www.cognitivetherapyguide.org/thought-review-thought-record.htm
CBT Thought Record Diary By Eddie Liu https://itunes.apple.com/us/app/cbt-thought-record-diary/id1010391170?mt=8