---
Birrarung Marr Parkland - A Melbourne Must See
---
The Birrarung Marr Parkland is in Melbourne in Australia and is easily accessible and with one side facing the Yarra river.
We found it to be full of interesting features and plants and a great place to people watch and just stroll around.
This picture shows one of the Deborah Halpern Sculptures with Melbourne in the background. It is probably my favourite art installation there although I really loved the The Federation Bells too. You will find them on the middle terrace.
The sound sculpture is a collection of upside bells of different sizes which play three times a day. They are controlled by computer but, sadly, we were not there at the right time to hear them.
Never mind. It's another good reason to return to Australia one day.
---
Be sure to click on the image to view it full screen!
~ ~ ~ ~ ~ ~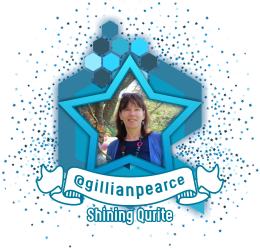 Thank you to @juliank and @photocontests for the daily photography contest.