Sketching from home #2
Another sketching time guys.
this time, I am trying something from a real live, but out of my reach
It looks nice when I saw someone draw this, so I am trying my best to do so.
It was quite a challenge also, drawing something out of your imagination. Something like trees, animal, and human are always out of my mind. I couldn't get how to draw it properly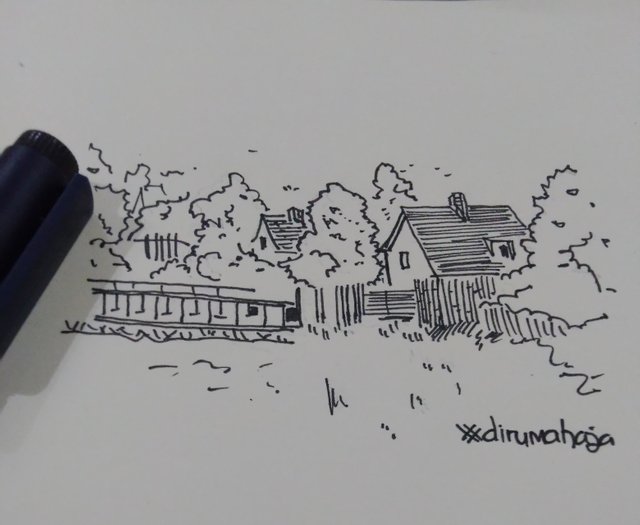 The image above is the raw version, where i use only drawing pen. Later on, all the image will be colored using (instant) coffee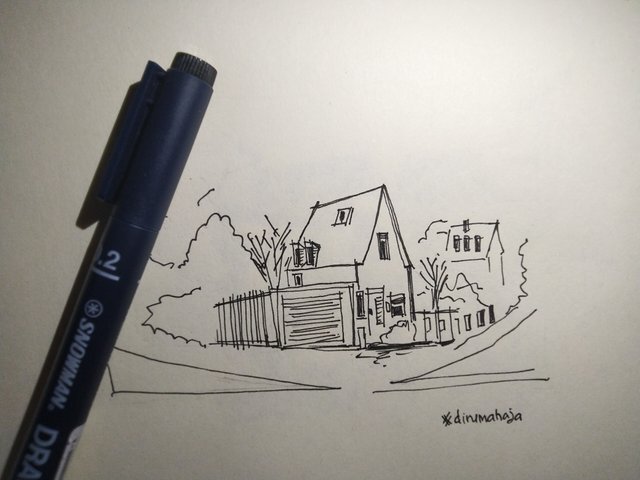 It's always fun sketching and coloring with coffee. I feel so free when I do so. Beside, its always ease my mind while sketching something.
So.. what about you guys?
what are you doing while working from home, I mean..in your mean time?
let me know on the comment section.
cheers,
me