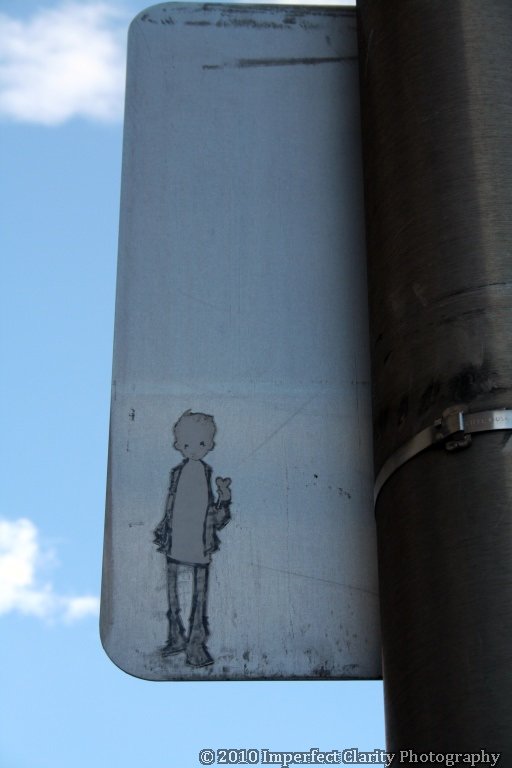 I found this a few years ago in downtown Colorado Springs and took a photo with my phone. I love it. Hope you all do too.
If you want to join this contest, every week @customnature posts a theme to use. Sometimes I find photos I've already taken; sometimes I go out looking.
--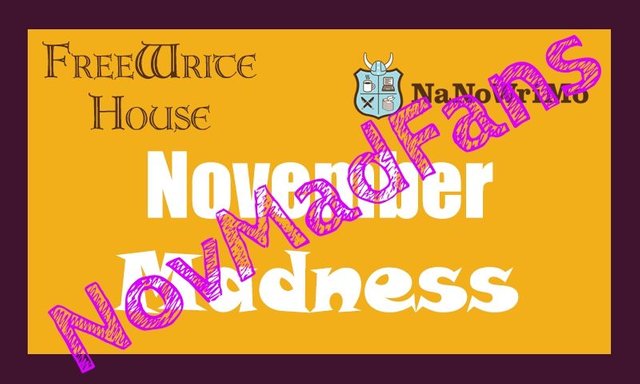 --
--
Didn't get a chance to donate to Extra-Life to help sick kids on November 3rd?
You're in luck! We continue gathering donations through December!
Please donate -- you could help save a life!

--