Two asteroids will pass close to us this weekend, DUCK, ROFLOL! Not to worry, the will both miss us! BUT, the one the size of a plane will come inside the orbit of the moon, and that is a little close for me !
picture from pixabay: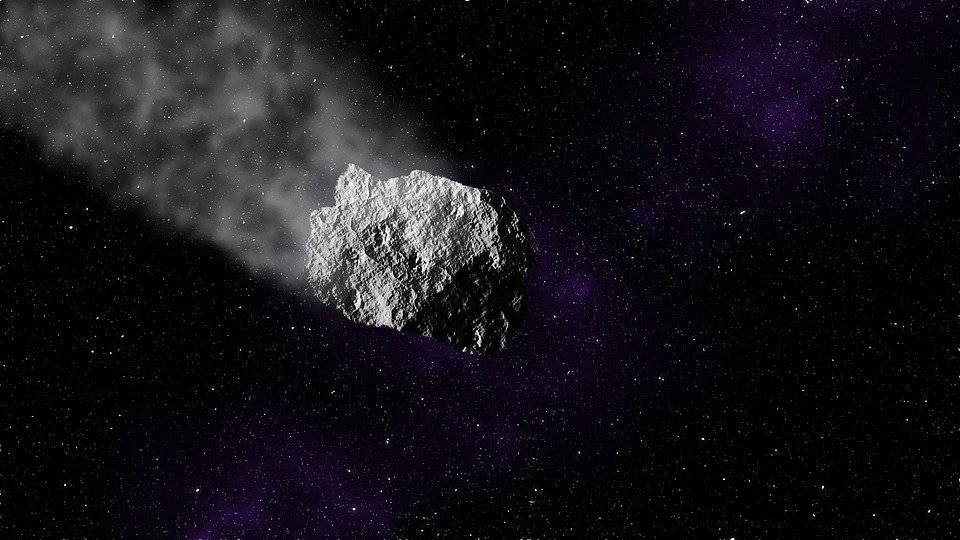 That pass will be on Sunday, and the video will show you how to watch. It is supposed to be a good show!
https://amp.space.com/41761-asteroid-2018-rc-flyby-closer-than-moon-webcast.html