Content
It takes time to produce content. Even more time to produce quality content. The thought process behind each written word, the typing, even the spell check, all of this has value. People want to feel #engaged by the words that we have typed. We read so much crap on the web that when something significant and interesting appears in front of us, we can't help reading it.
Active Reading
That's something I want to emphasize on. As much as I like you all, I know you guys don't always read thoroughly. And I can't blame you for it since I've been caught doing it myself. And that's okay, we all have our reasons; fatigue, boredom or a stressful life. But the next time you read something here, try to put the content before the upvote and think about what you could say to #improve the author's content.
Enlightenment
You might actually enjoy it so much it could become a new way of reading. If only 1 out of 10 of my followers commented on my posts, it would make 💯 comments for me to read. Would you imagine that? That is how steemit I imagined would be since I joined in September. But no. Call it good, call it whatever, this is not the reality. We are all #alone.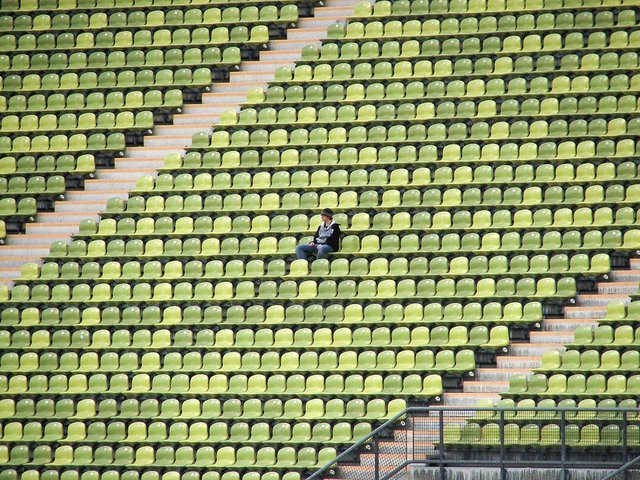 I'll ask you this one thing
Why do you think people don't collaborate more in here? Is there anything we can do?
---
Julie xx