My Entry For Artzone Mula Token Logo Contest
Hello everyone, what's going on guys. How are you doing and hope you're enjoying your day.
I was on my normal patrol on the Steem Blockchain when I found about a trending contest hosted my the wonderful community Artzone. Artzone has announce Its Mula token to the community some days ago and it a hot cake, sharing to our thousand followers freely.
They are holding a contest to for digital artist to create a logo for this token. Here is what I came up with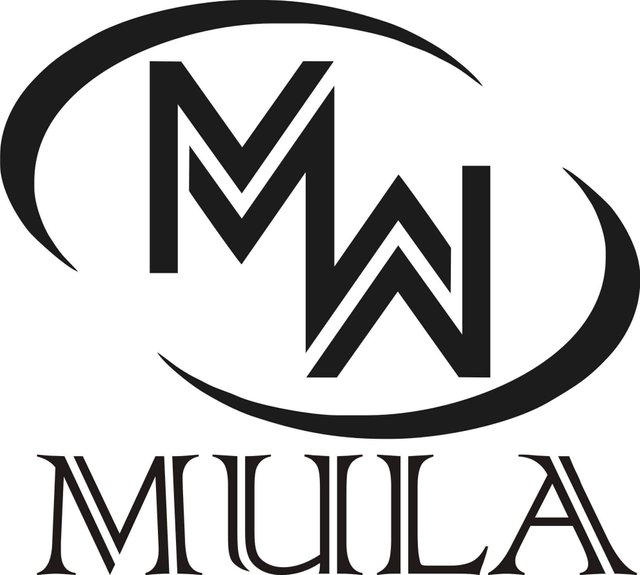 Tadaa!! 💥💥💥
Tools Used
Ready to use PNG Version
Logo with Background

Proof of Work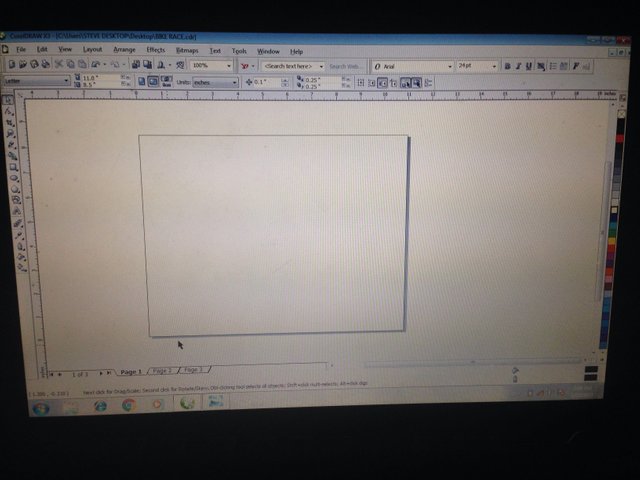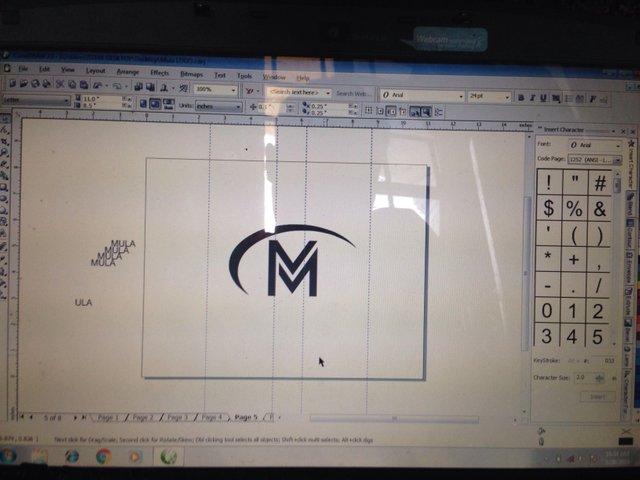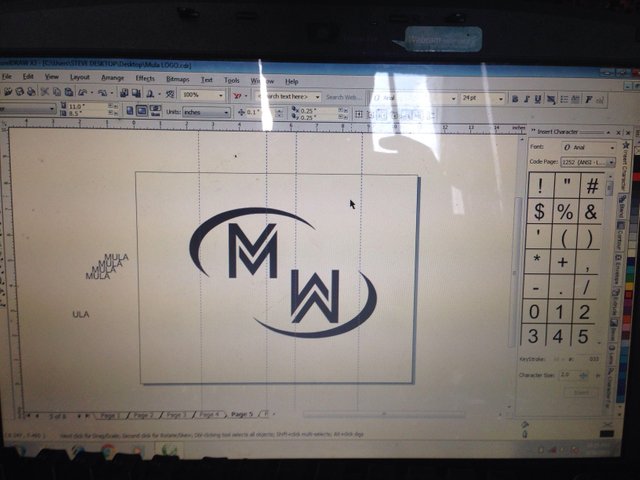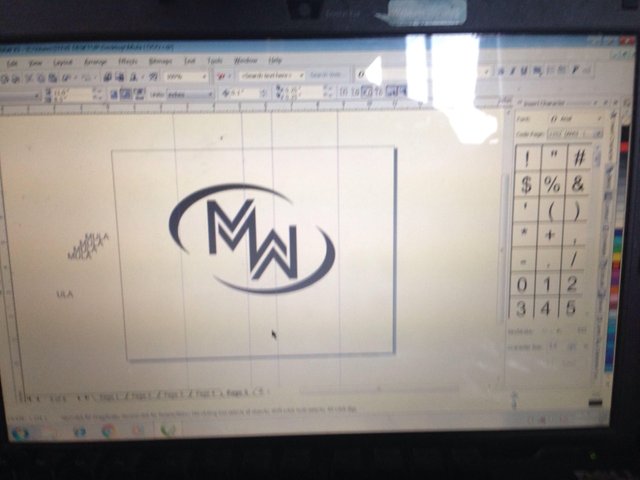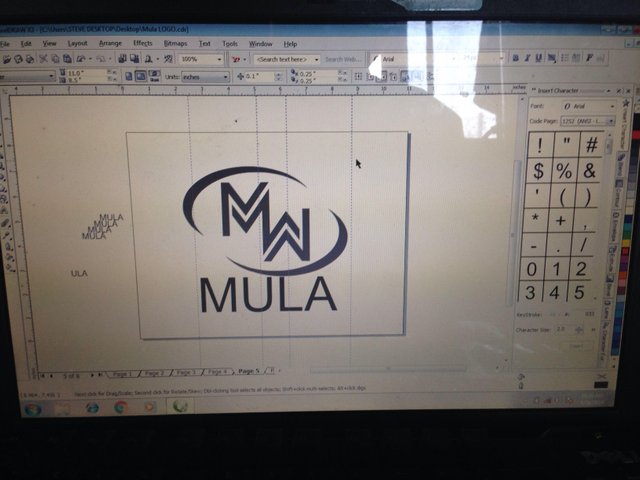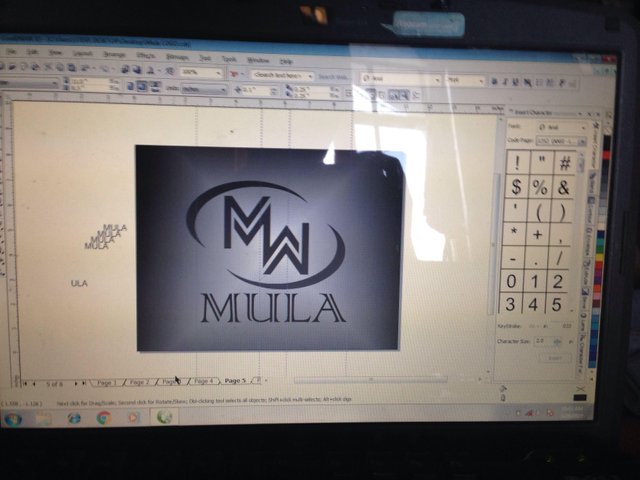 ---
---
Thank you for viewing
Contact me for your logos and designs on my Discord handle florino#9841 for only a few tokens.
You know I'll always bring you the best, Catch you guys on my next post. Peace!!!👋