Artzone Mula Logo Design by @bidesign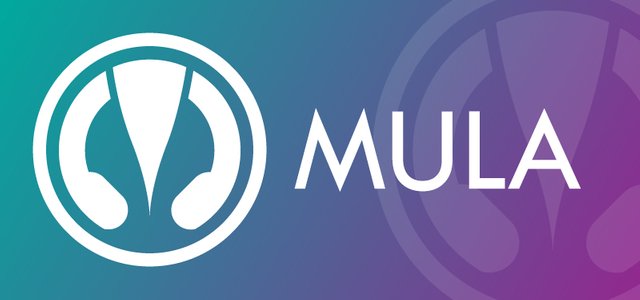 About Mula Token
Over 10,000 followers and contributors participated in @artzone SMC last year on the Steem blockchain and we now reward them, with their own blockchain and tokens to spend among each other and to trade for STEEM.
Let us CREATE A MARKET on the new exchanges that have appeared for this: steem-engine.com and steempeak.com. Soon in the future, we expect steemit.com and freedomex.io to join in exchanging SCT as well.
We believe with this plan we can create a market, MOTIVATE people to both use and hold their MULA, as well as create many incentives for curators, artists and musicians to contribute their VERY VALUABLE ATTENTION to the ARTzone!
Source and Full Article:
https://steemit.com/artzone/@artzone/77nedf-artzone-one-year-anniversary-today-artzone-is-the-shining-star-of-internet-music-and-art
About Logo Design
Logo designed on mainly "M" letter of Mula and round shape as token. "M" letter and round shape combined with minimal styled headphone and brush symbols. Purple and green colour range chosen as corporate identity to sense of a digital network for art and music.
Original View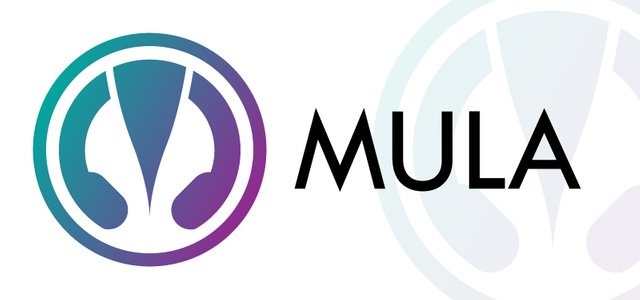 On Background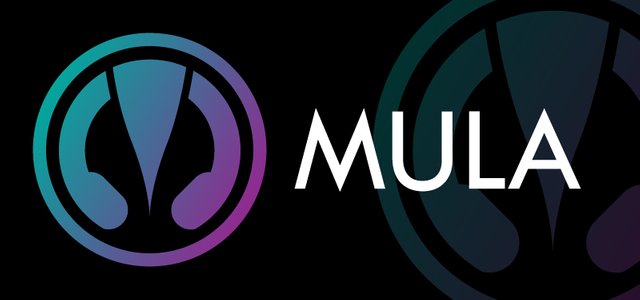 Positive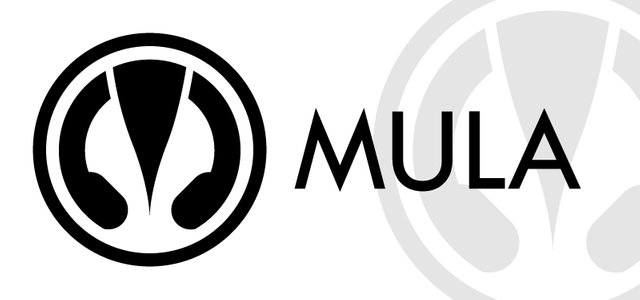 Negative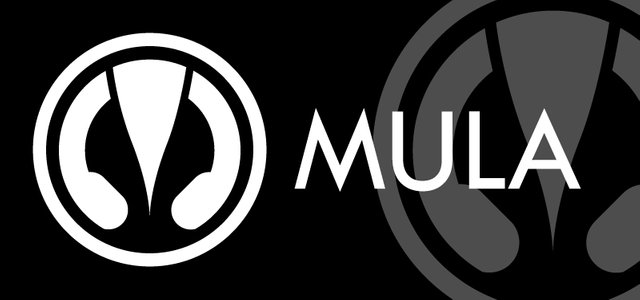 Fav Icon


About Media
Prepared as vectoral on Adobe Illustrator. You can see the design process from GIF. Tw Cen MT font used as logotype.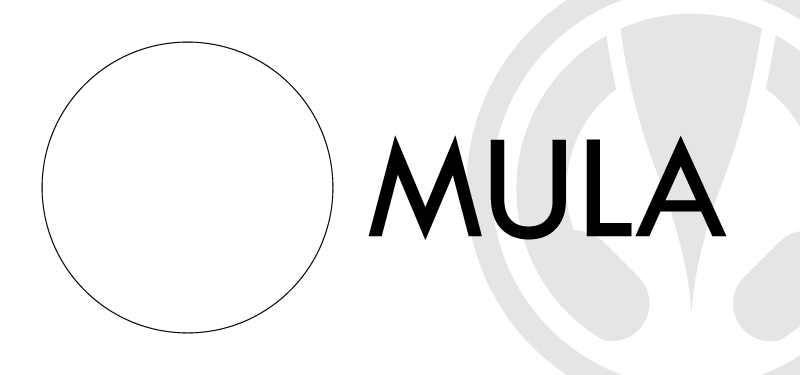 About Contest
You can get information about and participate "Artzone Mula Logo Contest" by @artzone from the link:
https://steemit.com/artzonecontest/@artzone/ya-ll-artzone-mula-logo-contest-prize-pool-100-steem-10000-mula-token
Hope you enjoy,
Thanks for interest.