To enjoy good health, to bring true happiness to one's family, to bring peace to all, one must first discipline and control one's own mind. If a man can control his mind he can find the way to Enlightenment, and all wisdom and virtue will naturally come to him.
"Buddha"

painting with color pencils :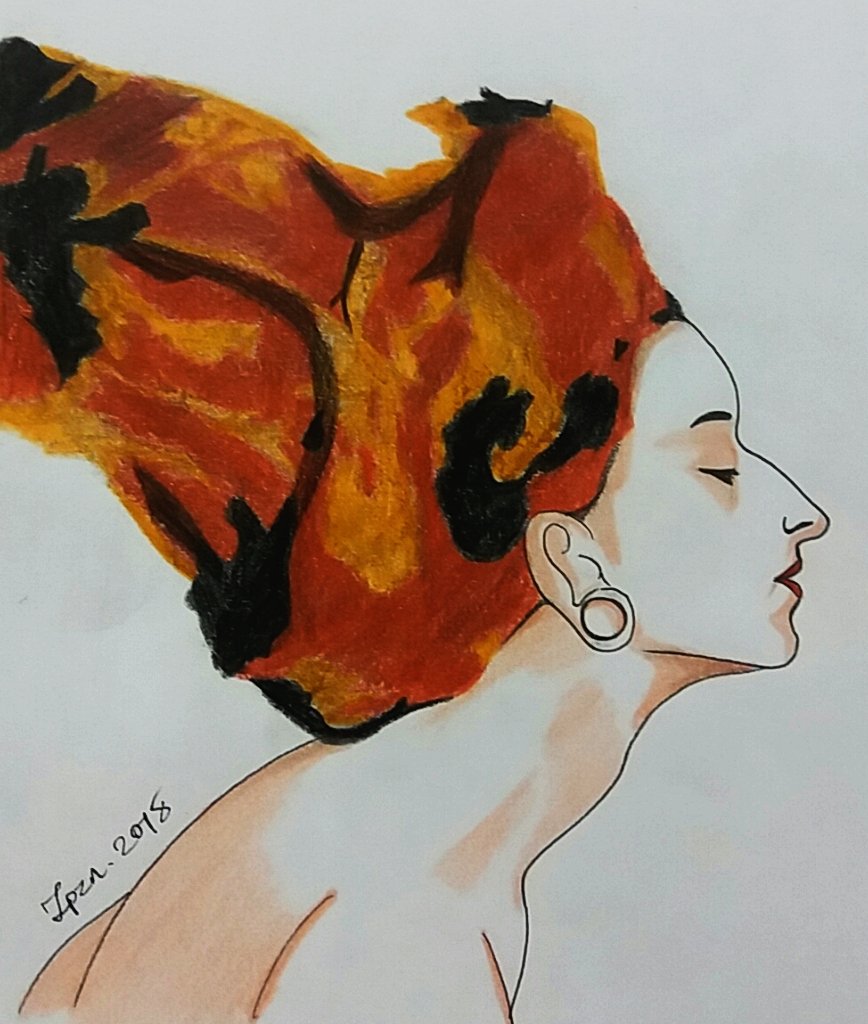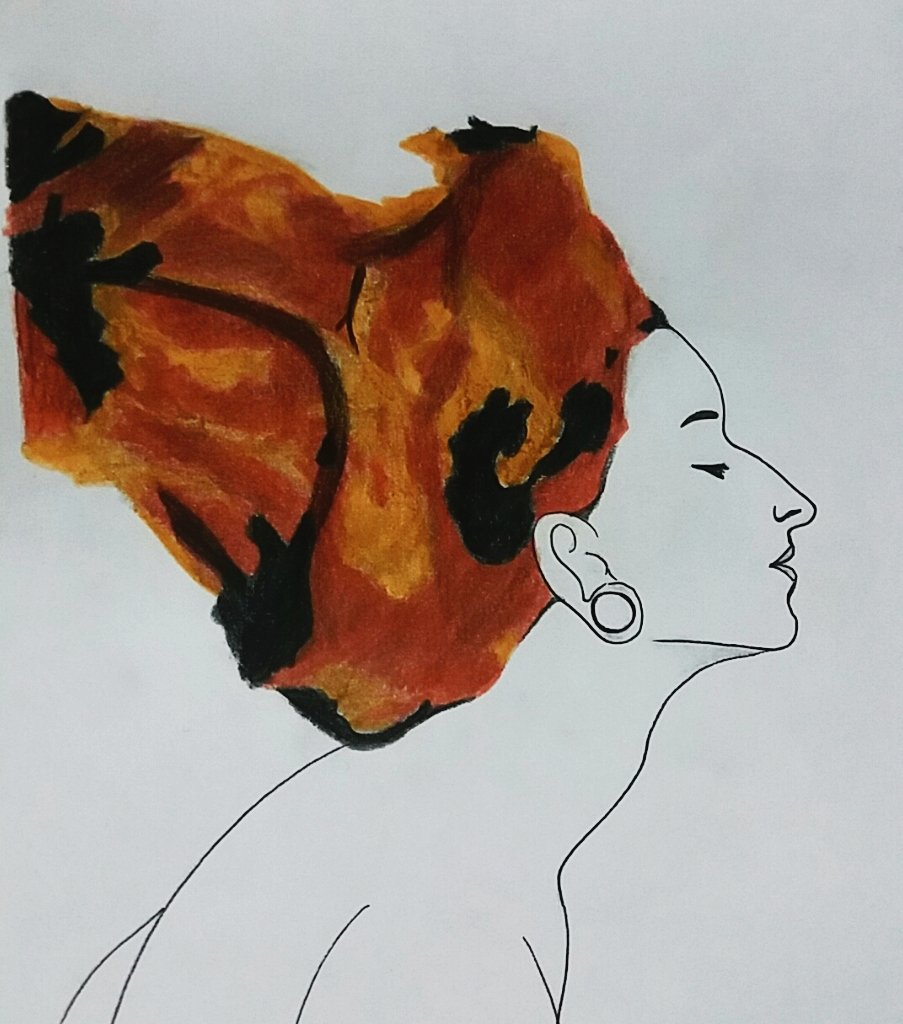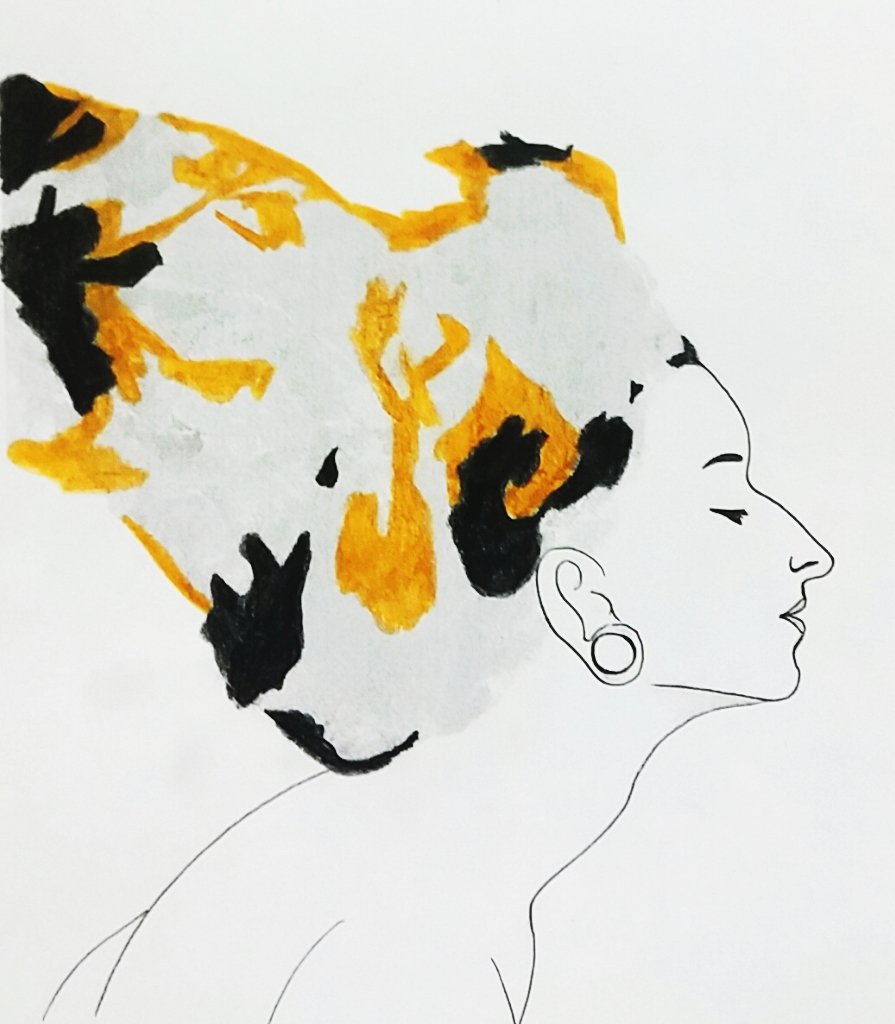 ★★★★★★★★★★

Color is a power which directly influences the soul.
"By Wassily Kandinsky"




A #2 pencil and a dream can take you anywhere.
"By Joyce Meyer"





This work is licensed under a Creative Commons Attribution 4.0 International License




THANK YOU for your attention.. 🙏

leave me a comment and tell me what is your opinion about my painting! It will make me happy to see your comments... :)

Enjoy your Life and Be Happy.. 🌹🍃