Juggling last minute preparation for vacation really dont leave a lot of energy for this, here they are anyway tho!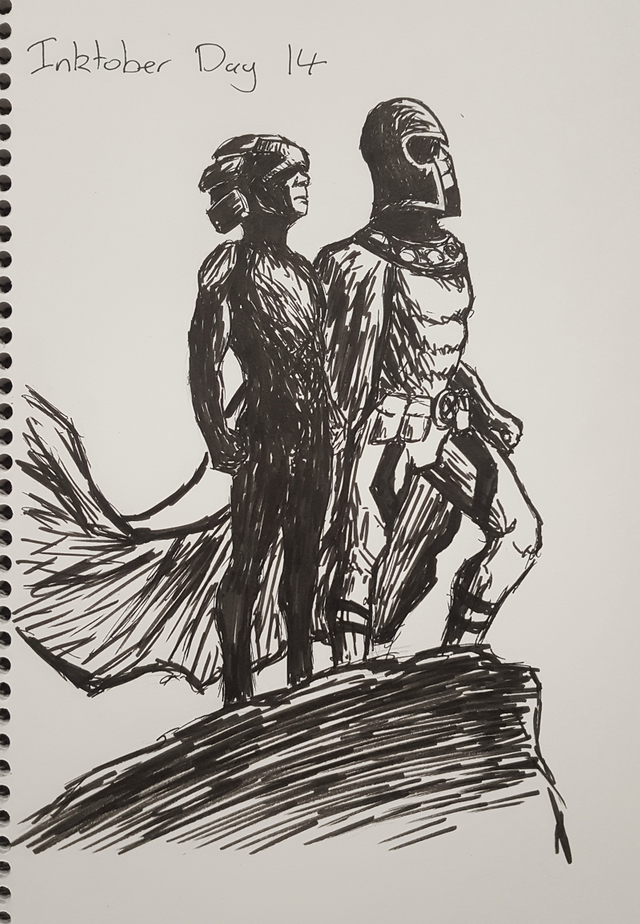 So this ones basically fanart of the recent X-men comic series House of X.
A series thats made me excited for the future of X-men comics for the first time in decades. and bloody impressive feat.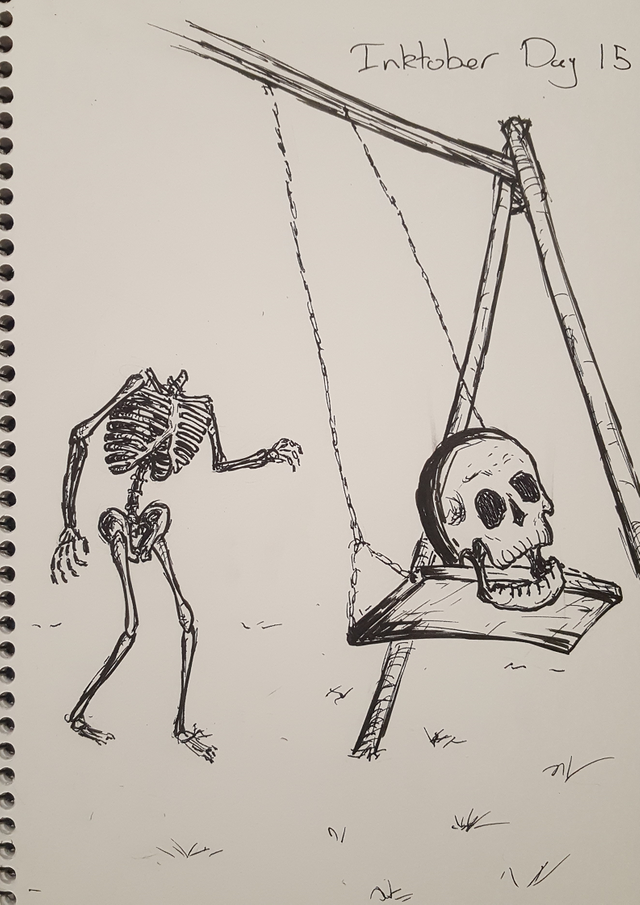 A friend suggested that for todays one i do something nice for Mr McClutter, more specifically that he do something nice for himself, take a break from the frequent mishaps.