"Depression" - some backstory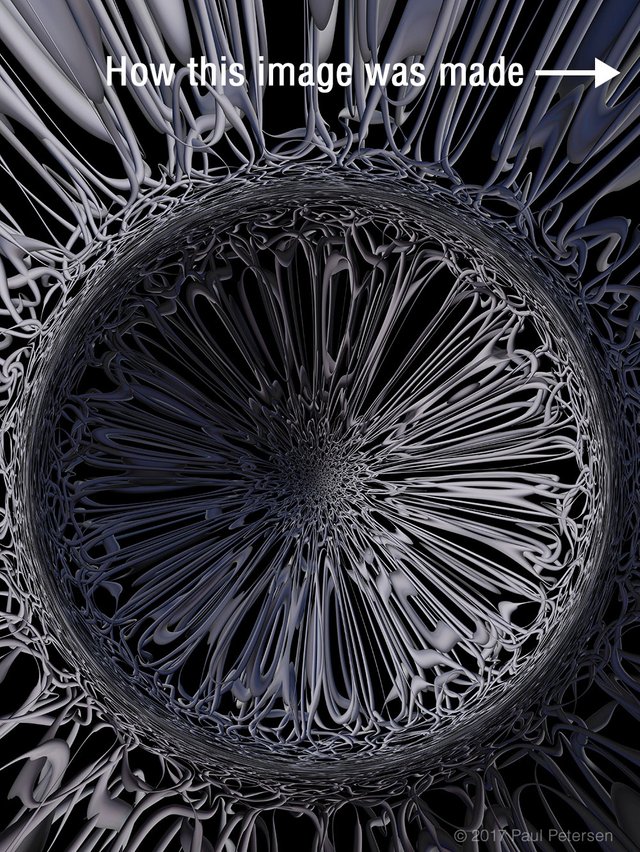 I named this image Depression, not only because it looks like a crater, but because it seems to look like what my state of mind sometimes feels like: sad, negative, and beleaguered by innumerable little problems that put me in a hole.
The following images show the steps I took to create this image: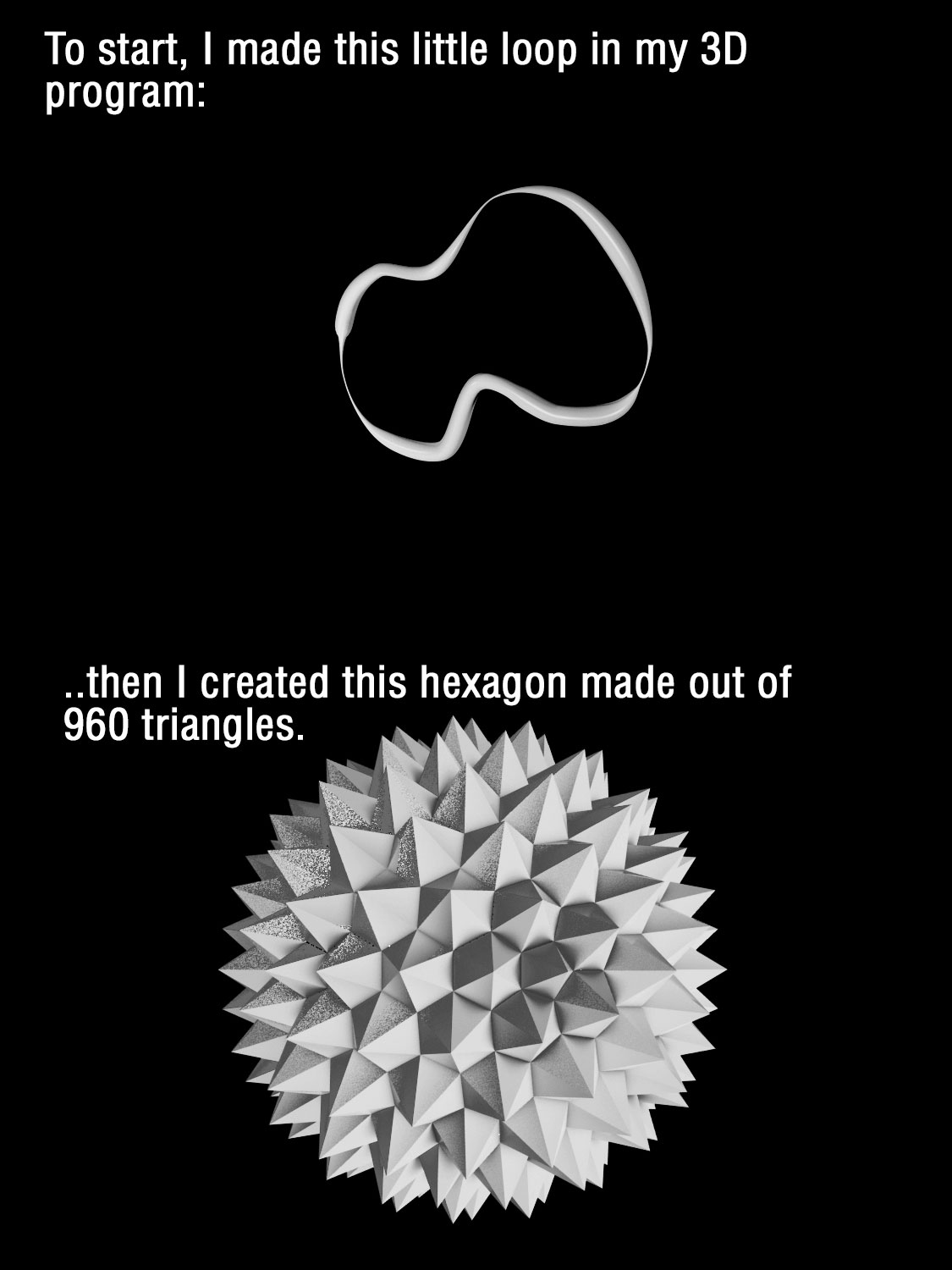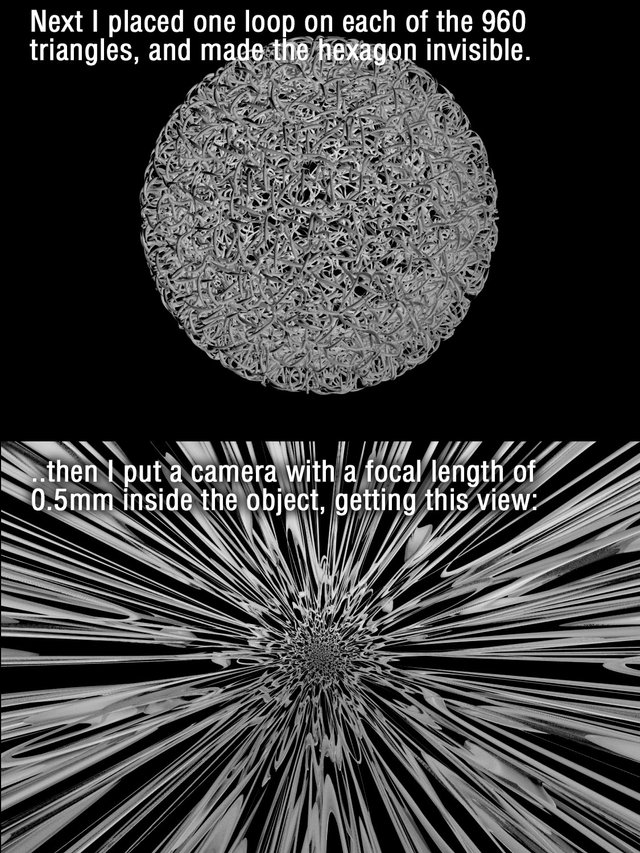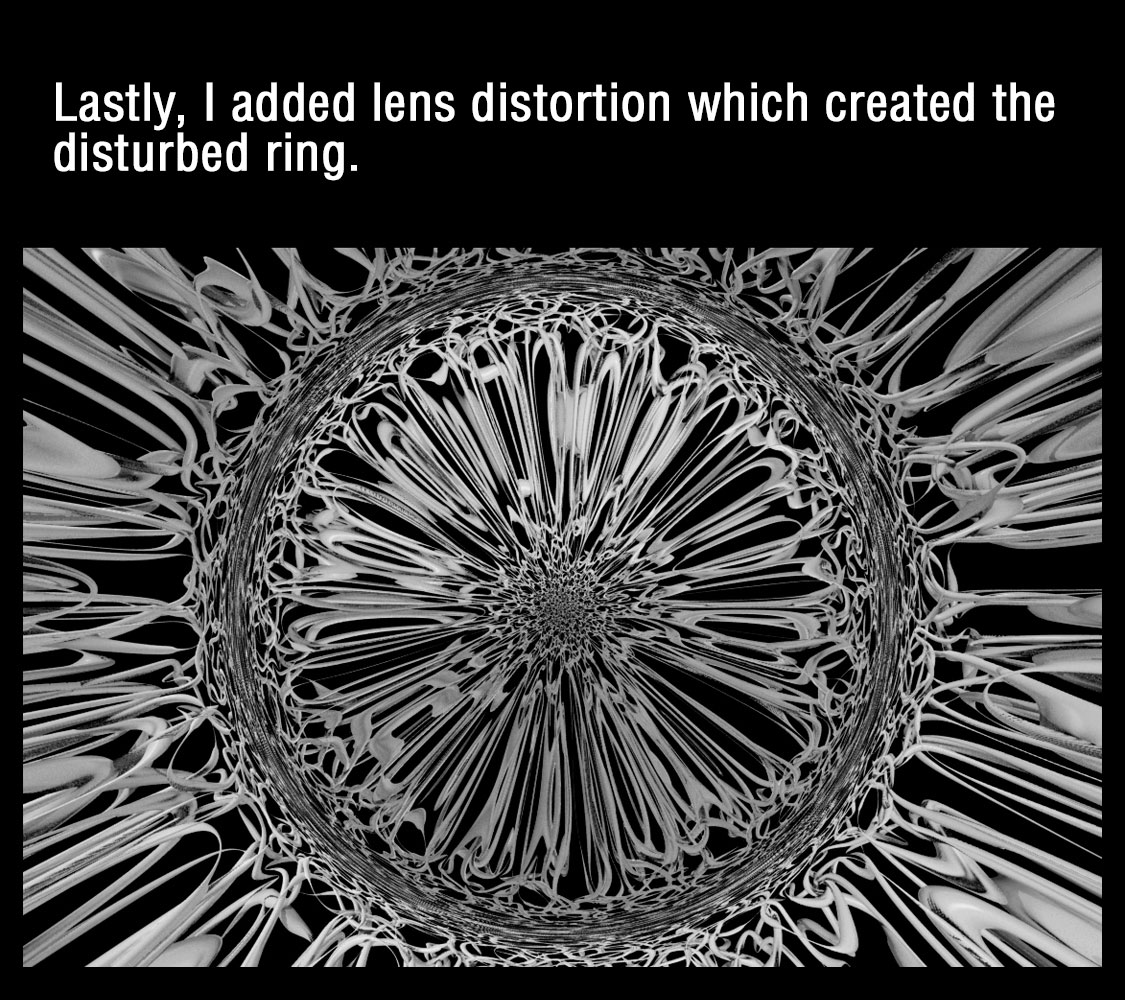 This art was previously posted by me on Twitter and Instagram. Here are links to my accounts:
Twitter: http://twitter.com/spherical_art
Instagram: http://instagram.com/sphericalart
Let me know what you think.