Drawing of an Indian Saint by soft pastel colour.
Dear friends good evening on the occasion of World Art Day I am adding my contribution in this field and it's a soft pastel made Indian Saint portrait which is full of magnificent and auspicious grace of religious attitude.
Here below I am adding the complete making process of this portrait so you can enjoy the artwork and get the idea as how I made this piece of art beautifully.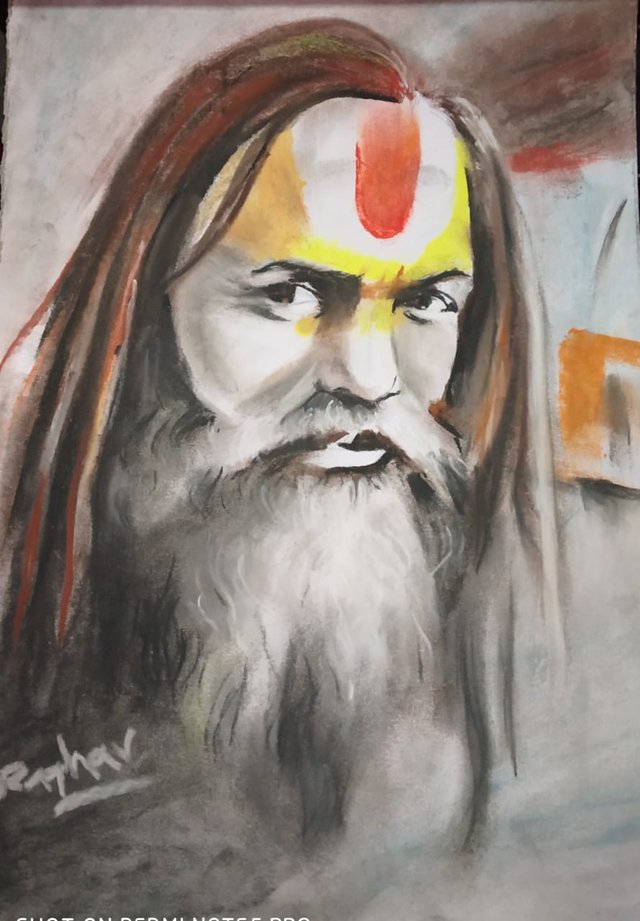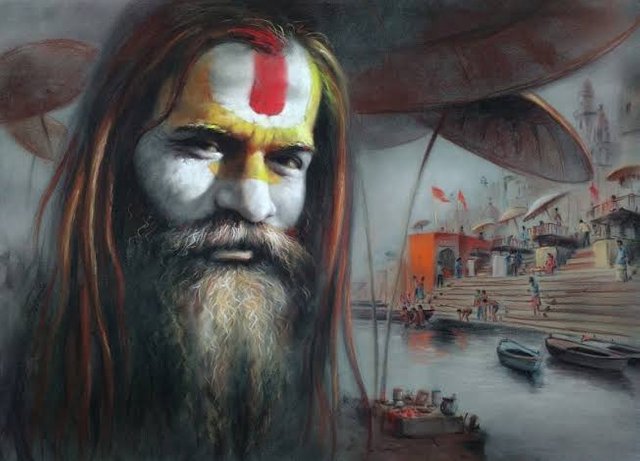 I found this beautiful artwork on web and sharing here below the source of this wonderful art piece.
Source of Image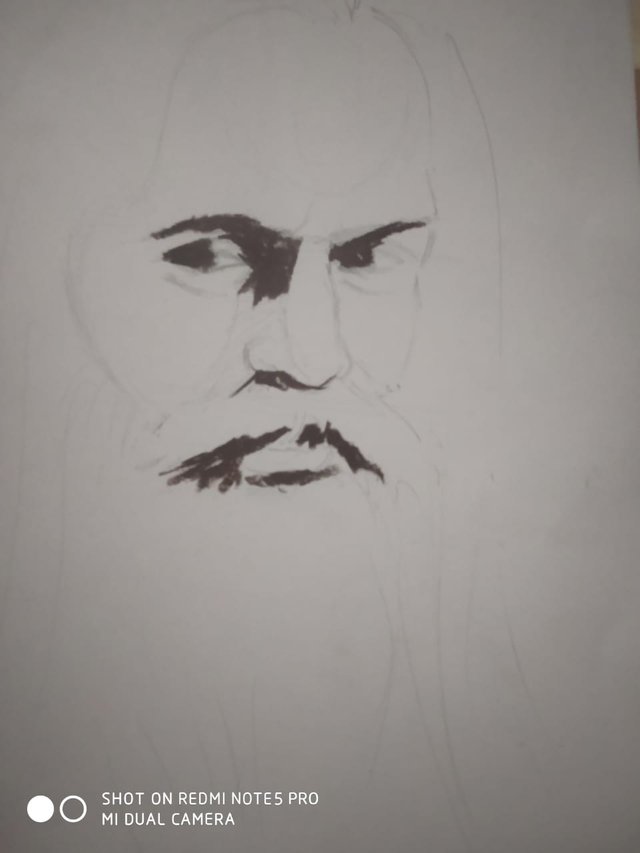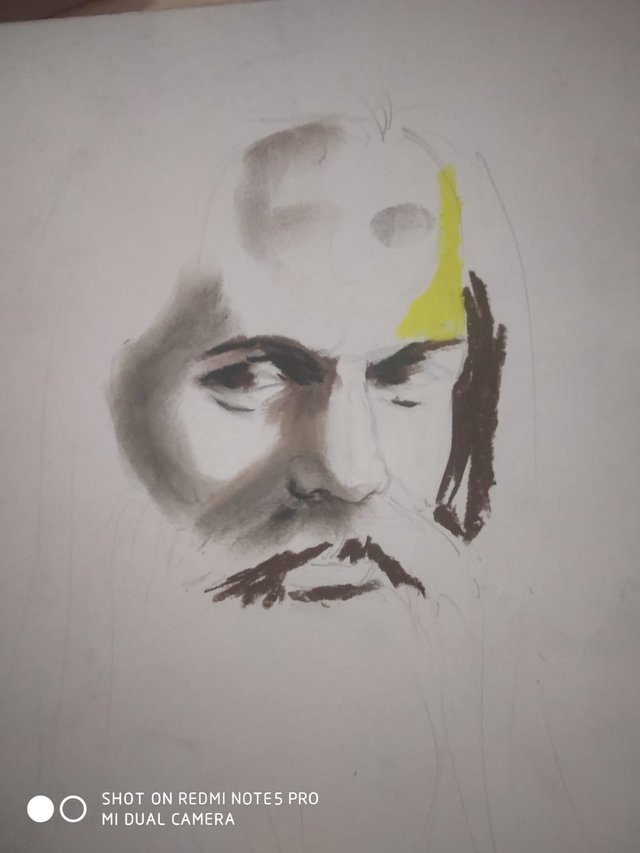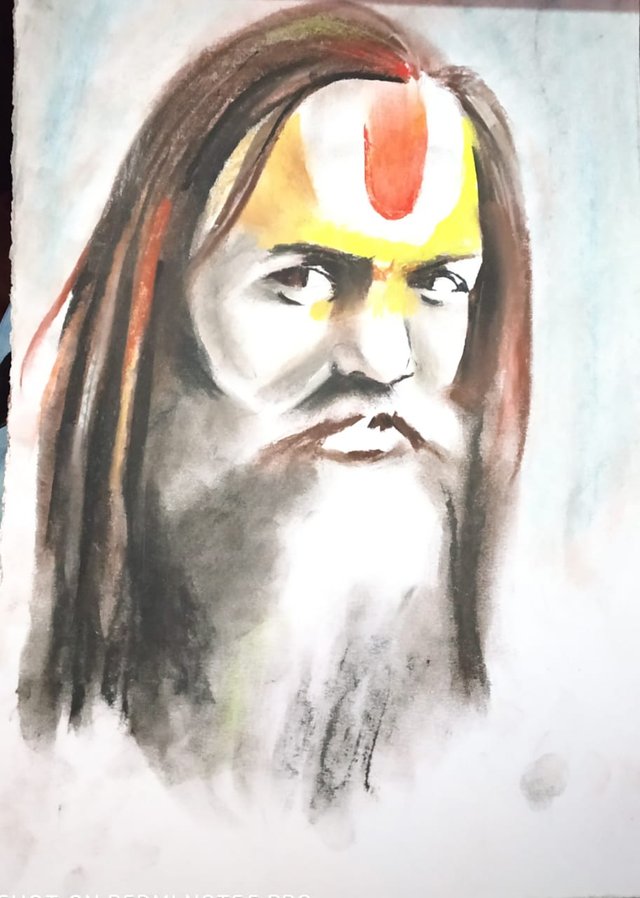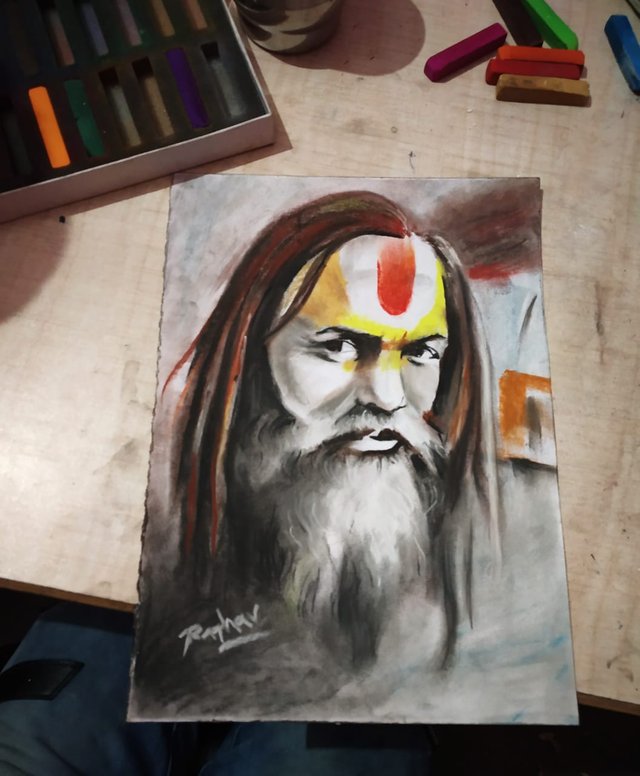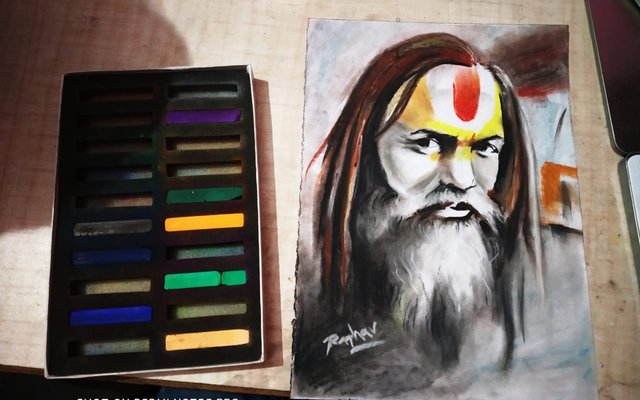 Friends, I am feeling very delighted as I am going to be a little part of this occasion after adding my artwork this day. Share your reviews on my artwork so it will be more viable for me.
Thank you.