Beautiful watercolour portrait of a sweet girl.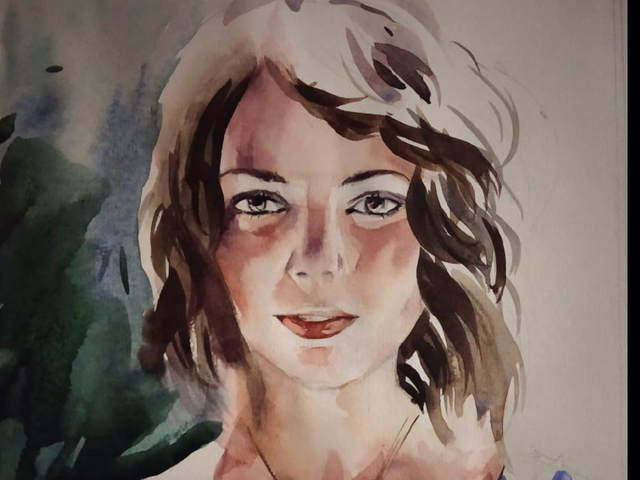 Hi dear friends good evening this is Raghao Singh from India. Friends let's make a beautiful portrait of a very gorgeous girl. Friends here below you will find the complete making process and also the progress of this painting how beautifully I made this and how much efforts and toil I added you can assume after the view of complete making process.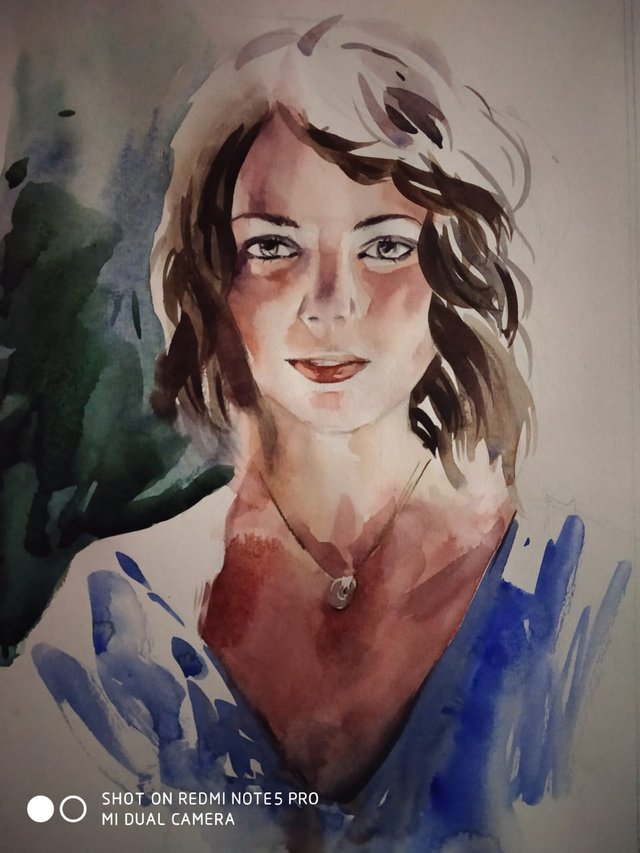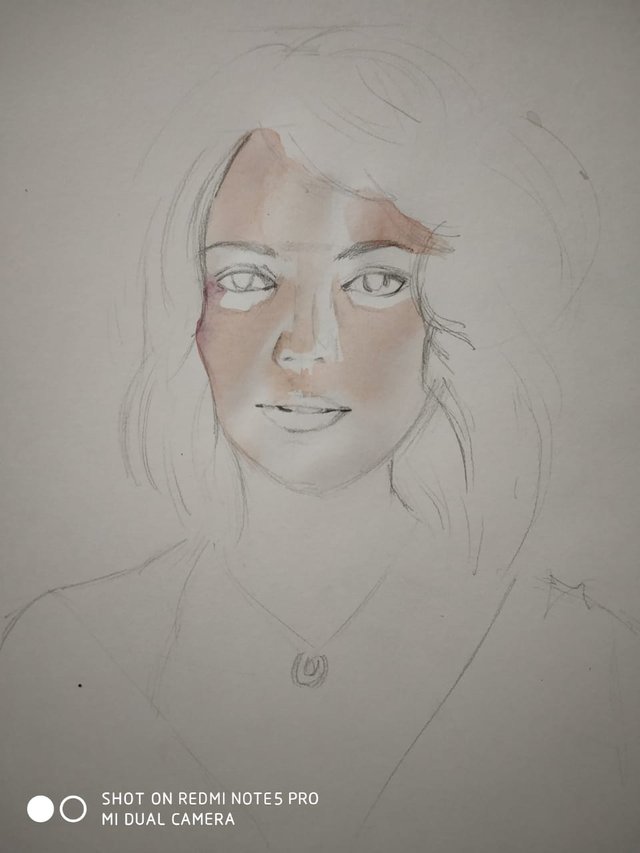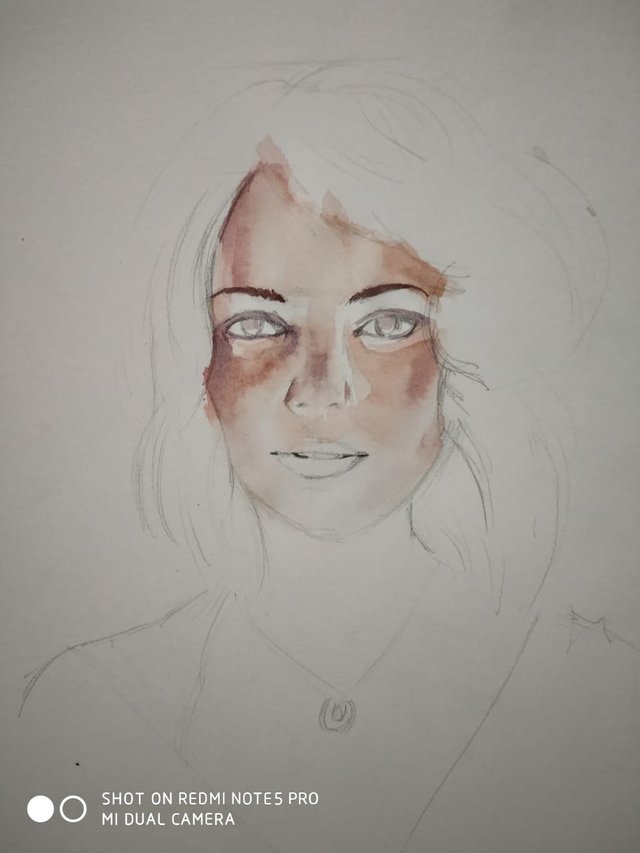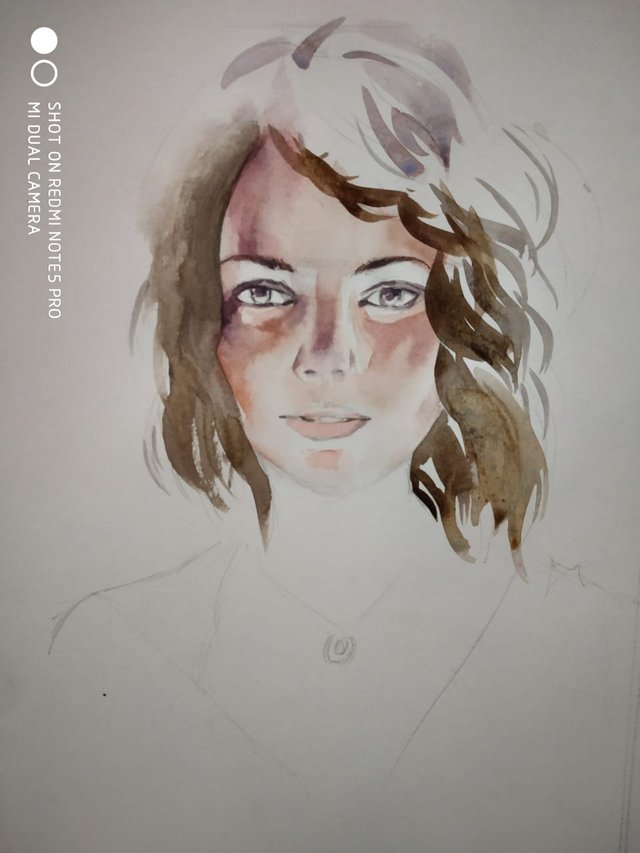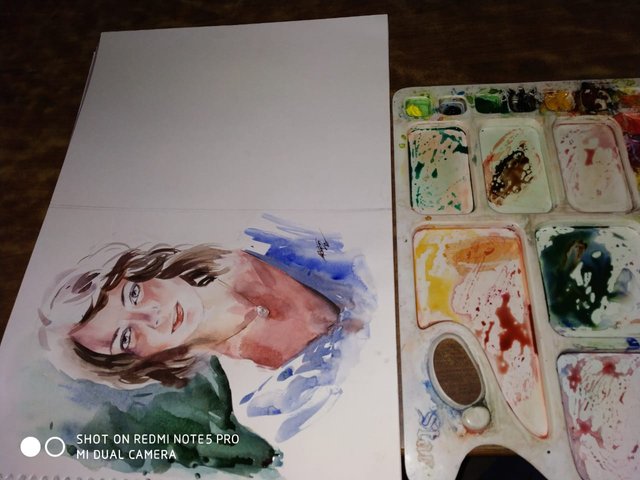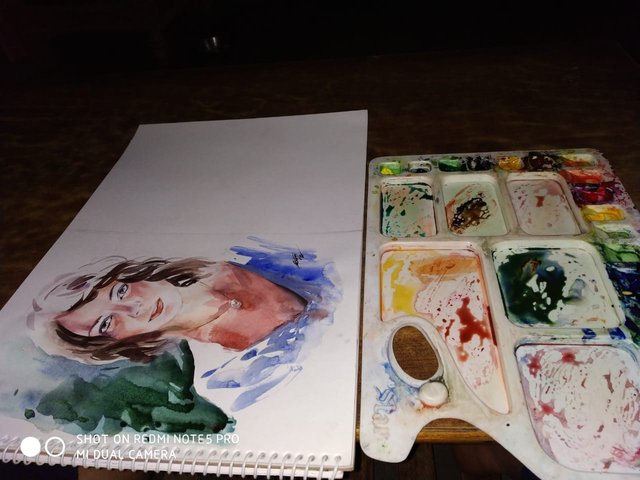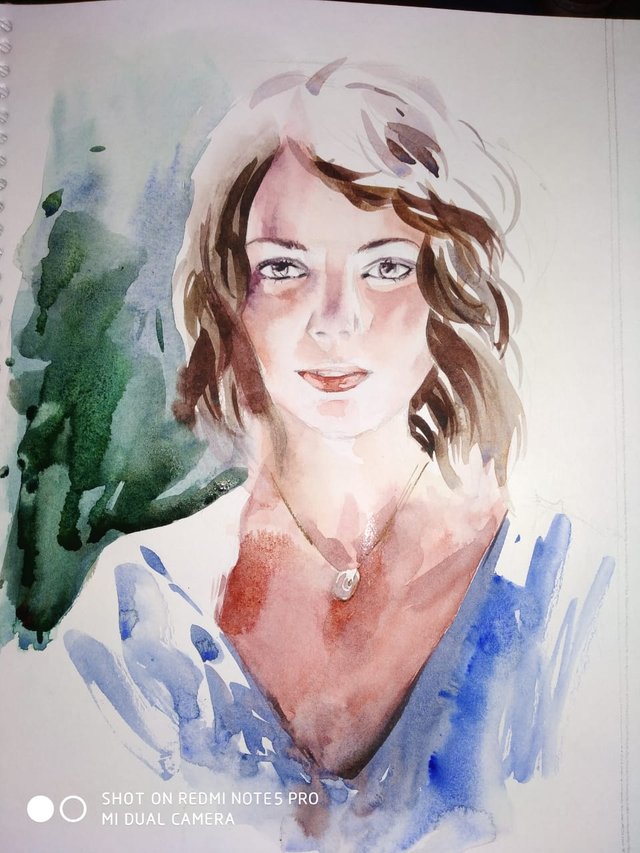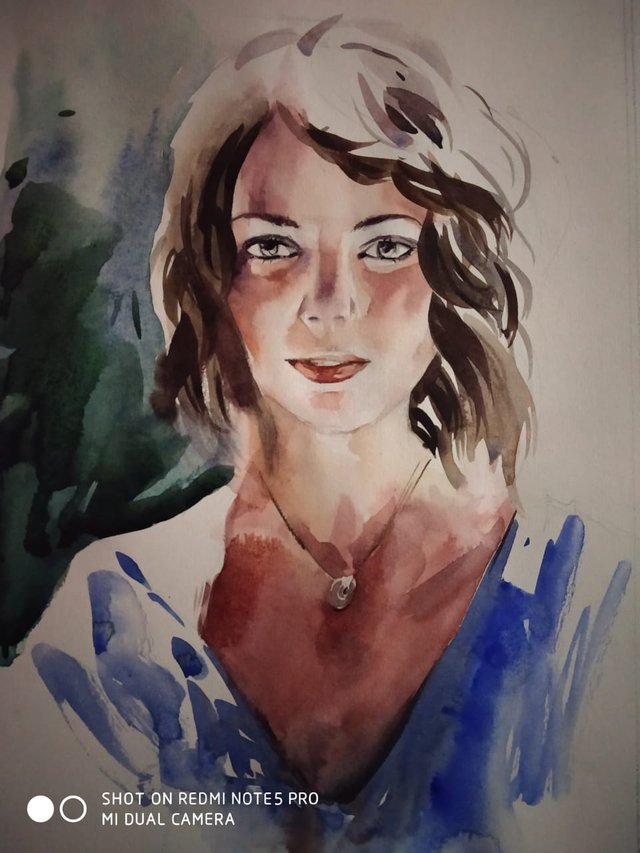 The artwork of this beautiful portrait is very elegant and heartwarming and I am feeling very proud and happiness as I have such a wonderful platform where I can share my beautiful artwork with all my dear friends.
Thank you.