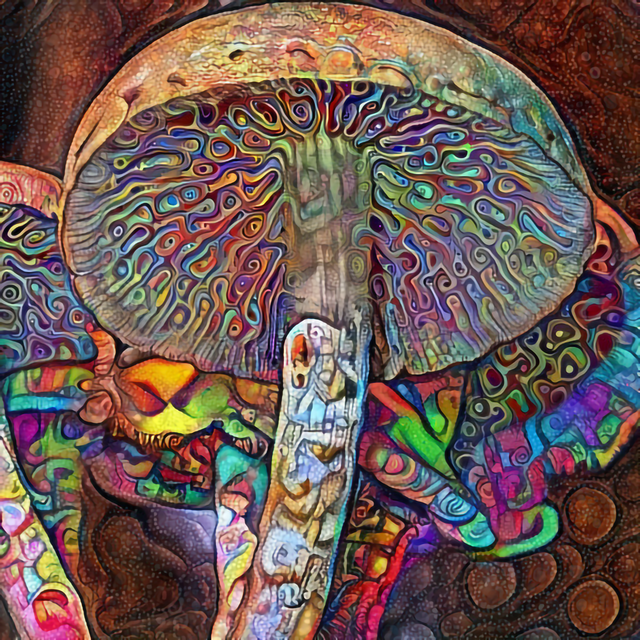 "In ordinary perception, the senses send an overwhelming flood of information to the brain, which the brain then filters down to a trickle it can manage for the purpose of survival in a highly competitive world.
Man has become so rational, so utilitarian, that the trickle becomes most pale and thin. It is efficient, for mere survival, but it screens out the most wondrous parts of man's potential experience without his even knowing it.
We're shut off from our own world. Primitive man once experienced the rich and sparkling flood of the senses fully. Children experience it for a few months-until "normal" training, conditioning, close the doors on this other world, usually for good.
Somehow, the drugs opened these ancient doors. And through them modern man may at last go, and rediscover his divine birthright..."
Tom Wolfe 👊😎

Please upvote and resteem if this resonates! Thank you for your time.
🙏Namaste🙏

The following links are referrals I want you to know about.
Do you want more followers and upvotes? Try:
Steemengine
Steemfollower
You want to make some extra steem dollars with your steem power? Or want to buy/sell votes? Try:
SMARTSTEEM
Want a better Steemit experience? Try:
Busy.org
Are you a believer in basic income? Join this lovely project! Free crypto every week.
Mannabase