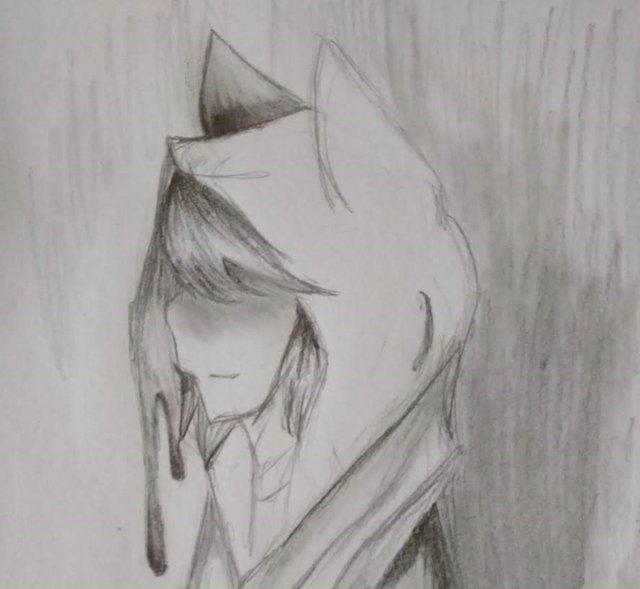 EN: Hello steemit. After a long break, caused by lack of time, I have my new drawing for you,
it is a toxic boy, I hope you liked it. Tell me what you think about him, your opinion is very
important to me. Of course, for all the comments and support, thank you very much, see you next time.
PL: Witam steemit. Po dłuższej przerwie, spowodowanej brakiem czasu mam dla was mój
nowy rysunek, jest to toksyczny chłopak, mam nadzieję, że ci się spodobał. Powiedz mi, co o
nim myślisz, twoja opinia jest dla mnie bardzo ważna. Oczywiście za wszystkie komentarze
i wsparcie bardzo dziękuję, do zobaczenia przy kolejnym poście.