Greetings friends. Very productive Sunday afternoon, here I give you this piece.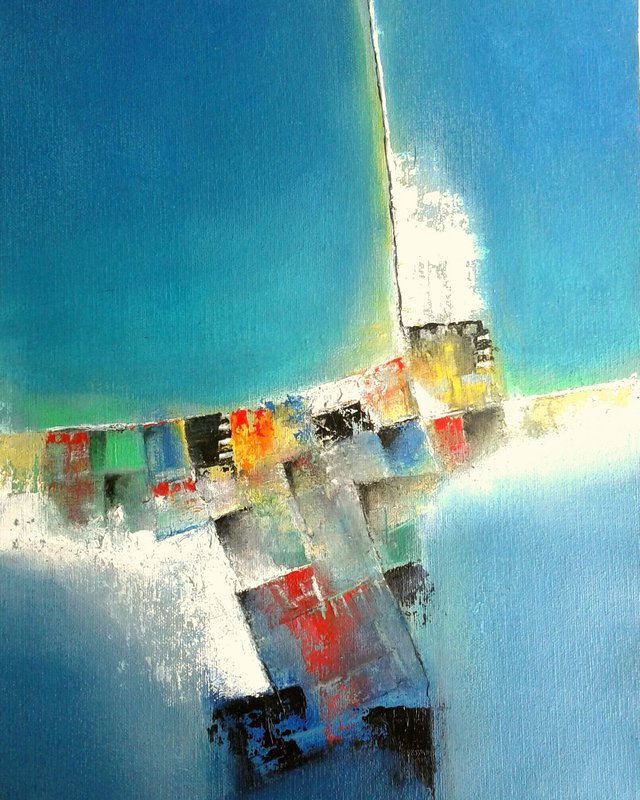 2019 -Acrylic on canvas, 24x32 cm, made with spatula, brush and rag.
"Art is not bread, but the wine of life."
Jean Paul Richter
@ivancanaspinturas [email protected]
WhatsApp: +58 4247643152
If you liked my work, do not hesitate to FOLLOW ME, VOTE ME AND SHARE!
Thanks for your support!