After very busy month I am finally ready to delve deeper within and into this piece=)
It is 10 x 10 feet large mural art that will be installed in front of Solar Culture Gallery in Tucson.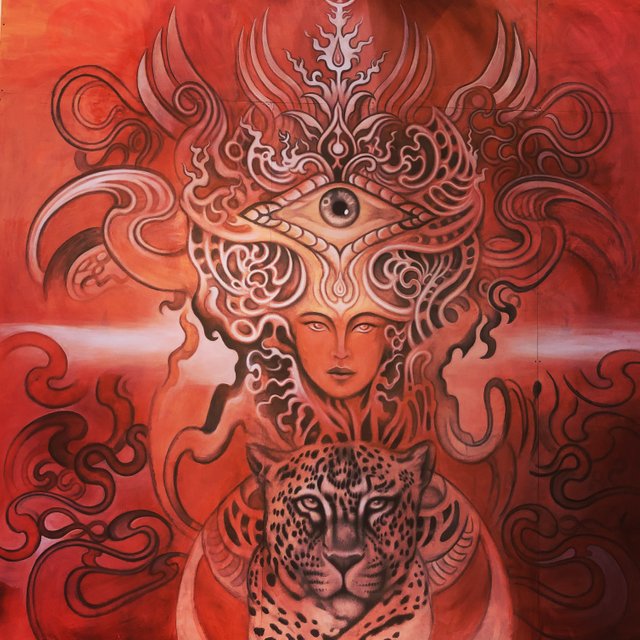 I am feeling like through bringing this vision to life I am anchoring the higher energies, this is my medicine. In the process of painting, I am transforming anything that stands on the way for me to be a pure reflection. I am excited to offer this opportunity to reflect for the community. It is an invitation to look within, beyond our fears, and to awaken our inner senses.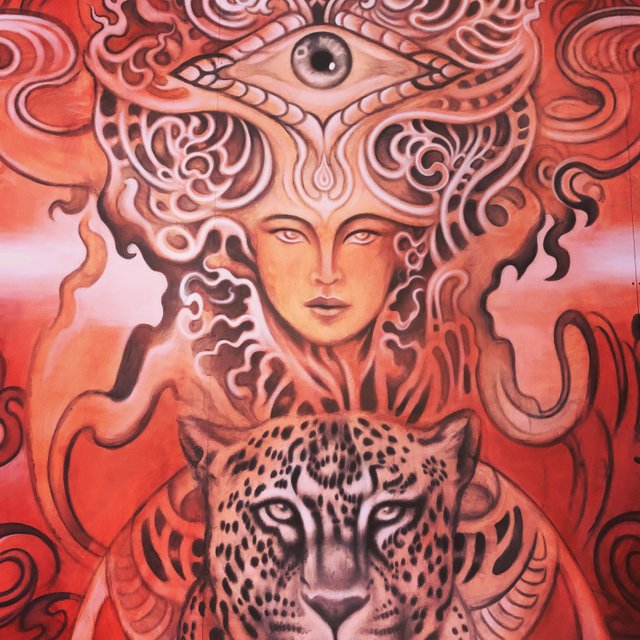 It is about the journey to our divinity, from our minds and the world of duality, into our heart and the experience of unity consciousness. In order to reach our light, we have to be brave to look through our darkness, taking the responsibility for our journeys.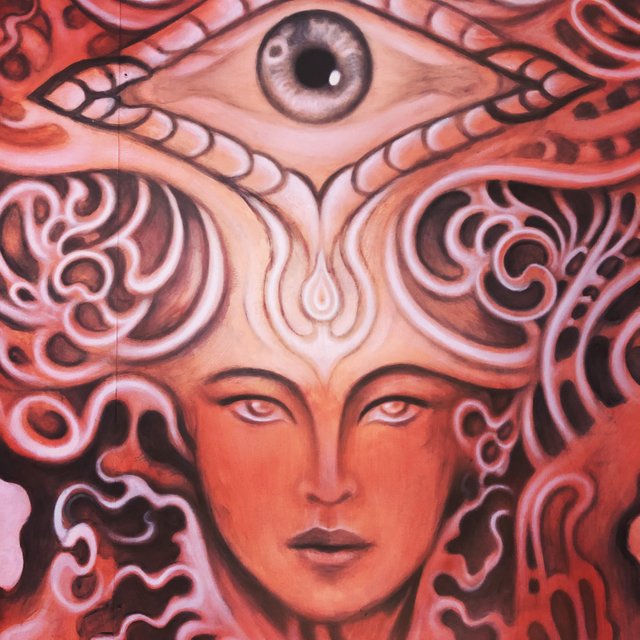 "Jaguar is the keeper of the Earthly magic of time, initiates a connection to the Core of Earth, the subconscious memory of Creations Light, awakens the primordial intentions of Time, to evolve the mind to look within. Live Heart Centered and learn to Love. The energies of Creation are shaking us to awaken to our true identity"
~ by Sean Caulfield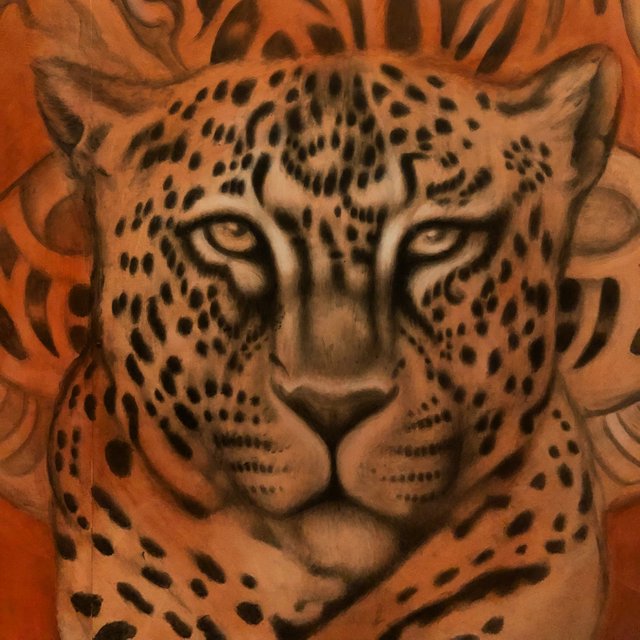 I created the GoFundMe campaign,
raising some funds to be able to cover at least very basic costs:
https://www.gofundme.com/solarculturemural
check it out and contribute if you can!
It's also a good way to stay tuned to the updates on the process.
Spreading the awareness about this project also helps!;)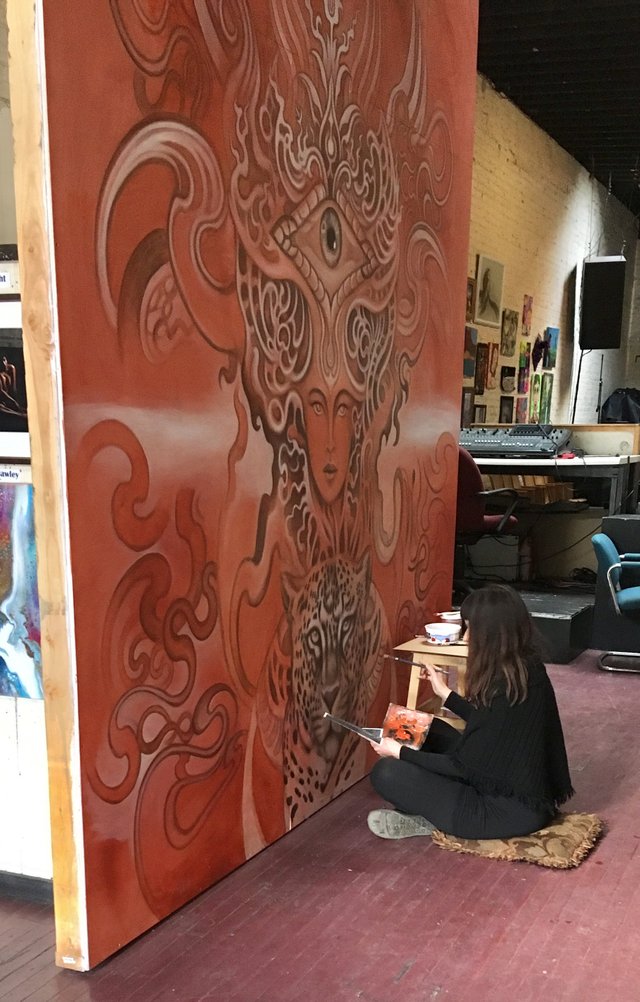 me and my jaguar brother don Jose Ruiz;)...