SUNDAY JAMZZZ BY @ARTZONE
Fellow Artzonians welcome to another exiting display of the music world here on Steemit! Hope you have a wonderful time and get inspired .
THANK YOU AND THIS IS @LIZBETHK
ENJOY!!!!!!!!!!
---
@davidfar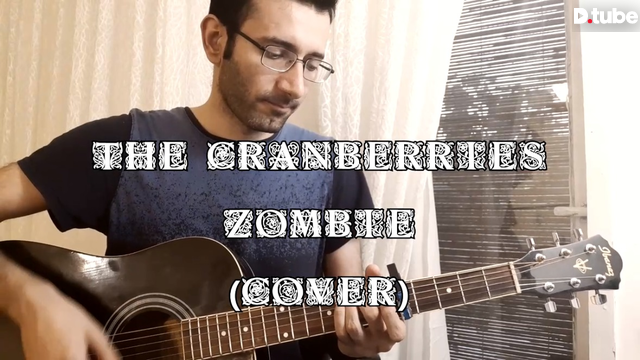 https://steemit.com/dtube/@davidfar/jzuhlj9r
As he played I saw myself flashing back on all those romantic movies' interval where you think they've fallen apart but then sun rays begin to shine and everything starts falling into place. How wobderful.
---
@heaterville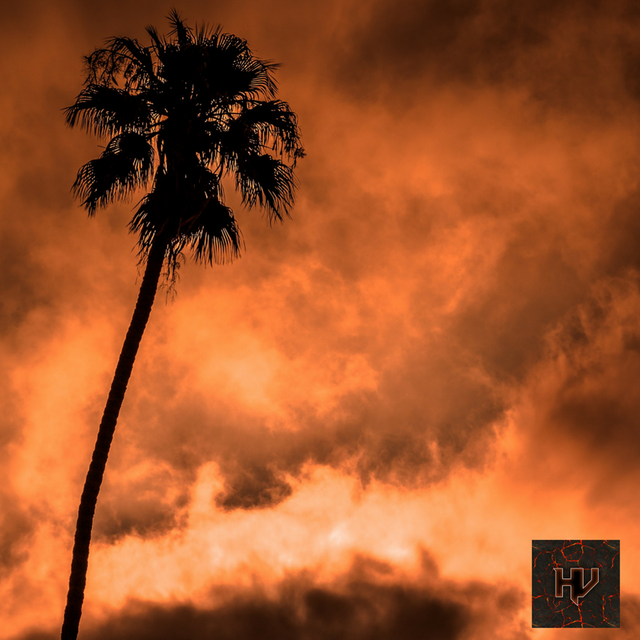 https://steemit.com/dsound/@heaterville/20190517t212052521z-in-the-ghetto
Now this is some hood songs right here. Makes you feel like nodding your head with the beat, wearing a bling-bling chain ,sagging your jeans and feeling all fly!
---
@darrenclaxton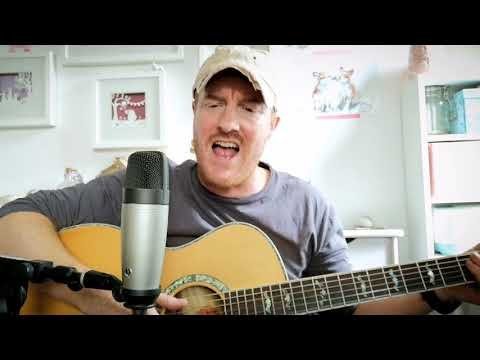 https://steemit.com/openmic/@darrenclaxton/steemit-open-mic-week-138-ain-t-no-sunshine-by-bill-withers-cover-song-by-darren-claxton
"Aint no sunshine when she's gone" . An age old song but @darrenclaxton took it , put soul in it and made it rock! Nice one man!
---
@dreamrafa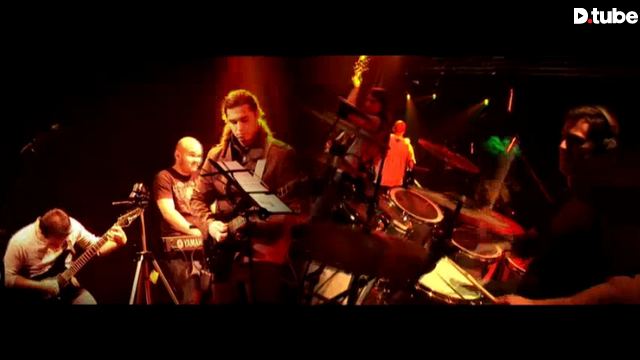 https://steemit.com/dtube/@dreamrafa/erg2zoyu
Wow! This left me speechless . The initial keys was full of so much captivation and suspense "like what's gonna come next?" And Damn they did not disappoint!!! It became a full on rock concert . Really awesome guys.
---
@newenx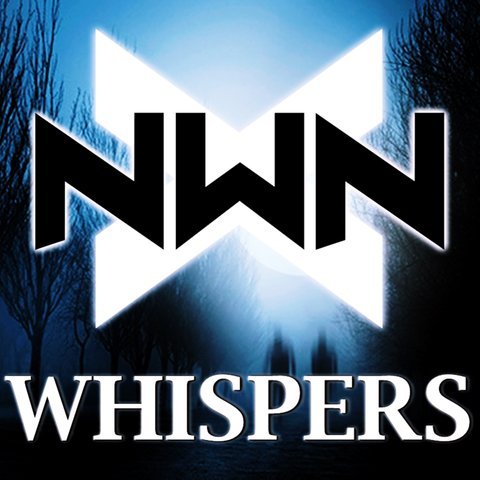 https://steemit.com/dsound/@newenx/20190518t223209597z-whispers
I absolutely love the voices that were mixed in. It's quite the party beat @newenx . Keep going!
---
They will all receive upvotes from @artzone, @artzone.curators as well as @lizbethk
I really enjoyed myself hope you did too. Byeeeeeeeeeeeeeeeeeeeeeee.
---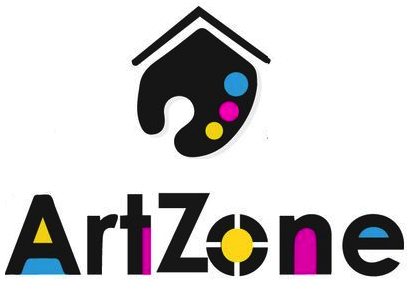 Promoting Original FineArt / Music / Standup / Improve Comedy on STEEM.
Add #artzone tag - receive an upvote!
TO VIEW ALL OF TODAYS ARTzone Posts: steemit.com/created/artzone
11k+ FOLLOWERS AND COUNTING!
To Delegate:
To support the community, delegate through the link:
50SP 100SP 250SP 500SP 1000SP 5000SP.
We have A New Discord Channel!!!!
If you think your work is worthy to be featured in our now renown post, drop a comment down there and we can chat about it, remember to tag your music and art with @artzone, and follow us!!!
Don't miss our show on our Discord Channel every Saturday!