ArtzOne Thursday Curation - 10.10.2019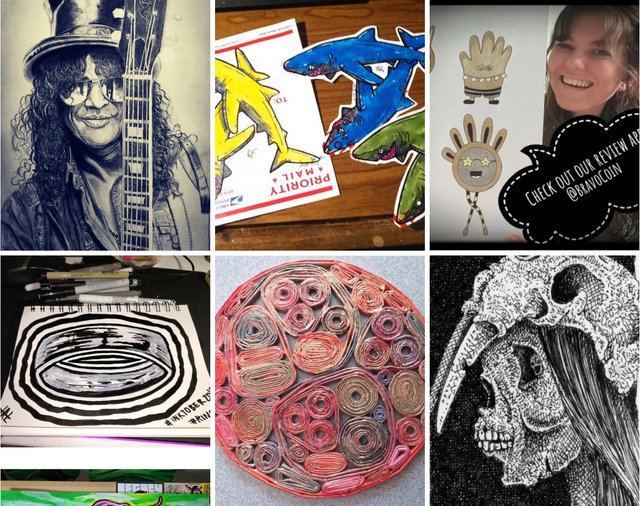 Welcome back to another quality Thursday curation. The following Six authors (in no particular order) released exceptional content this week and it's my pleasure to feature them on behalf of @artzone.
Cheers! @dandays.
Today's featured artists will each receive a 100% Upvote from @artzone and @artzone.curators—congratulations!

Our first feature this Thursday is by Tgk Merdue of Aceh, Indonesia. You know Slash, right? He's the guitarist from American rock back, Guns n Roses. Check out this pencil portrait of him complete with progress pics.
@teungkumerdu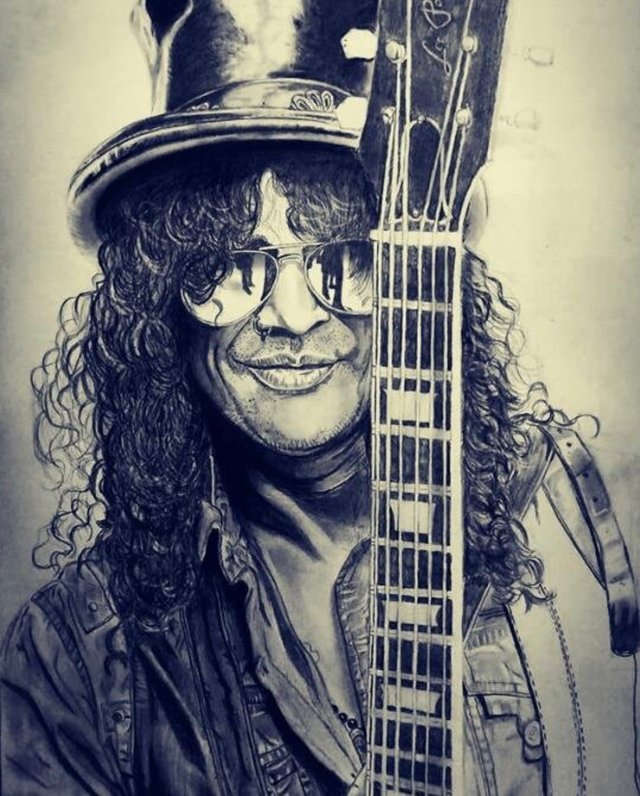 Gotmeens, from California, is working on a few new sticker designs. These sharks are a great idea and in multiple colors. I can imagine how much fun the kids will have sticking them on everything in their sight.
@gotmeens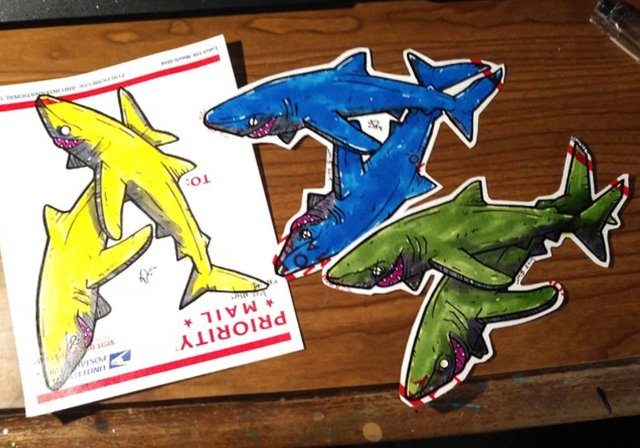 JeninaCrypto, from Venezuela, was commissioned by BravoCoin, a paid review platform, to sketch a mascot inspired by their clapping hand logo. Check out these designs she came up with.
@jenina619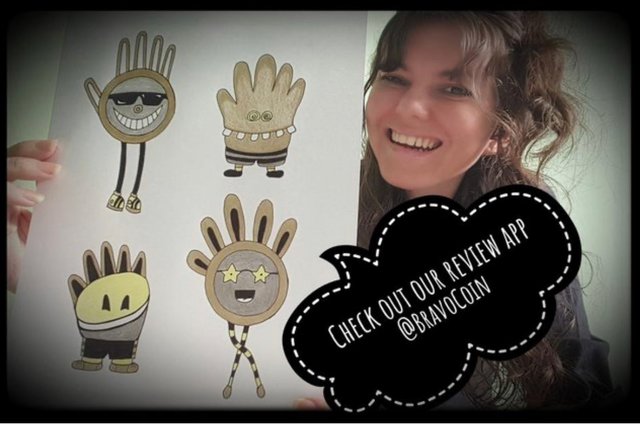 There's a drawing challenge taking place across all social media platforms called Inktober—31 different props to try your hand at, one for each day of the month. You don't want to miss the first seven days posted by @drtarts from Minnesota.
@drtarts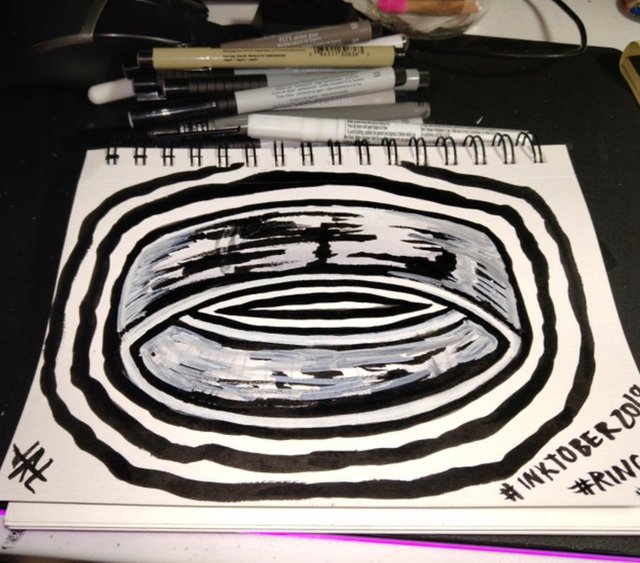 While scrolling, I thought this was a painting, it isn't. It's an eco friendly and creative use of scrap paper by Kalemandra, of Hungary, who turned all of this scrap paper into dish pads durable enough to withstand heat and water. Great idea!
@kalemandra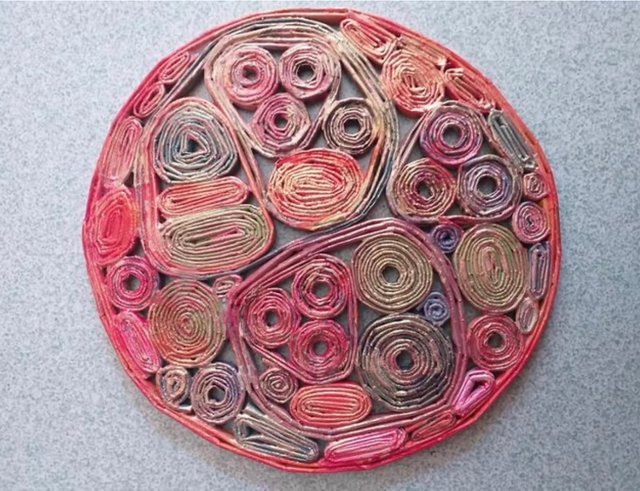 Our final feature this Thursday is part of a "drawlloween" series by Anthony Christopher in Chicago. If you haven't visited Anthony's blog yet, what are you waiting for? He takes doodling to an entirely different level and he's doing it every single day.
@achristopherart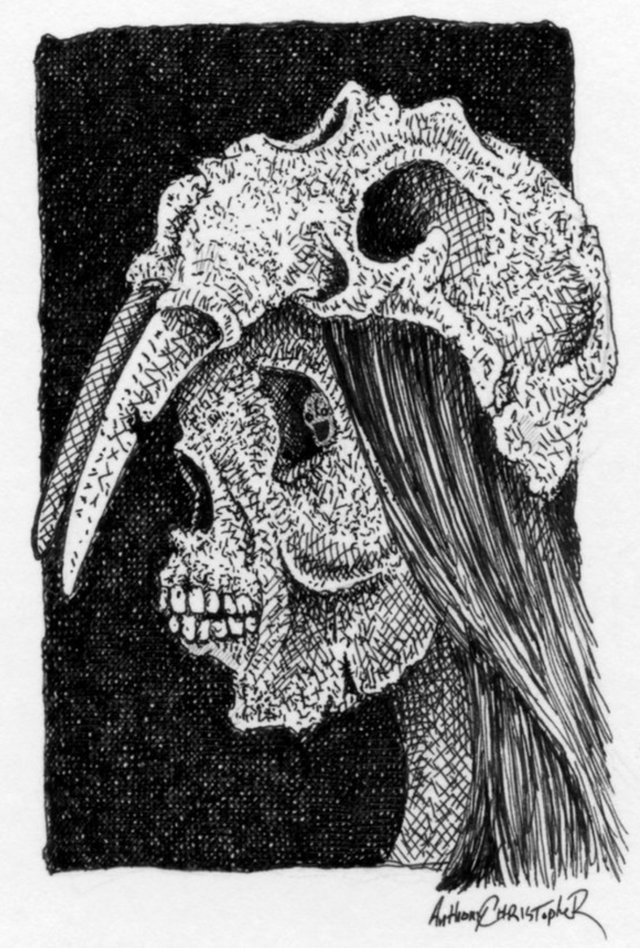 Signature by: @aleister
Promoting Your Original-Content / Art / Music / Comedy / Writing / Recipes on STEEM. Tag #artzone, we'll find you.
To view ALL of today's ArtzOne Posts:
https://steemit.com/created/artzone
12k+ FOLLOWERS AND COUNTING!
Support the Artists of #steem by Joining our Curation Trail at https://steemauto.com and search ArtzOne.
Delegate to ArtzOne:
50SP
100SP
250SP
500SP
1000SP
5000SP.