Swimming with whales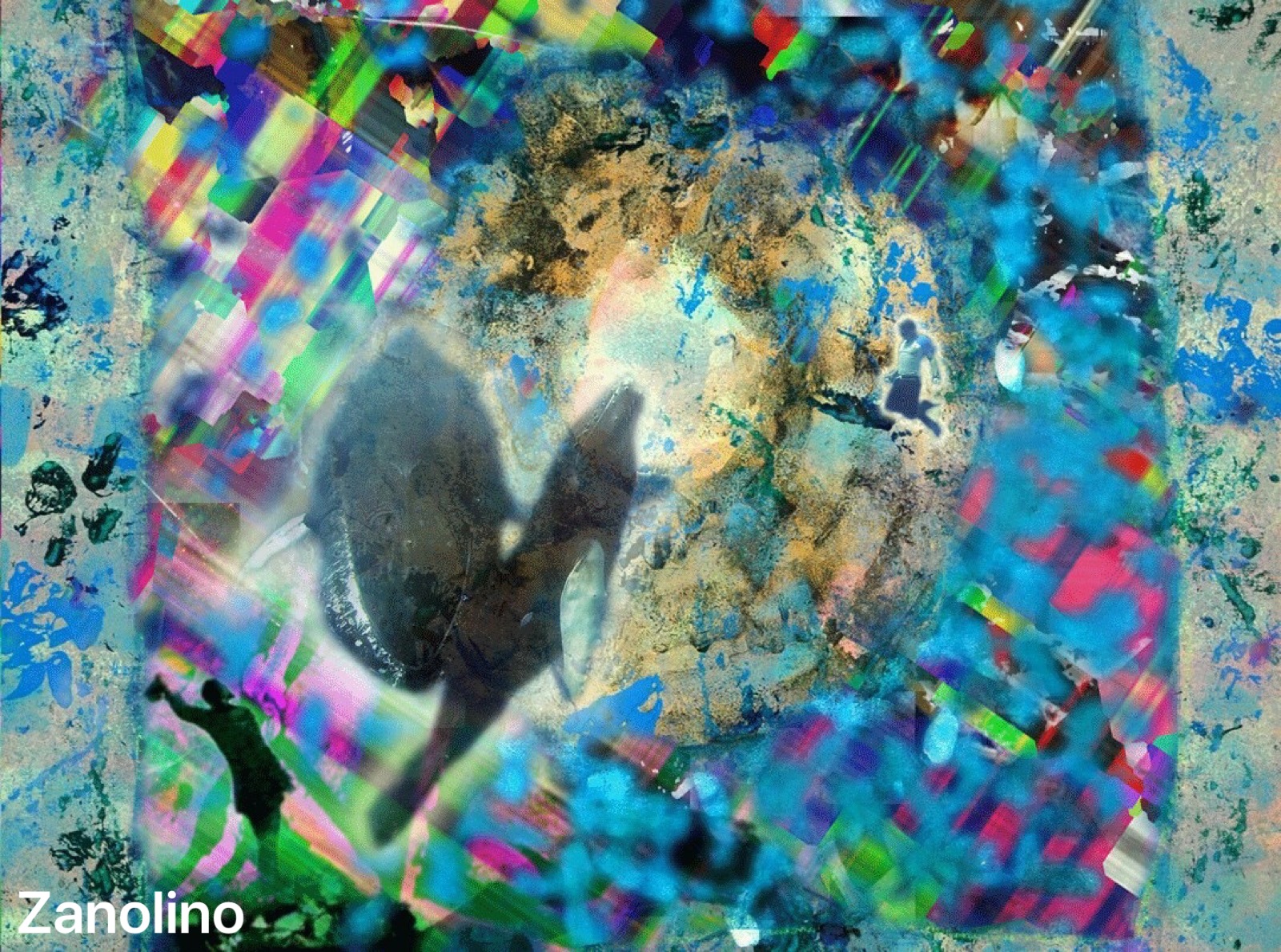 Digital mixed media by Giovani Zanolino @ArtZanolino
Swimming with whales
Well well whale!
Fancy seeing you here...
I just went for a free dive.
To see you from the depths appear.
Will I survive to tell the tale?
Nothing like facing ones mortality and fear...
To enjoy the sensation of feeling alive.
Come join me for the Powwow.
No place better then here
No time better than NOW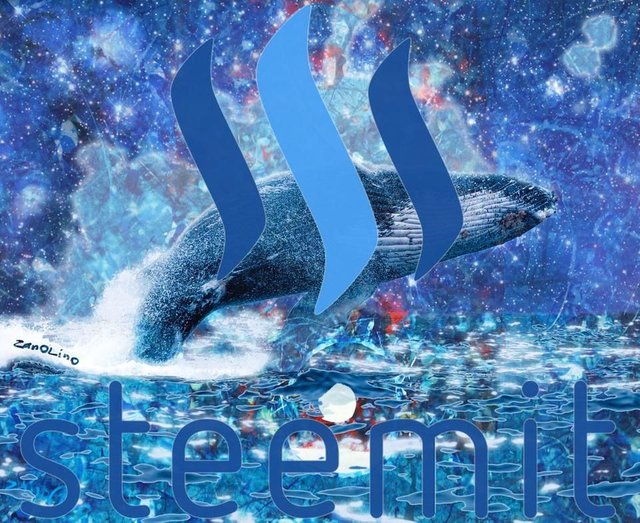 Bonus animations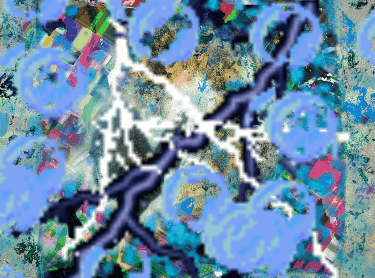 Eclectric whale by @ArtZanolino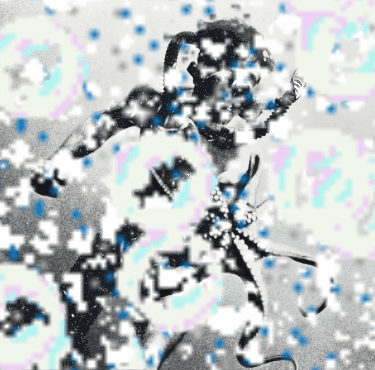 Go deep by @ArtZanolino
Outro
Thanks for checking out my artworks and poem, I've been posting from my phone so I'm keeping 'em simple.
Going without a computer for the last week and a half has really put some things back into perspective. My move from traditional materials to digital has been so all out, that I've become dependant off of my computer for output...
Not only does this make me want to upgrade my systems to inlcuding a desktop to my laptop, but also to start running my atelier like back in the day again, with a.o pastels, paints and materials for collage.
I'm excited at the prospects of combining all my different backgrounds, techniques and passions into new and improved works. For now I'm limited to an i-phone, but where there's a will there's a way.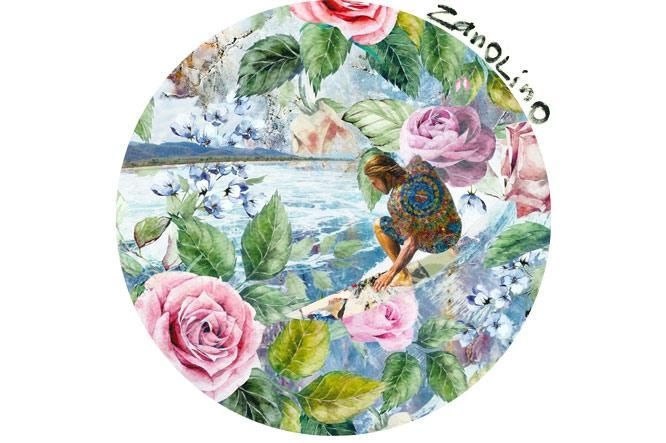 @ArtZone @CryptoSharon @Dnitz50 @Eloh-Projects @GandhiBaba @GotMeens @Gribouille @In2itiveart @Manouche @NoNamesLeftToUse @NWJordan @Occupywallets @Ofildutemps @Plop-Into-Milk @Roelandp @Sanddrift @Sandrina.Life @Sid-The-Kid @Sift666 @Spiritualmax @Surfyogi @TheOMGbrand @Twirble @Wafrica @Web-Gnar @WheelLife