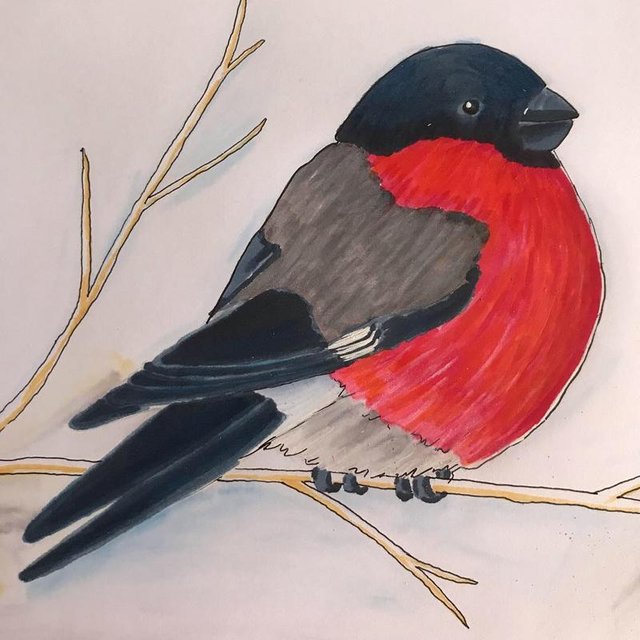 Hello Friends,
It's really hard to find time to draw this month. I've been busy with different routine appointments, but now I'm back.
So, here is today's markers/colored pencils drawing.
I forgot got to do good step by step photos, let's see what I got.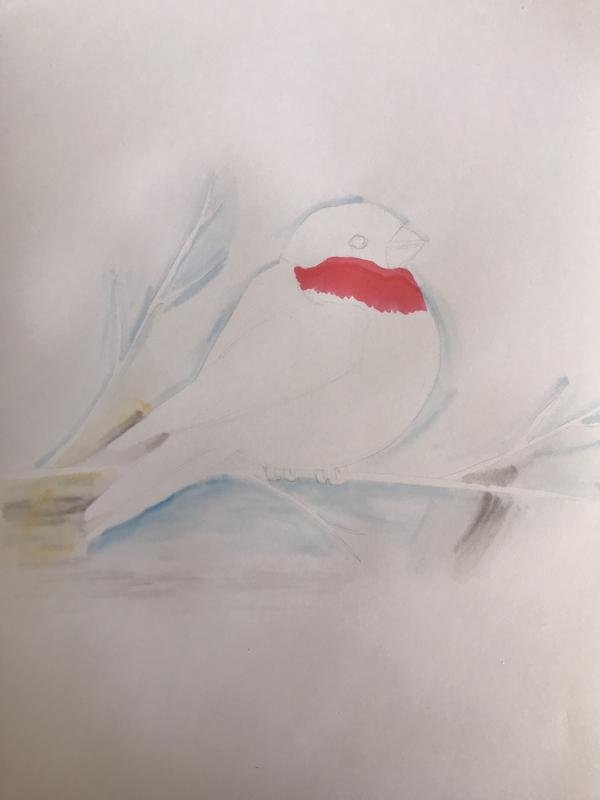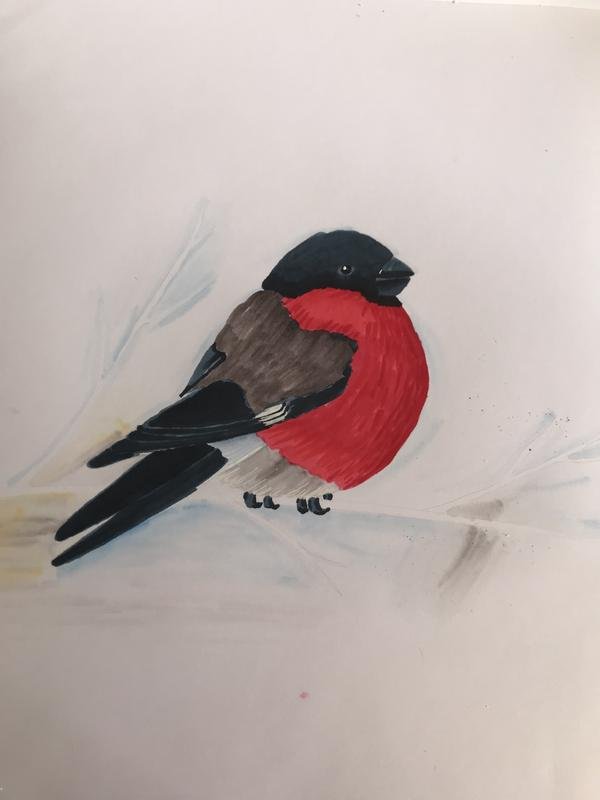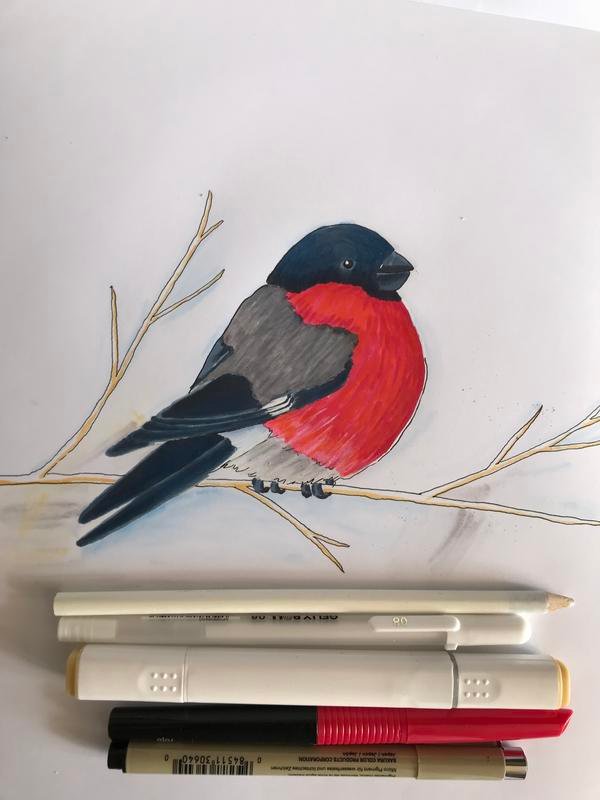 I hope you enjoyed it!
Thank you for visiting my blog!